25 Jan 2023
Cambridge Mechatronics to showcase focus compensation in XR at SPIE 2023
Cambridge Mechatronics Ltd (CML) is pleased to confirm our upcoming speaker presentation at the SPIE AR/VR/MR conference 2023, San Francisco, USA on 30 January at 1:40pm PST (Room3022).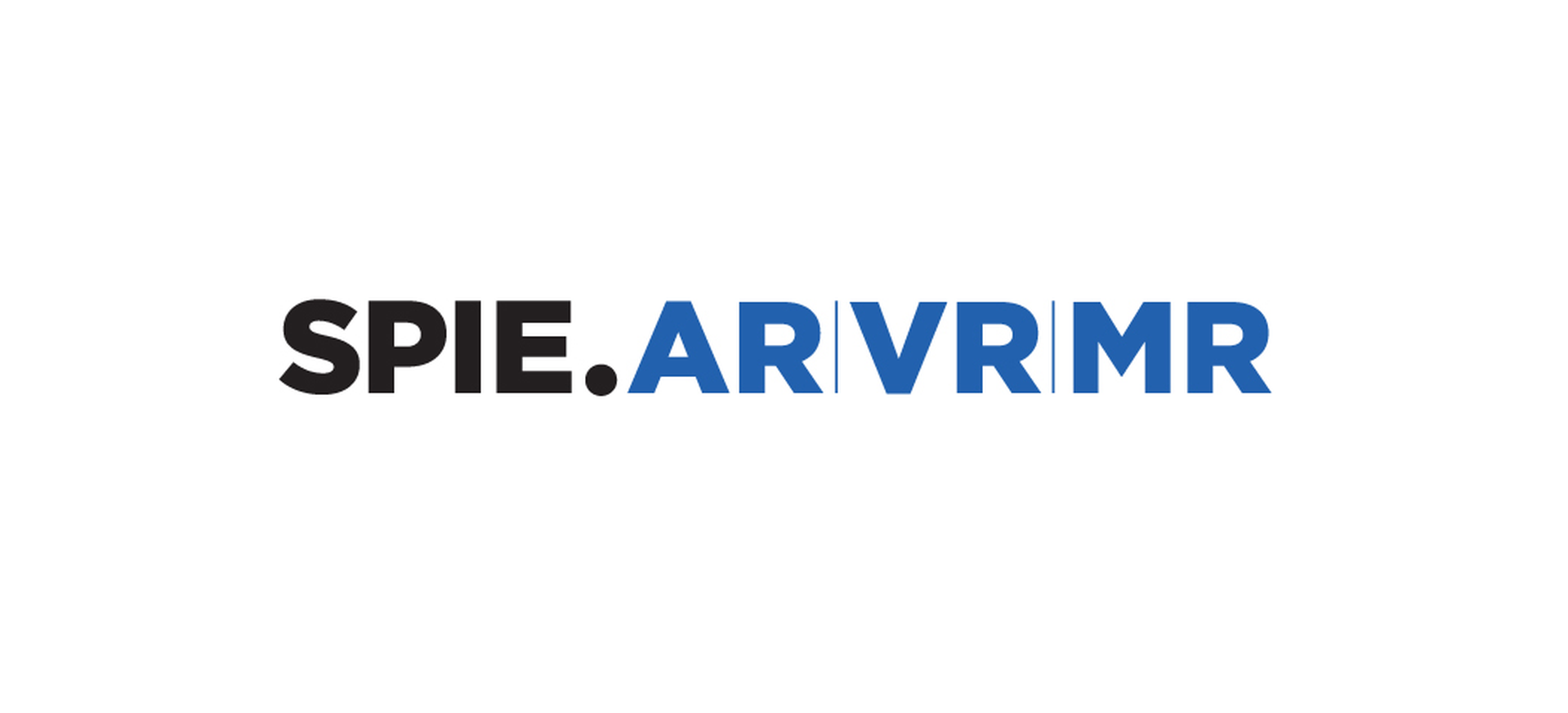 Many optical systems such as cameras and XR displays suffer a loss of performance when ambient temperature changes due to distortion of optics. A focusing actuator can compensate for distortion and therefore maintain system performance. Existing actuators require always-on power consumption, which is undesirable. Josh Carr will present a novel Shape Memory Alloy (SMA) actuator at SPIE 2023 which utilises the unique characteristics of SMA to provide temperature compensation without compromising power consumption and further discuss the benefits of SMA technology for XR applications. CML is already engaged in commercial projects with several industry leaders, and we look forward to sharing further information with attendees at SPIE 2023.
About Josh: Joshua Carr is a Senior Business Development Manager and is responsible for the advancement of CML's SMA actuators for XR applications. He received his degree in Mechanical Engineering from the University of Cambridge and has since focused on the consumer electronics industry. He has over 20 patent filings on SMA actuators for a variety of applications.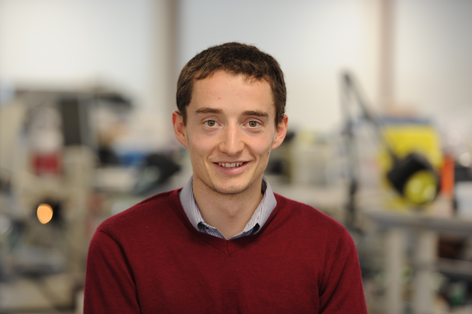 ---
About CML: Cambridge Mechatronics Limited (CML) is a world-leading developer of mechanical, optical, electrical, IC and software designs for system-level solutions using its Shape Memory Alloy (SMA) platform technology. Actuators based on SMA wire, the thickness of human hair can be controlled to the accuracy of the wavelength of light. These actuators are particularly suited to applications that require high levels of precision and force, in a compact and lightweight desig. CML provides full system support in combination with CML's CM824 controller IC and dedicated firmware.
Enquiries: [email protected]