14 Feb 2023
SMA technology heads to MWC Barcelona 2023, thanks to Cambridge Mechatronics
We are pleased to confirm that Cambridge Mechatronics Ltd (CML) will be in attendance at Mobile World Congress (MWC) in Barcelona on 27 February – 2 March 2023.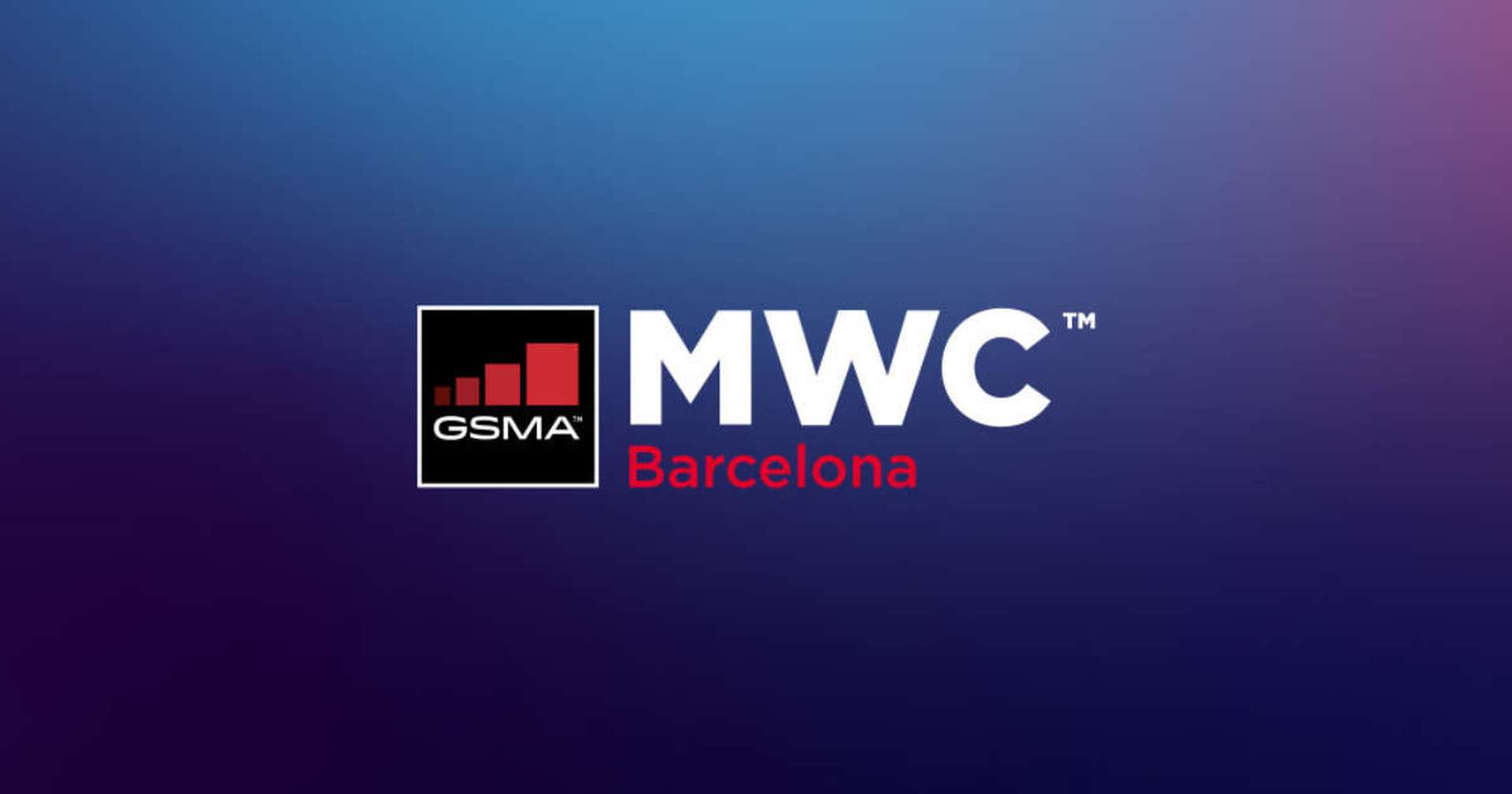 Team CML is heading back to Barcelona from February 27 2023, to kick start this year's Mobile World Congress tour, with later participation planned for MWC Shanghai in June 2023. Dominic Webber, Will Foote and Alexander Doust will be on hand to discuss CML's SMA developments, including our long-term roadmap, strategic direction and CML's recently announced market products, including the 8-wire AF+OIS actuator and Module Tilt OIS design.
Ahead of this year's exhibition, GSMA has revealed the 5 main themes including 5G Acceleration, Reality+, OpenNet, Fintech, and Digital Everything. The global industry tradeshow is expected to see over 80,000+ attendees and 2000+ exhibitors.
About MWC Barcelona 2023: MWC Barcelona 2023 is the largest and most influential event for the connectivity ecosystem. Aimed at global mobile operators, device manufacturers, technology providers, vendors, content owners, or those who are interested in the future of tech.
About CML: Cambridge Mechatronics Limited (CML) is a world-leading developer of mechanical, optical, electrical, IC and software designs for system level solutions using its Shape Memory Alloy (SMA) platform technology. Actuators based on SMA wire  the thickness of human hair can be controlled to the accuracy of the wavelength of light. These actuators are particularly suited to applications that require high levels of precision and force, in a compact and lightweight design. CML provides full system support in combination with CML's CM824 controller IC and dedicated firmware.
For more details about SMA technology and Cambridge Mechatronics, please GET IN TOUCH.