1 Dec 2022
Viva Las Vegas as Cambridge Mechatronics takes off for CES 2023
Cambridge Mechatronics Ltd (CML) is pleased to confirm our upcoming attendance for the Consumer Electronics Show (CES) hosted in Las Vegas, Nevada, USA on 5 – 8 January 2023.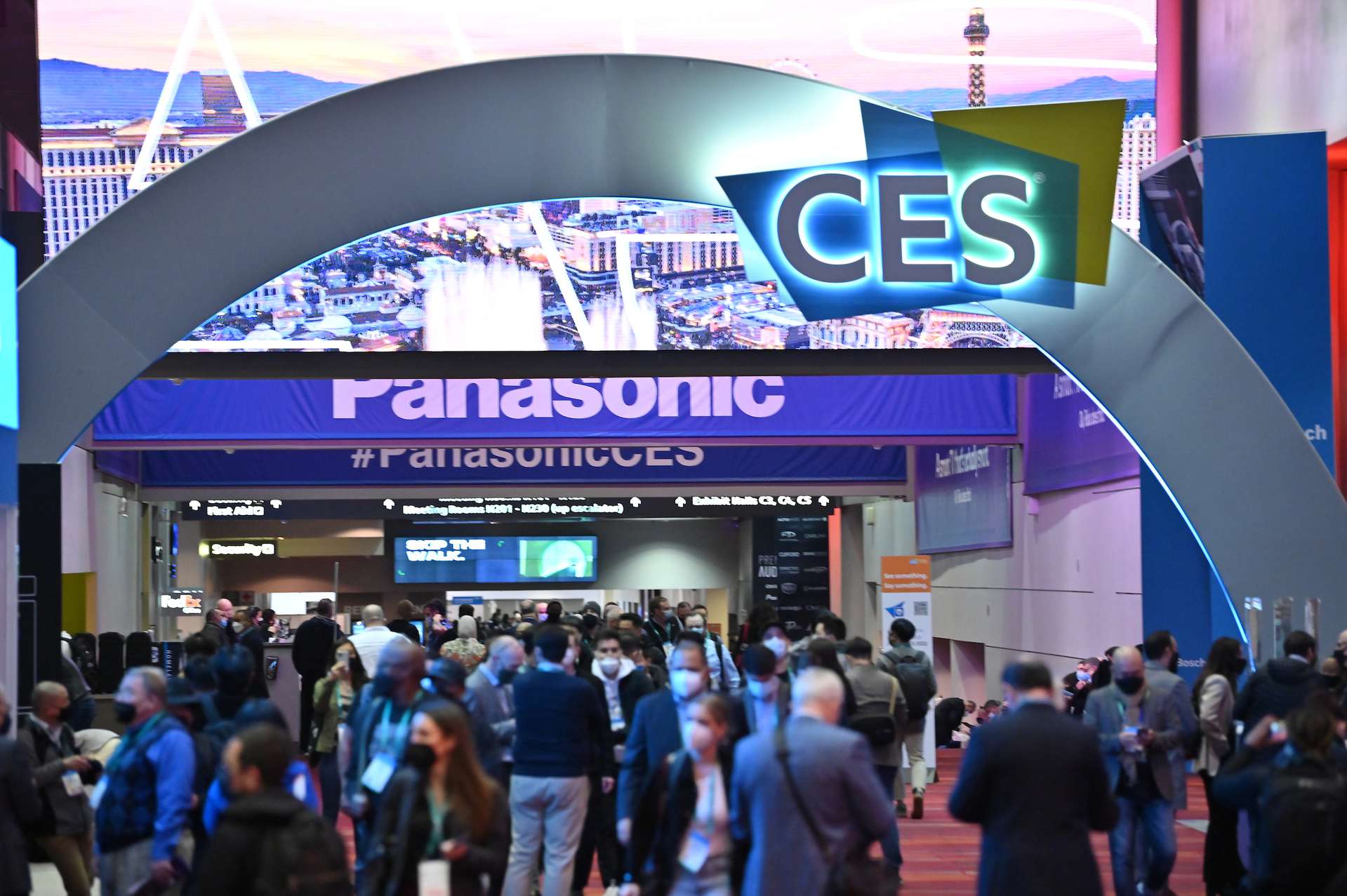 Following an exciting year of new Shape Memory Alloy (SMA) actuator applications and developments at CML, we are pleased to bring our product knowledge and insights to the biggest and most influential technology event of the year, hosted January 5 – 8 2023. Whether for the smartphone market, next-generation XR technology, microfluidics, drones, or wearables, our team brings years of experience from concept to mass production. In 2022, we ranked 22nd for the UK's Top 50 Patent applications and CML's SMA actuators have at present shipped in >45 million units worldwide.
Our CTO, Dr Ben Brown and Senior Business Development Manager, Joshua Carr, will be available to discuss current and future collaborative opportunities whilst visiting the exhibition floor and through dedicated conference opportunities, please do get in touch with our Marketing Communications Manager, Jack Lilley, should you wish to arrange a discussion.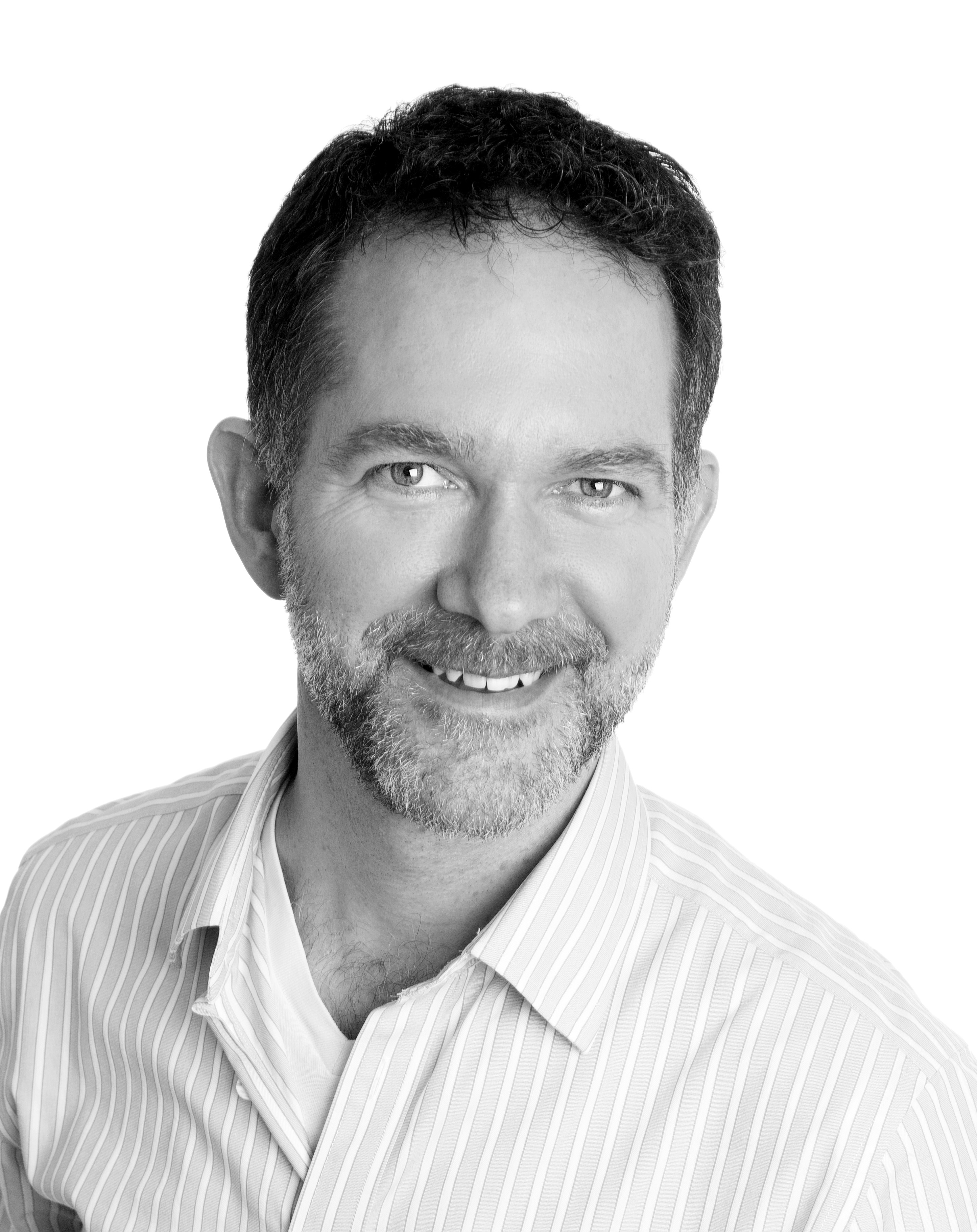 About CES:The Consumer Electronics Show (CES) is the most influential tech event in the world — the proving ground for breakthrough technologies and global innovators. This is where the world's biggest brands do business and meet new partners, and the sharpest innovators hit the stage. Owned and produced by the Consumer Technology Association (CTA)®, CES features every aspect of the tech sector.
About CML: Cambridge Mechatronics Limited (CML) is a world-leading developer of mechanical, optical, electrical, silicon and software designs for system level solutions using its Shape Memory Alloy (SMA) platform technology. Solutions such as actuators based on SMA wire (which is as thin as a human hair) can be controlled to the accuracy of the wavelength of light. These actuators are particularly suited to applications that require high levels of precision and force, in a compact and lightweight design.
For more details about SMA technology and Cambridge Mechatronics, please GET IN TOUCH.