1 Jul 2019
World Haptics 2019 Conference
IEEE World Haptics is one of the premier events for showcasing the latest developments in haptic technology. This year it will be held at the Sola City Conference Center in Tokyo from the 9th to the 12th July with sponsors including ALPS, Huawei, Hyundai, Sony and TDK.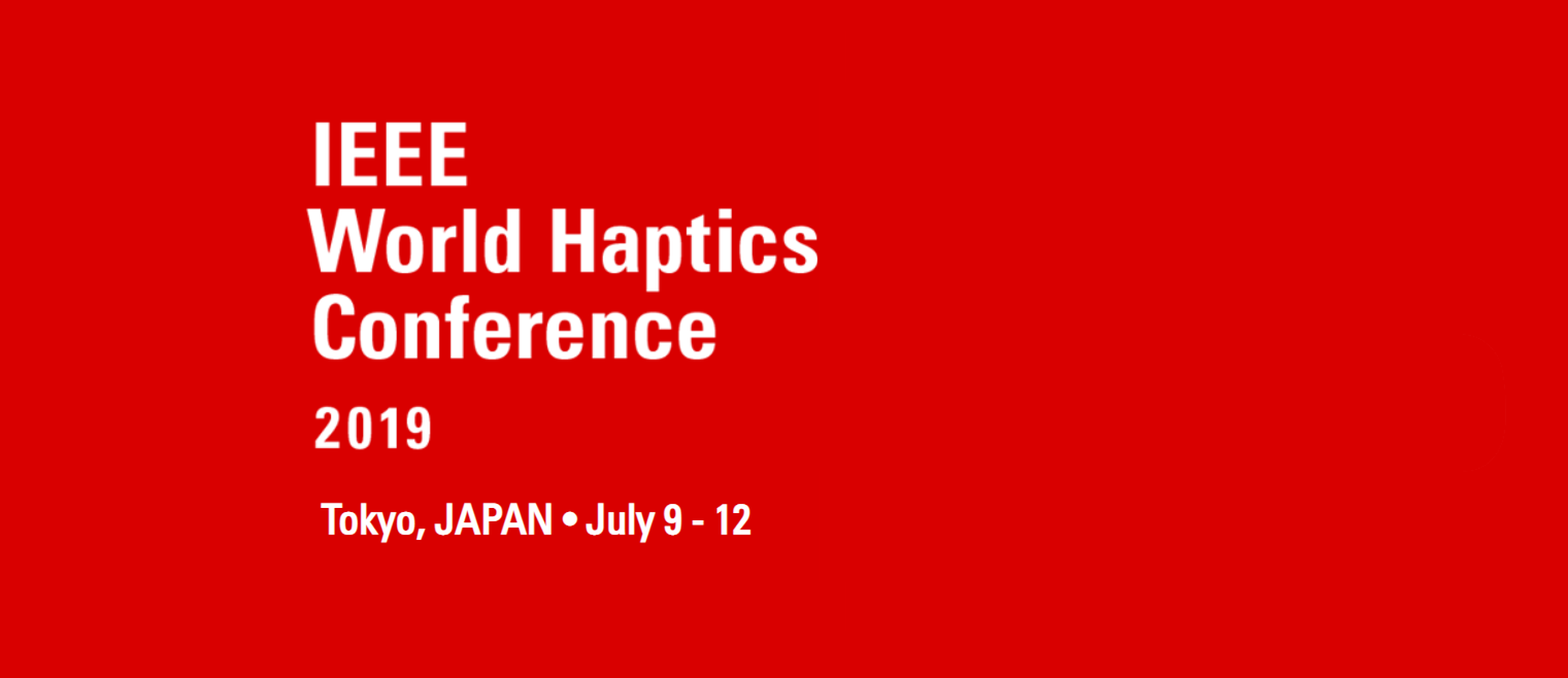 CML has designed haptic actuators capable of producing high force motion in a miniature footprint or form factor, providing a satisfying localised tactile sensation. The precise control of actuators enabled by CML's technology means the haptic sensation can be tailored to suit user preferences and for specific applications. These include augmenting mobile gaming experiences and designing next-generation haptic buttons for smartphones. CML's haptic technology also boasts minimal power consumption compared to competing solutions and runs on a low drive voltage for a simple, easily integrated solution.
CML is attending IEEE World Haptics and will be holding meetings throughout the conference. Please get in contact if you would like to arrange a discussion.