13 Sep 2019
Smartphone trends at IFA 2019 favour CML
The IFA event is an end-user focused trade show and presents the latest products and innovations from major technology brands. This year's IFA, held in Berlin between 6 and 11 September, was one of the largest technology conferences worldwide, attracting over 1,800 exhibitors and 240,000 visitors.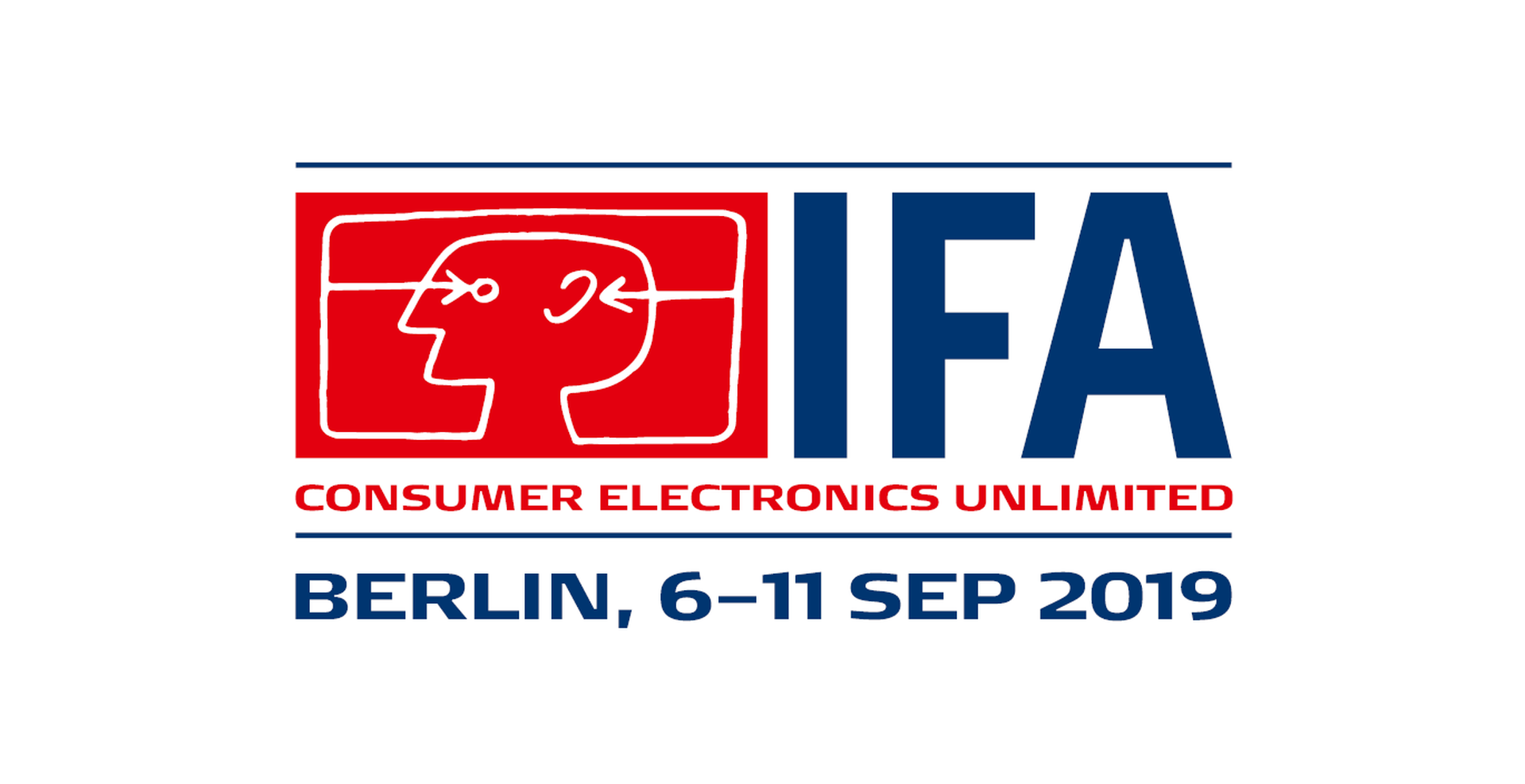 Keynote speakers at IFA Berlin included executives from industry leaders such as Huawei and Qualcomm and covered key topics including 5G connectivity, artificial intelligence (AI) and smart living. A wide variety of technological innovations were launched at the show, from 8K TVs to smart light bulbs.
Several major brands launched smartphones, including the Motorola One Zoom, Sony Xperia 5 and Samsung's Galaxy A90 5G. The Motorola and Sony handsets include quad and triple cameras respectively, demonstrating the adoption of multiple cameras by brands outside the top six handset vendors. The main camera in Samsung's Galaxy A90 5G includes a 48-megapixel image sensor, indicating a trend for high resolution cameras even in mid-range devices.
Samsung's relaunched Galaxy Fold was on display after a 5-month delay and Huawei showcased its foldable handset, the Mate X, scheduled for release in October. TCL unveiled their foldable prototype planned for release next year.
TCL also unveiled a buttonless smartphone concept device, with no holes or protruding buttons, planned for 2020.
Buttonless smartphone concept designs from Chinese brands Meizu and Vivo first emerged earlier this year and may indicate the market direction. Removing physical buttons from handsets provides new opportunities for product styling, user interaction and ingress protection. However, consumers are long used to a physical sensation when they touch smartphone controls and removing buttons may compromise user experience.
To address this issue, CML has developed miniature haptic actuators that can be assembled under a smartphone's case surface to transmit a natural tactile sensation when the user touches the device. Current haptic actuators, like buzzer motors, shake the whole handset. In contrast, CML's haptic actuators produce a sensation at the exact position of interaction, providing a natural, satisfying sensation. CML's haptic actuator technology is now ready to licence.