21 Jun 2019
MWC Shanghai 2019
MWC Shanghai is recognised as Asia's leading event for the smartphone industry and this year will be attended by over 60,000 individuals and 550 companies from 26th to 28th June.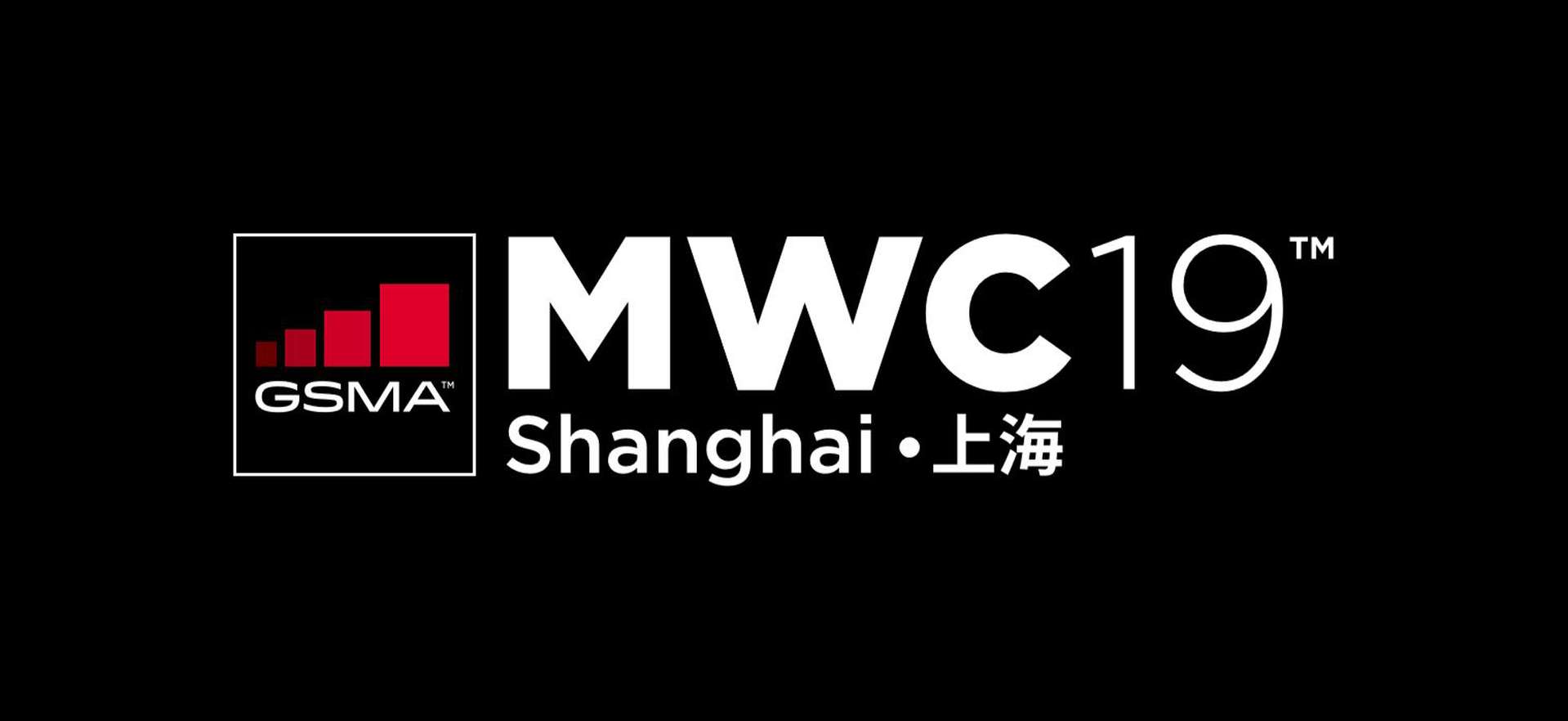 CML leverages its SMA platform technology for precision actuator applications within the mobile industry. Our miniature camera actuators move optical components for AutoFocus (AF) and Optical Image Stabilisation (OIS) functionality. We have developed technology to provide local, customisable haptic feedback and also improved the range and accuracy of facial recognition and augmented reality 3D sensing systems.
CML are attending MWC Shanghai and will be holding meetings throughout the exhibition. Please get in contact if you would like to arrange a discussion.