26 Mar 2020
Huawei Launches Smartphone with the Market's Largest Camera Sensor
Today Huawei launched its P40 flagship smartphone series, further reinforcing its position as a market leader in camera technology. Three handsets in the range were announced, with the P40 Pro+ leading in terms of specifications.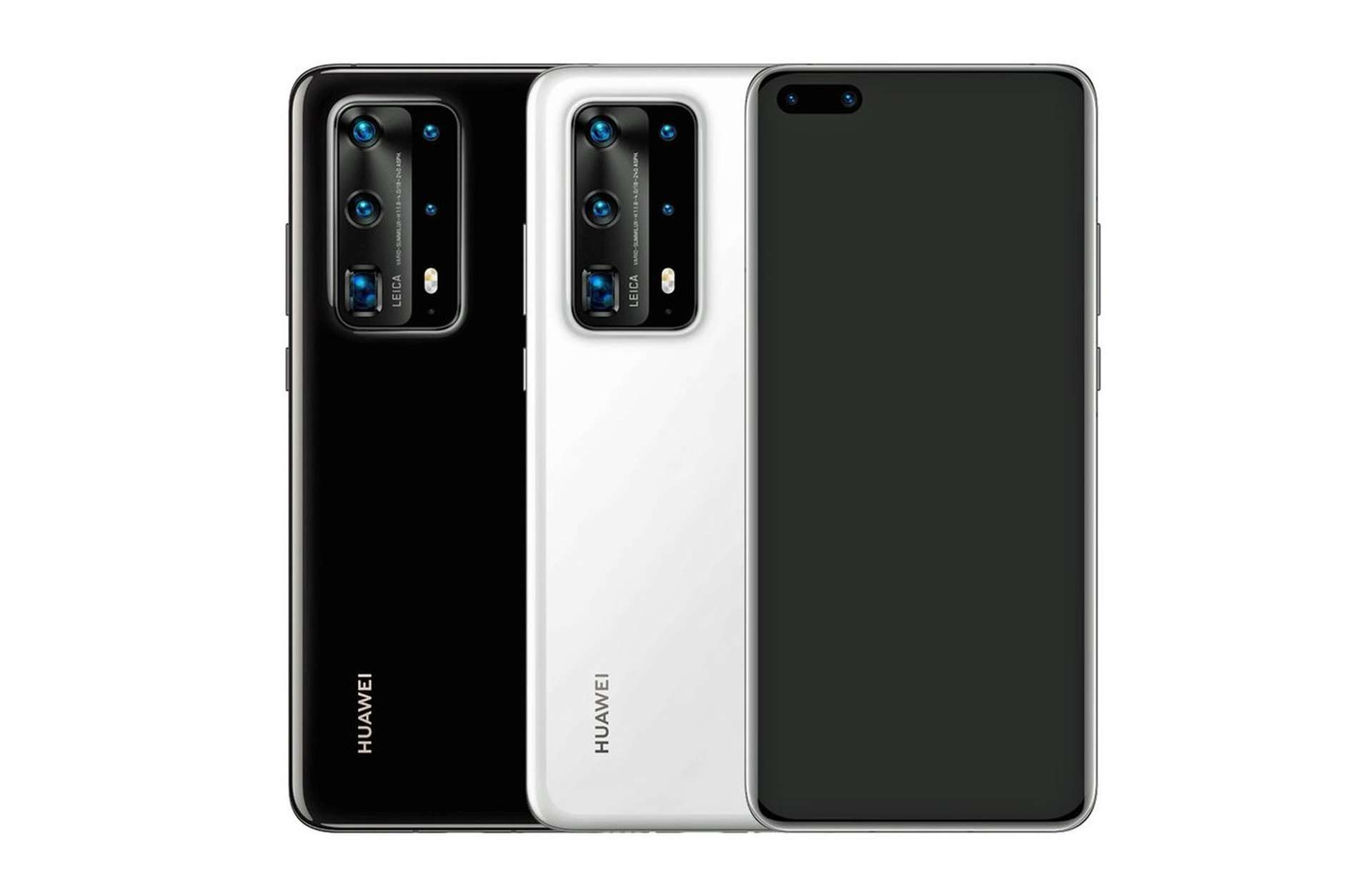 Several camera enhancements have been introduced to the P40 Pro+ over the highly acclaimed P30 Pro model launched last year. The number of rear cameras has increased from four to five and includes two zoom cameras - a conventional three times zoom camera and a periscope design with ten times magnification. However, of most interest is Huawei's 50Mpixel main camera. It contains a Sony 1/1.28" large format image sensor. This is the largest image sensor shipping in smartphone cameras currently available on the market.
Major handset brands are continuously upgrading to larger image sensors and optics to converge specifications and imaging performance with professional handheld cameras. Smartphone cameras include Optical Image Stabilisation (OIS) actuators to optimise low light photography. These actuators steady the camera optics to allow more light to be absorbed by the image sensor without inducing image blur. Large format image sensors require lenses that are large in size and therefore heavy. Traditional OIS actuators based on electromagnetic technology are unable to deliver enough force to move these lenses quickly and accurately in a compact form factor. However, CML's OIS actuators using smart materials are intrinsically miniature and high force. This delivers industry leading performance in a miniature design.
Large format image sensors are now included in the cameras of many premium smartphones. They are also beginning to penetrate the mainstream handset segment. Therefore, shipment volumes of large format image sensors, optics and actuators to drive the lenses are expected to see strong growth. CML is well placed to benefit from these market trends with its high force, miniature camera actuator range.