11 May 2023
Huawei P60 Pro camera tops the rankings with improved video stabilization and greater performance in low-light conditions
With a #1 ranking position on the DxOMark smartphone camera charts, the Huawei P60 Pro sets the standards for stills image quality and sets the new Huawei P60 series apart from its competitors.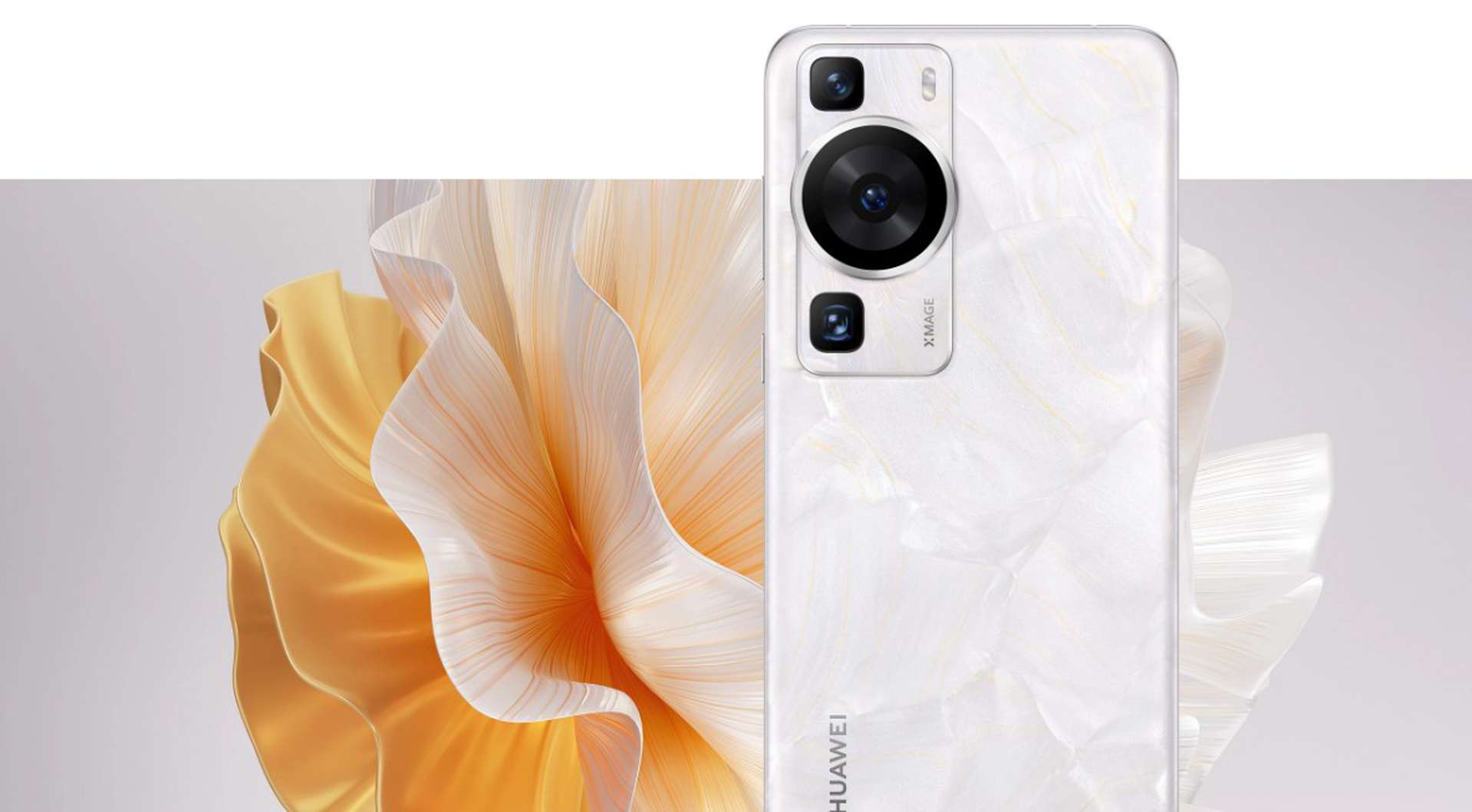 Huawei officially announced the launch of their new P60 series, comprising the P60, P60 Pro and P60 Art on March 23rd. With a DxOMark score of 156, the Huawei P60 Pro has surpassed the score of recent flagship releases by Oppo, Honor, Google and Apple, maintaining Huawei's position as a leader in smartphone photography. In their assessment, DxOMark highlighted the improvements in image stabilization and outstanding results based on innovative imaging hardware. The video stabilization has notably improved and is now on par with the best-in-class smartphone cinematography. 
One of the P60 Pro's main advantages in low light was the ability to freeze motion and keep motion blur to a minimum.

- DxO Mark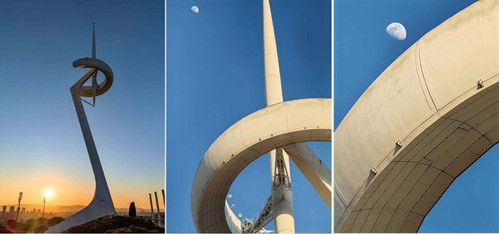 The new P60-series all have the same 48MP main camera with OIS and f/1.4 – f/4.0 ten-speed variable aperture with automatic scene-based switching. Where the P60 offers a 12MP 5x telephoto lens with OIS, the P60 Pro and P60 Art include a 48MP telephoto module, capable of 3.5x optical and 100x digital zoom. For the ultrawide sensor, the P60 and P60 Pro come with a 13MP unit with f/2.2 aperture, whilst the P60 Art offers an impressive 40MP sensor with the same f/2.2 aperture.
One of the biggest claims from Huawei is the ability to take detailed photos in almost complete darkness as demonstrated by the below sunset photo shared by the Huawei Consumer Business COO, He Gang. The new type of periscope lens in the P60 Pro and Art allows for improved exposure in low-light conditions and maintains detail and background sharpness even when zooming in, ensuring the moon is clearly seen behind the subject. 
The P60 series share the same core hardware - 6.67-inch LTPO OLED screen with FHD+ resolution (1220×2700 px) and a 1-120Hz refresh rate. All three P60 phones are equipped with the Snapdragon 8+ 4G chipset – an LTE-only version of the Snapdragon 8+ Gen 1 SoC from last year.
---
About CML: Cambridge Mechatronics Limited (CML) is a world-leading developer of mechanical, optical, electrical, silicon and software designs for system-level solutions using its Shape Memory Alloy (SMA) platform technology. Actuator solutions using SMA wire (as thin as a human hair) can be controlled to the accuracy of the wavelength of light. These actuators are particularly suited to applications that require high levels of precision and force, in a compact and lightweight design.
If you'd like to learn more about CML or SMA technology, please do get in touch.