4 Aug 2023
Cambridge Mechatronics enters Top 50 companies with granted UK patents in 2022
Cambridge Mechatronics Ltd (CML) is proud to announce it has entered the top 50 for granted patents and maintained a top 50 position for patent applications for the 4th year in a row according to the 2023 UK Patent Office report.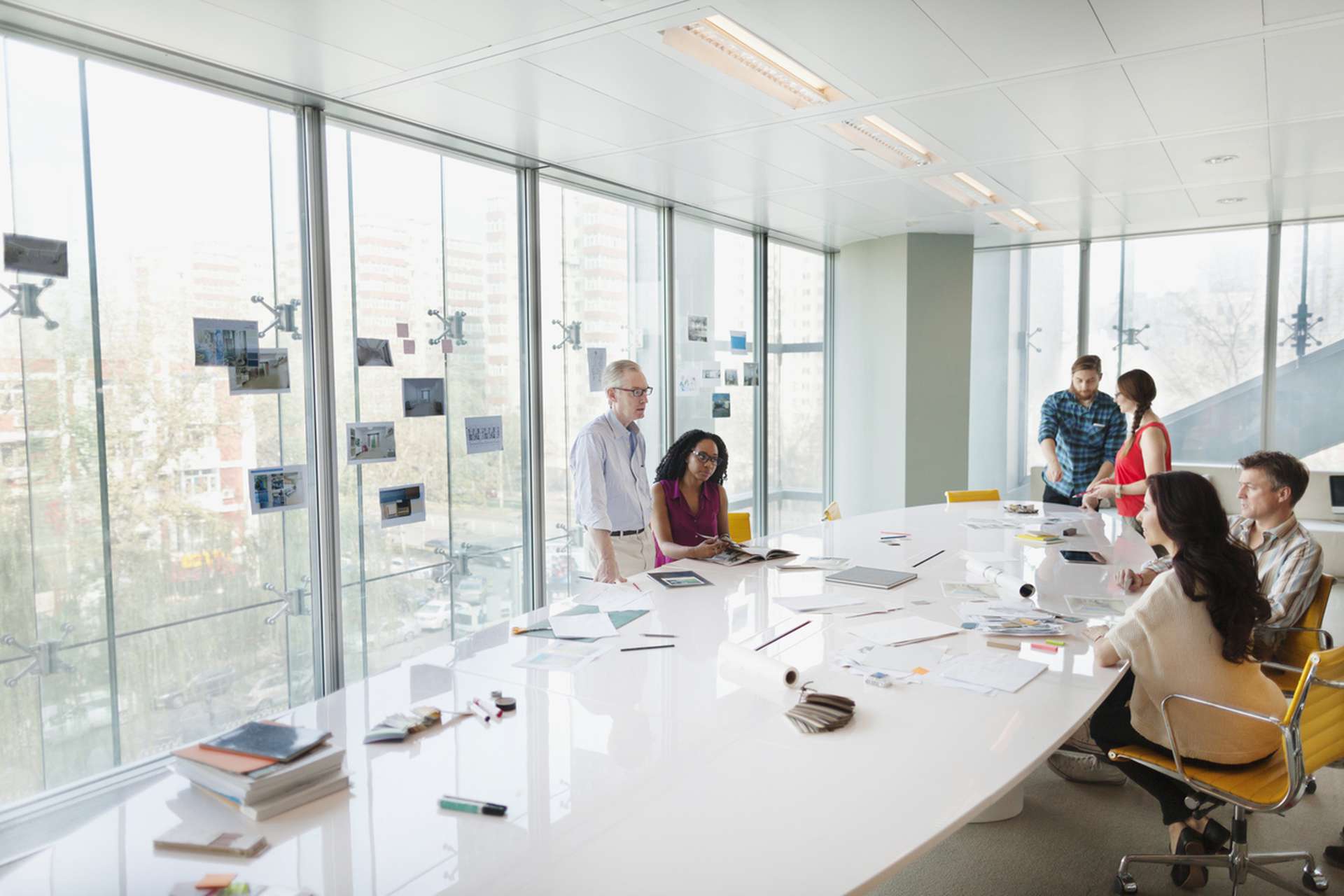 The UK Patent office report reflects CML's continued commitment to innovation to maintain its position as the world leader in the development of SHAPE MEMORY ALLOY (SMA) actuator technology. The entry into the top 50 granted patents is a clear reflection of the year-on-year upward trajectory in its annual patent filings and diversification of its patent family portfolio.
At 130 employees, CML stands shoulder to shoulder with much larger technology corporations, with a higher filing per employee ratio. At the time of writing, CML has over 650 patents pending or granted worldwide, covering all areas of CML's technical expertise for an increasing number of SMA-based actuator solutions. In 2022, CML increased its patent applications count to 77 and achieved an impressive position of 32nd in the rankings. The 30 granted patents have elevated CML into position 45. The results affirm CML's focus on research and development to ensure intellectual property (IP) coverage for core SMA technology, but also for manufacturing, new product designs and new applications. A high conversion rate from UK patents to international filings allows for the protection of IP globally.
"Innovation is at the heart of CML's ethos," says David Taylor, Director of IP, "Being in the top 50 UK companies for applied patents the 4th year in a row, and now ranking in the top 50 for patents granted is an achievement we are all very proud of. It's a testament to the hard work and dedication of our talented team and positions us for further growth and success, both in the UK and internationally"
CML's SMA technology plays a pivotal role in advancing smartphone camera OIS and AF, AR/VR wearables, haptics, and new product areas such as medical valves and pumps. The 8-wire OIS + AF product is now shipping in multiple flagship handsets such as the MATE 50 PRO and HUAWEI P60 series, both top-scoring cameras at the time of launch.
---
About CML: Cambridge Mechatronics Limited (CML) is a world-leading developer of mechanical, optical, electrical, silicon, and software designs for system-level solutions using its Shape Memory Alloy (SMA) platform technology. Actuator solutions based on SMA wire (thin as hair) can be controlled to submicron accuracy. These actuators are particularly suited to applications requiring high precision and force levels, in a fast, compact, and lightweight design. 
For more details about SMA technology and Cambridge Mechatronics, please GET IN TOUCH.