31 Mar 2023
Meizu launches the Meizu 20 and Meizu 20 Pro featuring SMA OIS technology from Cambridge Mechatronics
On Thursday 30th March, Meizu launched their first flagship handsets since 2021 by announcing three models in the Meizu 20 series; the 20, 20 Pro and the 20 Infinity, which is pitched as a super flagship phone. The 50MP main camera in both the Meizu 20 and Meizu 20 Pro is equipped with patented 4-wire SMA OIS actuator technology from Cambridge Mechatronics.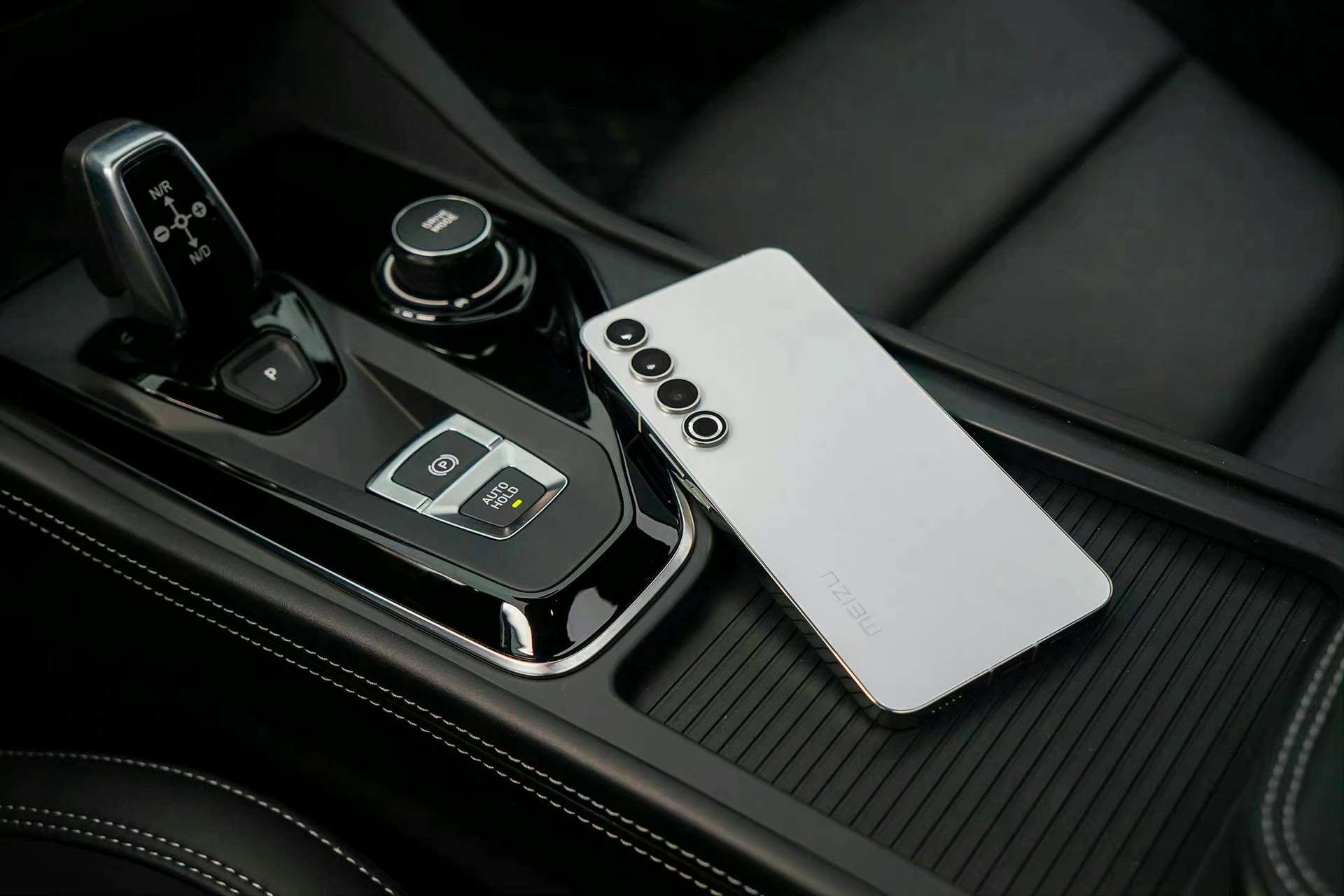 The launch was the first since Meizu was acquired by Geely, China's largest private automaker and Volvo's parent company. The handsets enable seamless connectivity between smartphones and cars using the Flyme Auto in-vehicle software, meaning the phone can act as a car key, locate the car and even connect to smart home ecosystem.
The Meizu 20 comes with a 50MP main camera, 16MP ultra-wide angle and a 5MP macro unit. The Meizu 20 Pro comes with the same 50MP main camera, a 50MP ultra-wide and 50MP telephoto camera. The Meizu Infinity camera line-up is a 50MP main camera and 12MP sensors for the ultra-wide and telephoto slots. All three devices have a 32MP selfie camera, with a notable inclusion of Polight's TLens technology in the Meizu 20 Infinity, promising ultrafast AF performance. The Meizu 20 series are powered by a Qualcomm Snapdragon 8 Gen 2 chipset.
The Meizu 20 and Meizu 20 Pro takes advantage of Cambridge Mechatronics' (CML) patented Shape Memory Alloy (SMA) technology, offering best-in-class image stabilisation technology in a compact form factor, free from electromagnetic interference. To date, CML's SMA actuator technology has shipped in over 50 million handsets worldwide.
We are very pleased to see Meizu continue to adopt SMA technology in their Meizu 20 and Meizu 20 Pro flagship handsets, demonstrating the maturity of SMA camera technologies. CML's patented 4-wire actuator and control technology offers an optimised system performance in a compact form-factor, free from magnetic interference.

- Ben Brown, CTO
About CML: Cambridge Mechatronics Limited (CML) is a world-leading developer of mechanical, optical, electrical, silicon and software designs for system-level solutions using its Shape Memory Alloy (SMA) platform technology. Actuator solutions using SMA wire (as thin as a human hair) can be controlled to the accuracy of the wavelength of light. These actuators are particularly suited to applications that require high levels of precision and force, in a compact and lightweight design.
If you'd like to learn more about CML or SMA technology, please do get in touch.