6 Feb 2023
Huawei Mate 50 Pro uses Shape Memory Alloy OIS from Cambridge Mechatronics
Cambridge Mechatronics Ltd (CML) is pleased to announce that its 8-wire Shape Memory Alloy (SMA) actuator has been selected to enable Optical Image Stabilisation (OIS) in the new flagship handsets: HUAWEI Mate 50 Pro and PORSCHE DESIGN HUAWEI Mate 50 RS.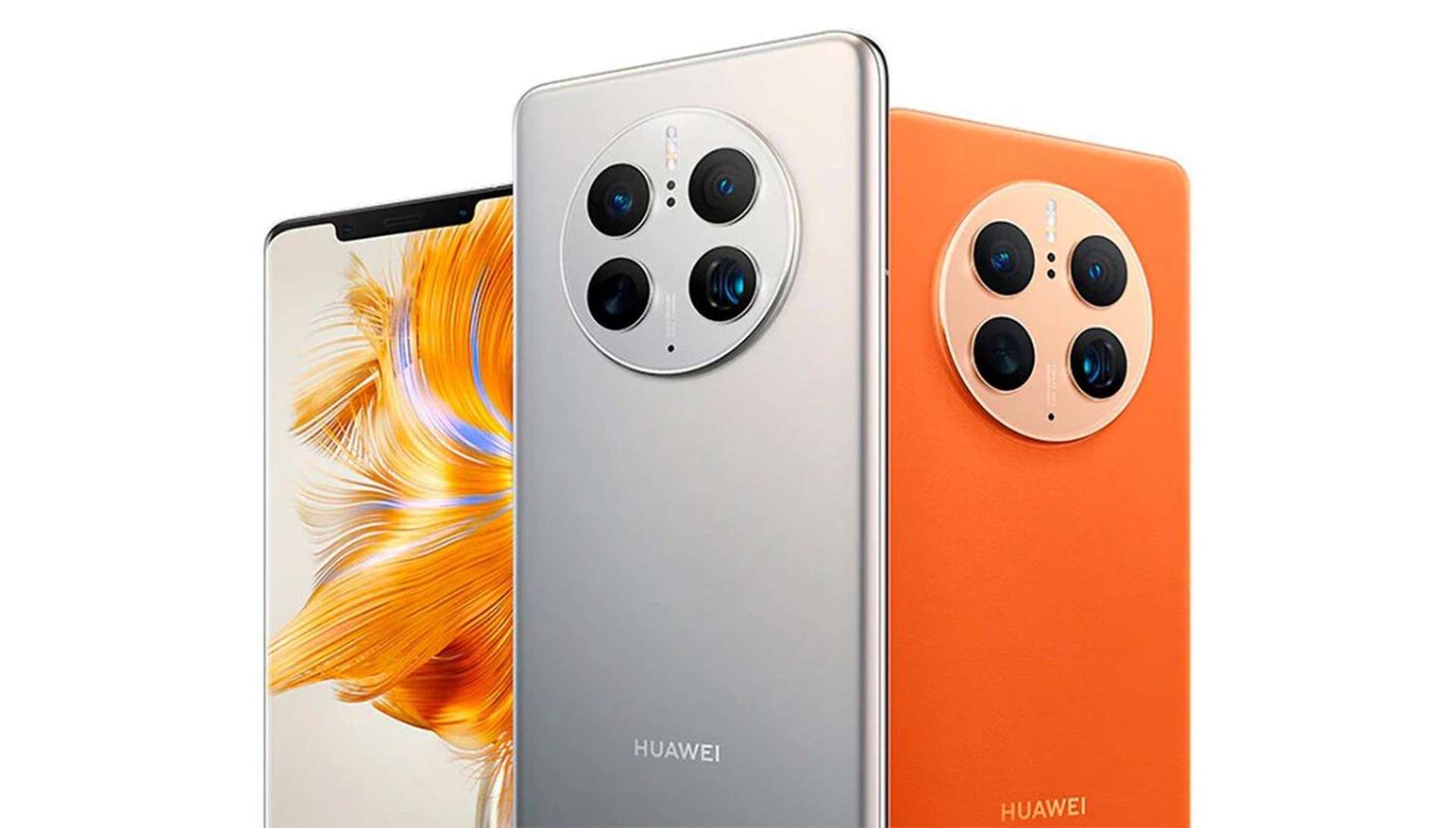 The HUAWEI Mate 50 Pro's triple camera system features a 50MP main camera with a variable aperture which can adjust between f/1.4 and f/4. A few smartphones have previously launched variable apertures however this design is interesting because it attaches the mechanism to the lens itself, improving the light capturing capability of the camera. This added feature means that the OIS actuator has more work to do to drive the heavier mass. A major advantage of SMA actuators is their inherently higher force, ideal for handling heavier loads like this one.
HUAWEI Mate 50 Pro & PORSCHE DESIGN HUAWEI Mate 50 RS are the first handsets on the market to use CML's new 8-wire actuator design. 8-wire is a ground-breaking new design which fully integrates OIS and AF functionality in a single actuator, enabling world-leading stabilization performance in a simpler, more compact and more cost effective design.
---
About CML: Cambridge Mechatronics Limited (CML) is a world-leading developer of mechanical, optical, electrical, silicon and software designs for system level solutions using its Shape Memory Alloy (SMA) platform technology. Solutions such as actuators based on SMA wire (thin as a human hair) can be controlled to the accuracy of the wavelength of light. These actuators are particularly suited to applications that require high levels of precision and force, in a fast, compact and lightweight design.
CML's actuator designs are shipping in high volume in multiple premium smartphones. For more details about Cambridge Mechatronics and SMA technology, please get in touch.