13 Dec 2019
Honor V30 Pro: Mid-Ranger with Leading Camera Hardware
Honor, a sub-brand of technology giant Huawei, launched the mid-range V30 Pro last month which became available to purchase yesterday. The handset is indicative of current market forces to offer leading camera hardware at affordable price points.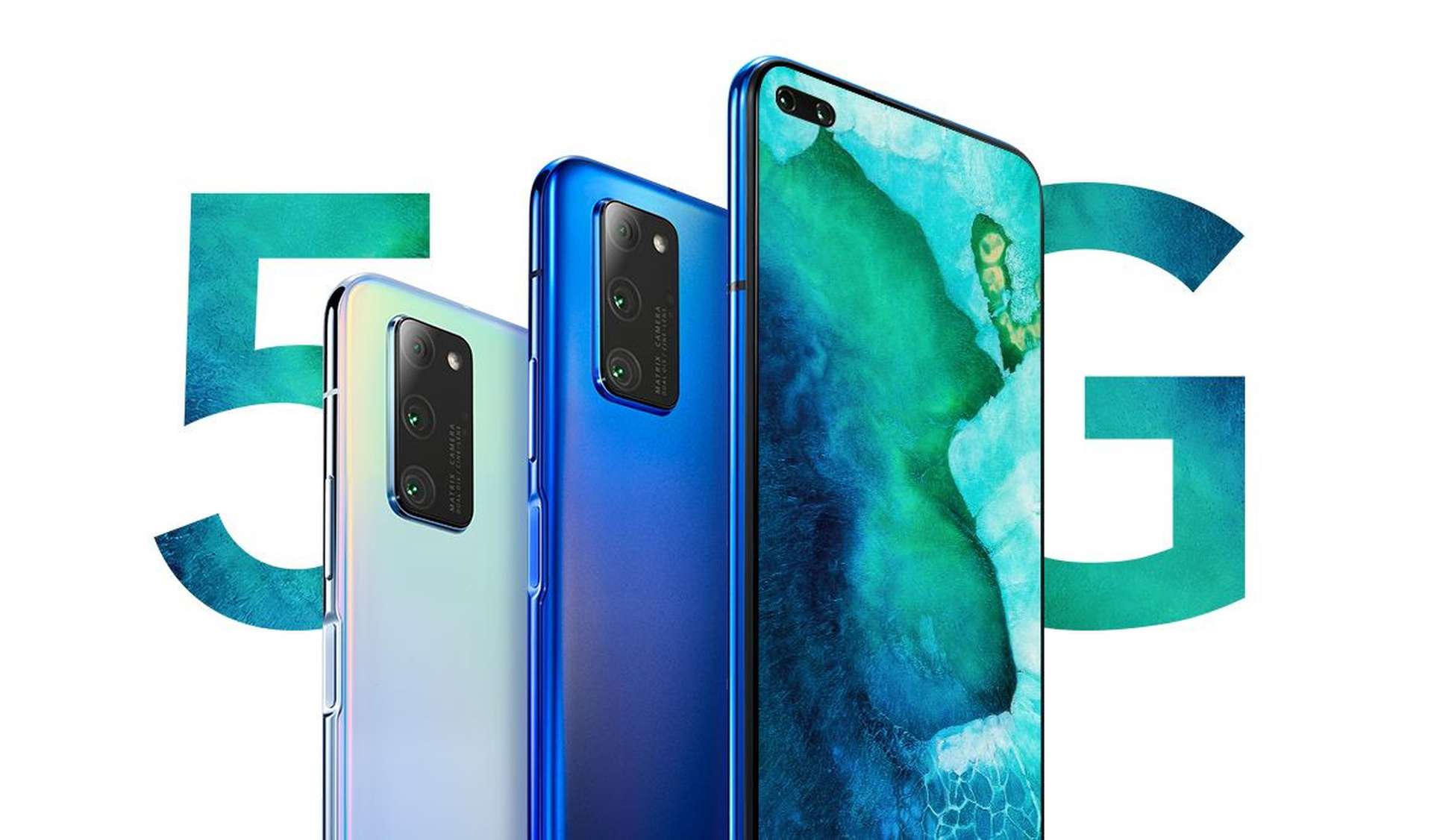 The V30 Pro features a 6.57-inch LCD capacitive touch screen and harbours a Kirin 990 5G chipset. This serves as one of the most advanced processors, built on a 7nm + EUV manufacturing process, with an integrated 5G modem. The handset houses a 4100mAh battery and supports 40W wired charging or 27W wireless charging. Prices start at $550 for the V30 Pro, making it one of the cheapest 5G-enabled devices on the market. The first batch of 100,000 handsets from the V30 series completely sold out in just three seconds according to Honor, despite only being available in China.
Photography remains central to the marketing of new devices as the quantity and quality of smartphone cameras continues to soar. The V30 Pro features a total of five cameras, made up of a triple rear camera setup and dual front cameras. The rear camera setup consists of a 40MP wide angle camera, 12MP ultra-wide-angle camera and 8MP telephoto camera offering 3x optical zoom. All rear cameras feature AutoFocus (AF), with the wide and telephoto cameras also featuring Optical Image Stabilisation (OIS). OIS is used to ensure images remain sharp and enhance low light performance. This feature is now penetrating the mainstream market. The V30 Pro's front camera setup consists of a 32MP wide angle camera and 8MP ultra-wide-angle camera.
Forbes tested the V30 Pro and claim the camera system is 'toe to toe with the best cameras available from Apple and Google' and the V30 Pro even 'wins in some areas'.
Smartphone vendors typically debut market leading camera hardware in their flagship ranges. The technology then filters down to mainstream devices as flagships continue to advance. The V30 Pro exemplifies this trend through the use of a high resolution 40MP image sensor, a total of five cameras and use of dual OIS amongst its rear cameras. The handset's 40MP 1/1.7" large format image sensor is known to require a large, high mass lens. In order to move such heavy optics, powerful actuation is required. CML's high force camera actuators are therefore well placed to meet the demands of leading camera hardware which is now entering the high-volume mainstream market.