15 Jun 2022
Fluid-o-Tech and CML announce strategic collaboration and first product release
Cambridge Mechatronics Limited (CML) and Fluid-o-Tech Group are announcing their strategic collaboration for the development of cutting-edge Shape Memory Alloy (SMA) precision fluid control products. The collaboration is marked by the release of the Precision Flow 10 proportionally controlled SMA microvalve which will be presented at the Analytica Trade Fair in Munich from 21st to 24th June.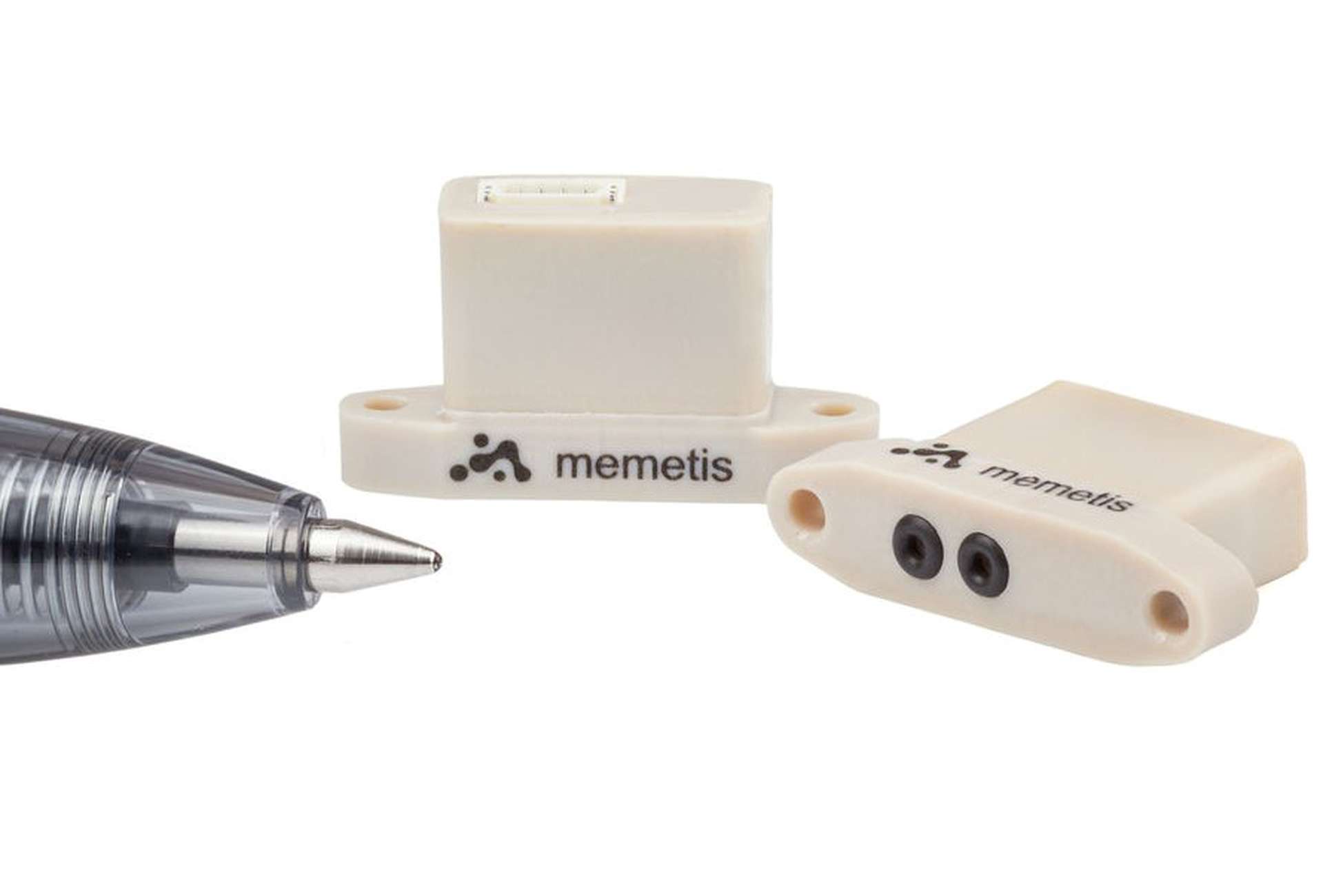 Figure 1: Precision Flow 10 proportionally controlled SMA microvalve
The Fluid-o-Tech group of companies includes memetis and Dolphin Fluidics. memetis has developed  the industry's most compact microvalves and microfluidic systems based on SMA actuation. Dolphin Fluidics develops and manufactures intelligent fluidic systems that integrate SMA smart valves and communication electronics. Fluid-o-Tech has 70 years' experience in high precision mechanical engineering and fluidics and is an industry leader in the design and manufacture of high-quality pumps and valves.
Cambridge Mechatronics is the world's leading developer of SMA micro actuators. Its precision control technology is embedded in proprietary semiconductors. To date, CML's products have shipped in millions of high-end smartphone cameras providing optical image stabilisation functionality rivalling professional digital stills cameras.
Precision Flow 10 valves will be supplied by memetis and include CML's CM401 driver IC tailored to deliver high accuracy positioning and variable flow control. This enhanced functionality extends market opportunities to medical equipment such as anaesthesia gas mixing and life sciences including 3D cell culture and advanced drug discovery.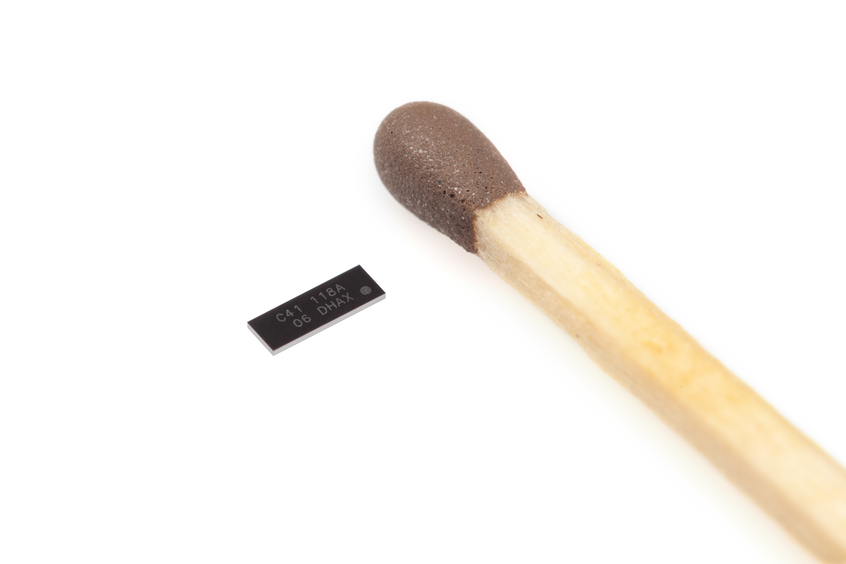 Figure 2: Cambridge Mechatronics' CM401 SMA driver IC
This product release is the first step in a deeper collaboration leveraging the companies' complementary skill sets. Planned developments include customised designs for demanding high volume applications requiring cutting-edge miniaturisation, weight reduction, precision and low power. Target markets include drug delivery, portable point of care devices, semiconductor production equipment and fuel cells for electric vehicles.
Diego Andreis, managing director of Fluid-o-Tech group, said: "I am delighted to announce this collaboration. Fluid-o-Tech Group's experience in the fluidics industry in combination with CML's precision control technologies and semiconductors used in smartphones will form a unique partnership to develop advanced next generation products." 
Andy Osmant, managing director of CML said: "Working closely with the Fluid-o-Tech Group and releasing cutting-edge technology together fits in perfectly with CML's plans to diversify into new markets beyond consumer electronics and fuel our growth. This first product announcement is just the beginning."
Enquiries:
Fluid-o-Tech Group
Sabrina Michielini, Head of Marketing
memetis Gmbh
Lea Hellweg, Head of Business Development 
Tel: +49 721 47000240
Email: [email protected]
Cambridge Mechatronics Limited
Tel: +44 (0) 1223 450 190
Email: [email protected]