4 Jan 2023
Cambridge Mechatronics introduces next generation CM824 for SMA applications
Engineering samples are now available to customers, offering a more capable and comprehensive solution in the control of actuator technology compared to other market alternatives.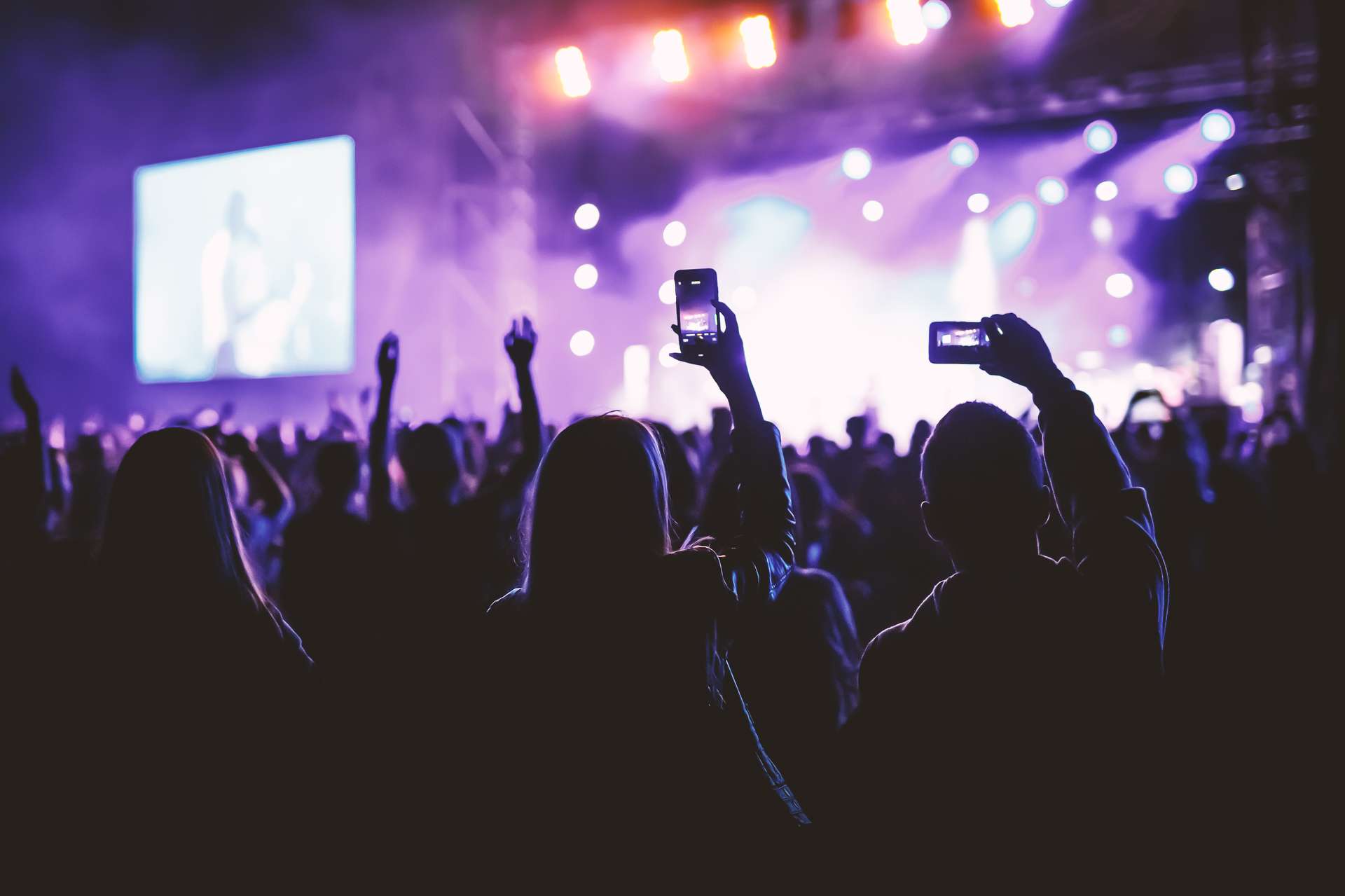 CM824 has been developed as an integral part of Cambridge Mechatronics Ltd (CML) SMA technology solutions incorporating CML's dedicated knowledge, smart design, and new hardware IP to support the latest applications and control firmware features.
Consequently, CM824 delivers the processing capacity and most accurate position control, to push the boundaries of your actuation system capabilities. For autofocus (AF) and optical image stabilsation (OIS), this includes faster-focusing speeds and increased image quality under shake conditions. CM824 and its firmware also provides optimum control for CML's next generation of low-power actuators and our recently announced flagship technology Module Tilt OIS.
CML's IC supply chain partners have been chosen based on a proven track record of product quality and an ability to maintain security of supply to all our global customers.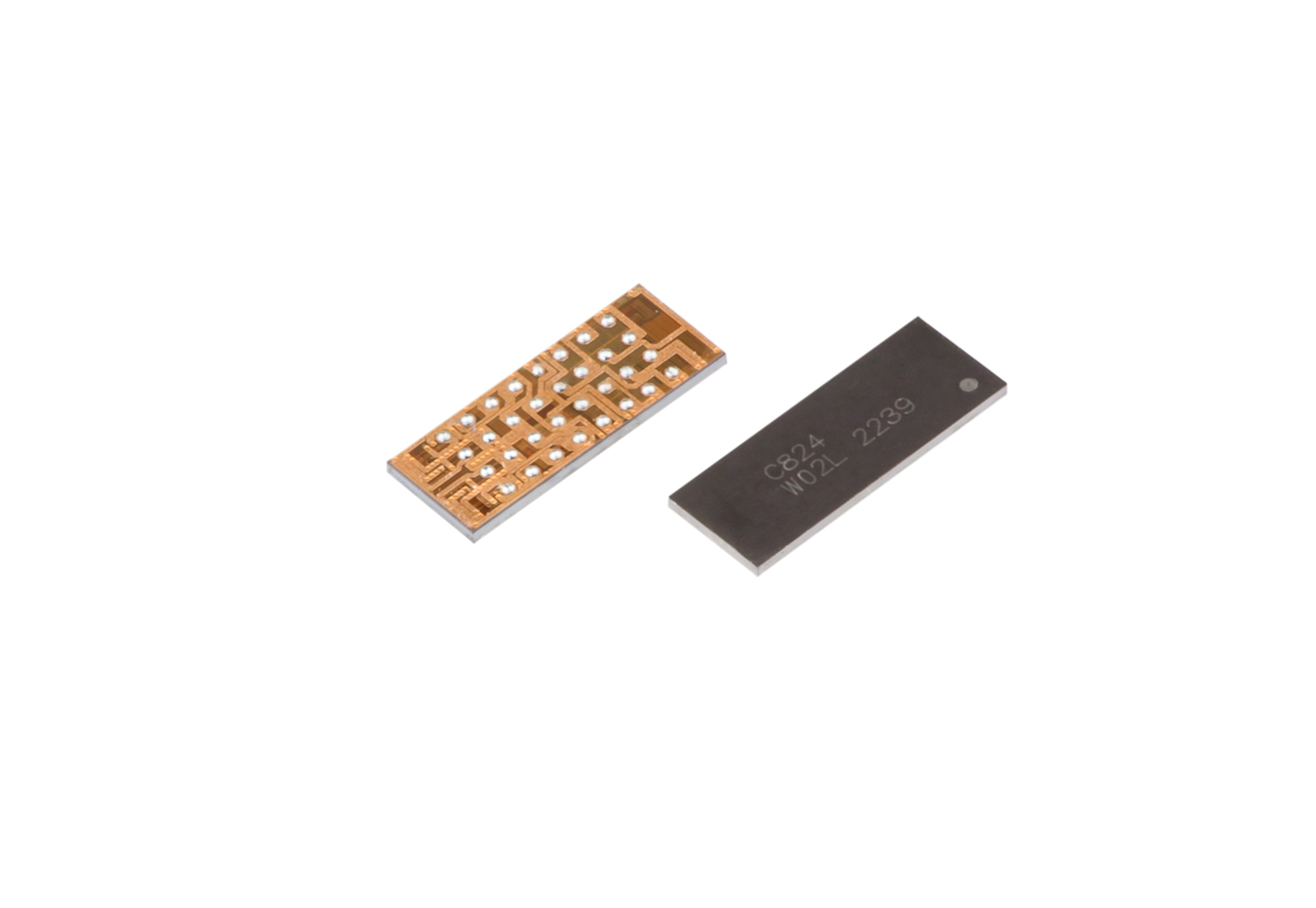 Being the world leaders in SMA actuator systems, CML also provides a single, consistent, and responsible point of contact for supporting and guiding all elements of the actuator system from design-in all the way through to mass production and life cycle support.
CM824 is available for engineering sampling now with mass production expected in Q2 2023. Please get in touch below to request a full datasheet and samples and visit our technical page for further information.
---
Enquiries:
For more details about SMA technology and Cambridge Mechatronics, please GET IN TOUCH.
Email: [email protected]