28 Mar 2023
Cambridge Mechatronics fortifies its Board of Directors with the appointment of Andrew Bickley
We are pleased to announce the appointment of Andrew Bickley, Managing Director of Global Sales, Marketing and Engineering to the CML Board of Directors, after joining the company in early 2022.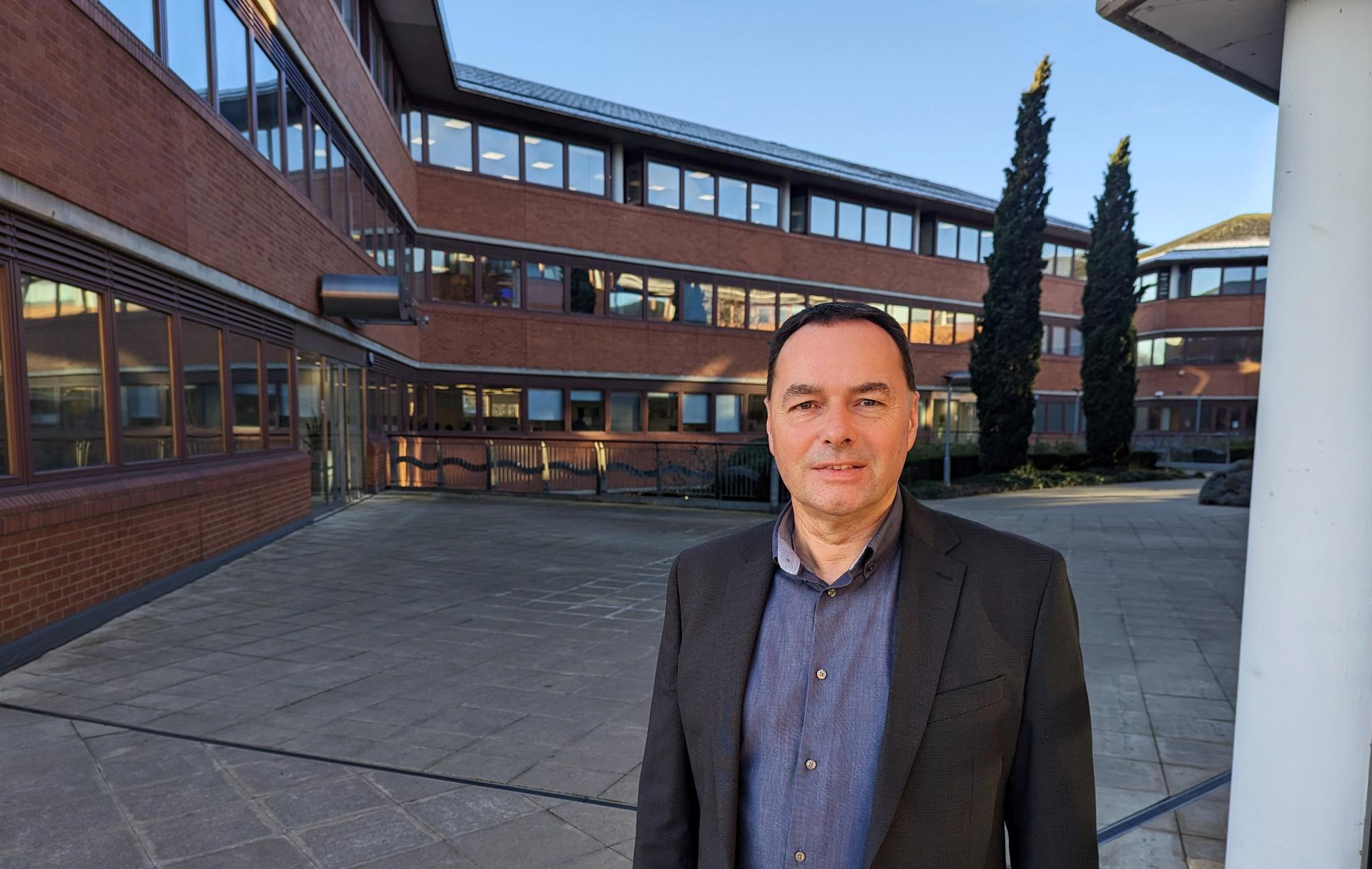 Prior to his nomination and acceptance, Andrew joined Cambridge Mechatronics Ltd (CML) in 2022 as the Global Director for Sales. In that capacity, Andrew streamlined CML's mission and commitment to deliver world-leading Shape Memory Alloy (SMA) solutions for smartphones, XR, wearables, and medical devices, to existing and new customers. Andrew now joins CML's existing board members who bring a wealth of knowledge, industry expertise, and guidance from across the technology, business, and financial sector.
I am delighted to accept my appointment to the CML board. We now have a scalable opportunity at CML to be industry leaders in the smartphone market, offering our customers next-generation SMA actuator applications that are cost-effective, intuitive, and reliable, providing benefits beyond existing market products using traditional VCM technology. I look forward to bringing my experience in global sales to the board, elevating CML's relationships further with new and existing customers.

– Andrew Bickley  
About CML: Cambridge Mechatronics Limited (CML) is a world-leading developer of mechanical, optical, electrical, silicon and software designs for system-level solutions using its Shape Memory Alloy (SMA) platform technology. Actuator solutions using SMA wire (as thin as a human hair) can be controlled to the accuracy of the wavelength of light. These actuators are particularly suited to applications that require high levels of precision and force, in a compact and lightweight design.
If you'd like to learn more about CML or SMA technology, please do get in touch.