18 Aug 2023
Xiaomi announces the MIX Fold 3 with advanced image stabilisation powered by Shape Memory Alloy (SMA) Technology
Xiaomi, a leader in smartphone innovation, has unveiled its latest flagship, the MIX Fold 3. Among its myriad of high-end features, the camera system stands out, boasting Shape Memory Alloy (SMA) technology for superior optical image stabilization (OIS).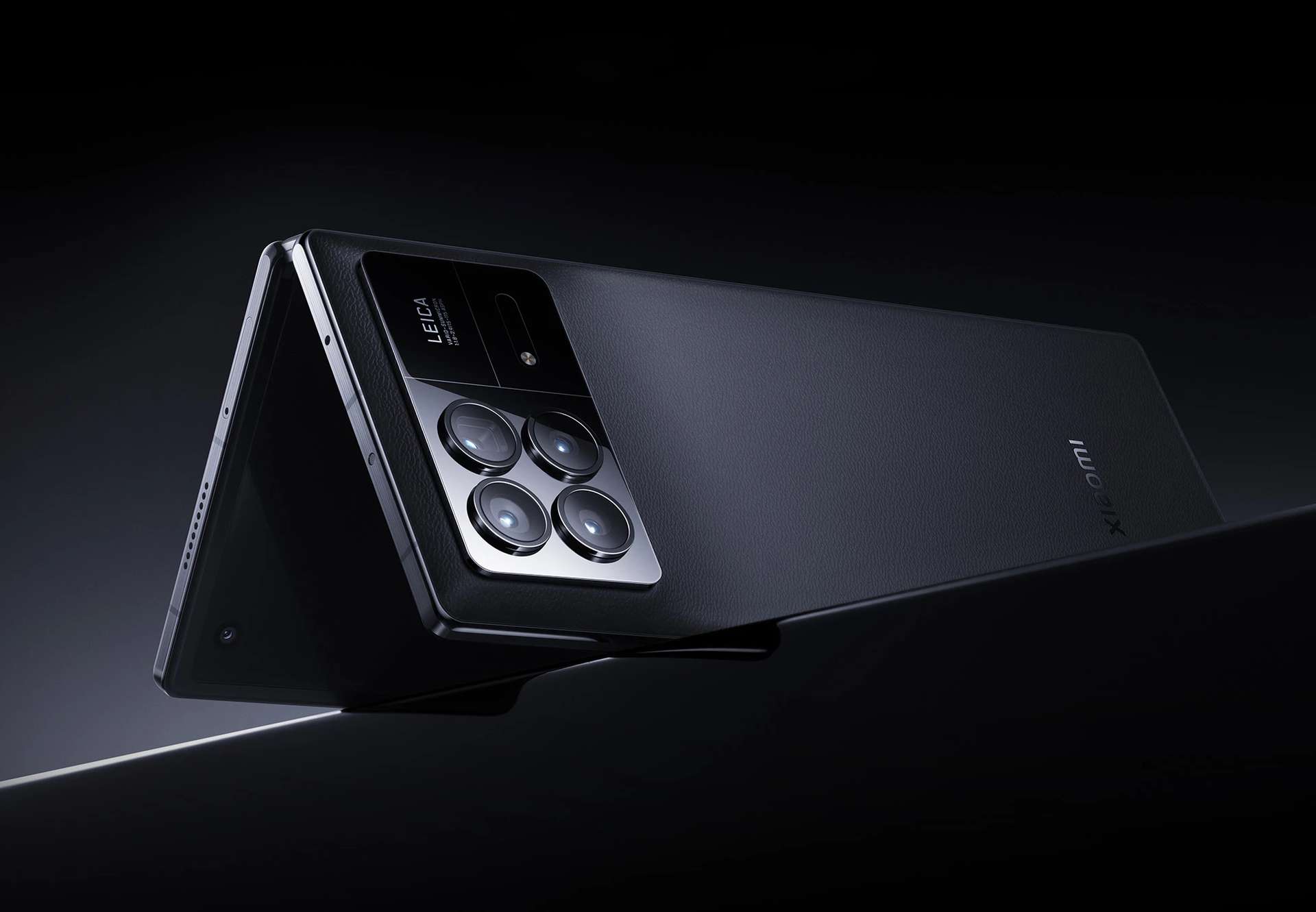 Image source: Xiaomi
Delivering a high-end camera experience, the MIX Fold 3 sports a 1/1.49" Sony IMX800 as its primary 50MP camera, emanating from the Xiaomi 13. Paired with two 10 MP telephoto cameras and a 12 MP ultra-wide-angle camera, Xiaomi ensures versatile photography for its users.
Xiaomi's choice of SMA OIS in the main camera underscores a shift from conventional electromagnetic actuators, addressing a rising demand in the smartphone industry for larger image sensors coupled with larger and heavier optics. A significant advantage of the SMA system is its magnet-free design, ensuring no interference with other radio frequency (RF) components or cameras within the device. Given the MIX Fold 3's incorporation of powerful magnets for secure closure, SMA's inclusion offers Xiaomi the latitude to optimize component layout without worrying about electromagnetic disturbances affecting the camera.
The MIX Fold 3 presents a significant advancement in smartphone design and functionality for Xiaomi, especially in its camera prowess. While the handset has been announced for the Chinese market, enthusiasts worldwide are eager to see if this advanced piece of technology will be made available globally.
---
About CML: Cambridge Mechatronics Limited (CML) is a world-leading developer of mechanical, optical, electrical, silicon and software designs for system-level solutions using its Shape Memory Alloy (SMA) platform technology. Solutions such as ACTUATORS based on SMA wire (which is as thin as a human hair) can be controlled to the accuracy of the wavelength of light. These actuators are particularly suited to applications that require high levels of precision and force, in a fast, compact and lightweight design. For more details about SMA technology and Cambridge Mechatronics, please GET IN TOUCH.