20 Aug 2019
ToF Adoption on the Rise
CML has developed technology capable of extending the range of ToF depth sensing for next-generation AR experiences.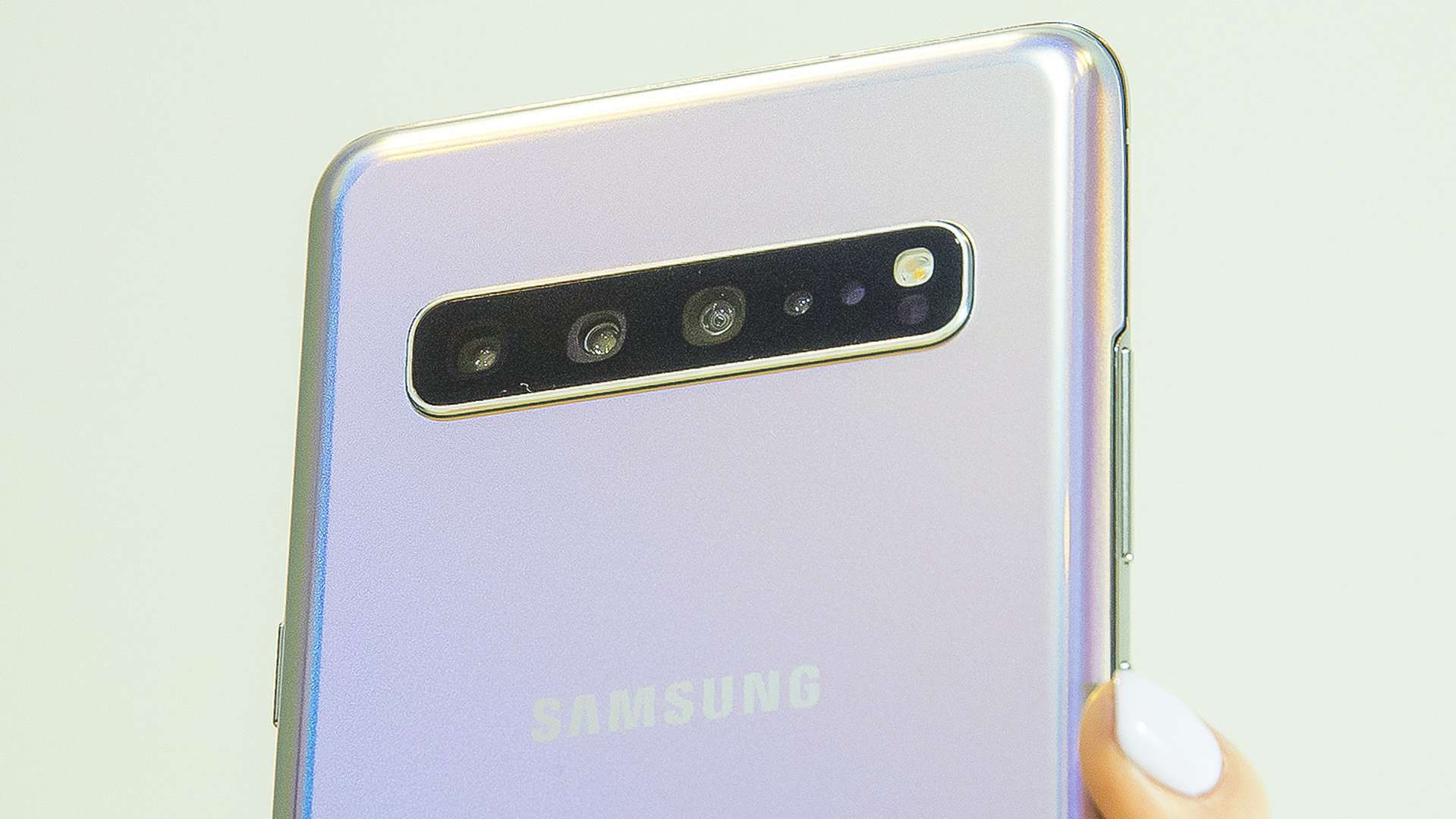 Time of Flight (ToF) is a method of 3D depth sensing which has recently been applied to smartphones. ToF modules emit pulses of light that are reflected from nearby subjects. The time it takes for each ray to return is measured and software algorithms create a detailed 3D depth map.
Samsung first launched ToF within the Galaxy S10 5G earlier this year and more recently included it in their Galaxy Note 10+ handset. Emerging media reports indicate Samsung will also introduce ToF technology within their mid-range A series next year. Huawei's P30 Pro launched in March with a ToF module which mapped subject features and applied Bokeh background effects for improved camera portrait mode shots. Forbes report Apple will debut ToF technology within next year's redesigned iPhone range.
Satoshi Yoshihara, head of Sony's sensor division, previously noted 'cameras revolutionized phones, and based on what I've seen, I have the same expectation for 3D cameras'.
Because current technology can only detect objects at a maximum distance of around two metres, its usage in smartphones is limited to photographic enhancements and a small number of Augmented Reality (AR) applications. However, for widespread adoption, these experiences should be enriched by significantly increasing the working range.
CML has developed technology that is now ready to be licensed capable of increasing this range of interaction to ten metres to unlock the full potential of the smartphone AR market.