18 Oct 2021
Cambridge Mechatronics opens new office in San Francisco
Cambridge Mechatronics is celebrating the opening of its first office in North America.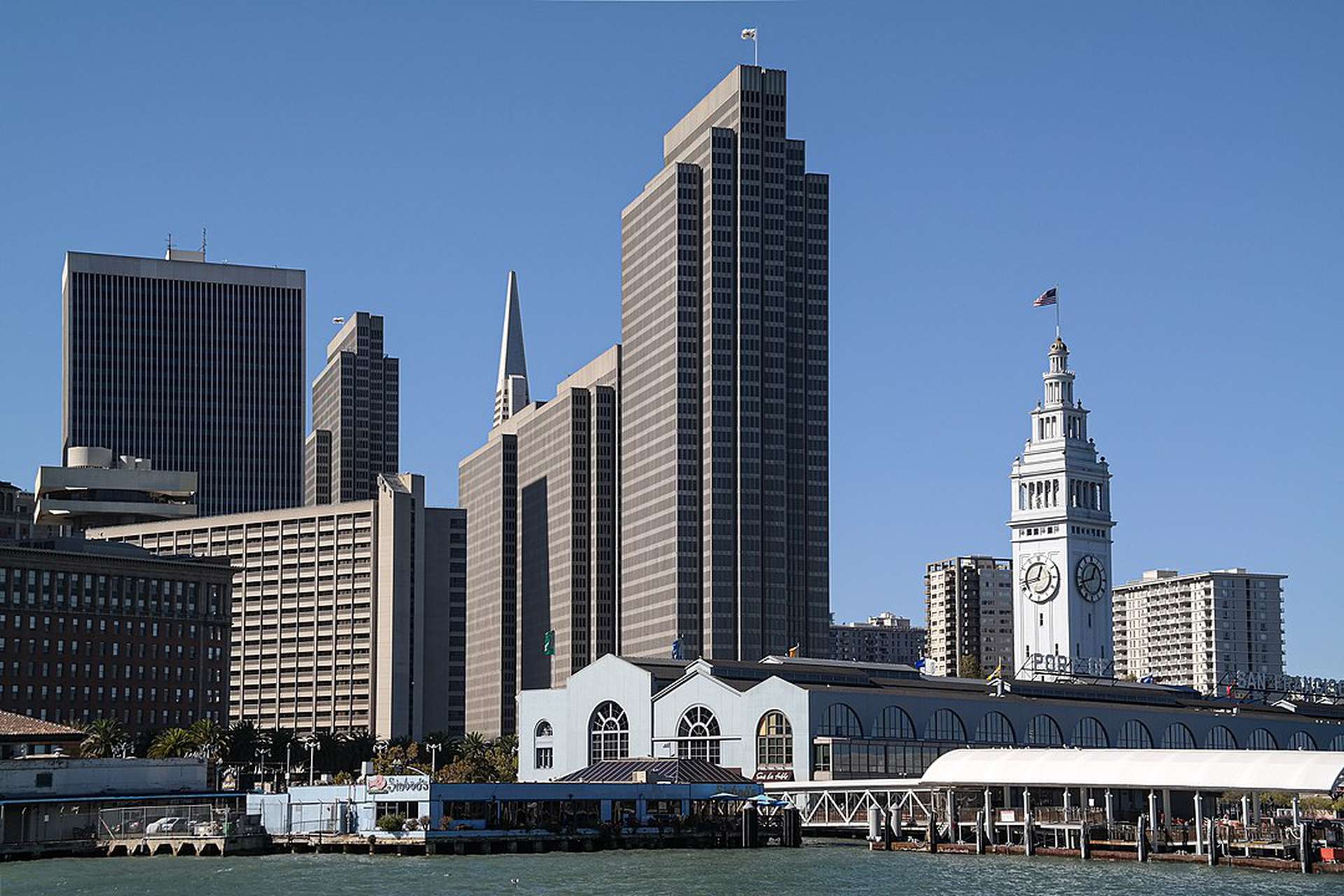 Surrounded by some of the world's best known technology companies, CML has established a new office in the heart of San Francisco, in the Embarcadero Center complex.
"CML now has multiple commercial engagements with the US technology giants, to implement our compact, low power actuator technology into future consumer products such as smartphones and AR/VR devices" writes Andrew Osmant, Managing Director of Cambridge Mechatronics. "By building a team on the US West Coast, we are able to more widely promote our products and deliver strong support to our customers and partners."
To get in contact with our San Francisco office, please contact our Head of Business Development for NA, Larry Golob on +1-415-593-8344.