21 Jul 2021
Cambridge Mechatronics announces the appointment of Dr Raj Talluri to its board of directors
Cambridge Mechatronics, world leaders in Shape Memory Alloy (SMA) solutions, today announced that Dr Raj Talluri has agreed to join the board of directors as a Non-Executive Director.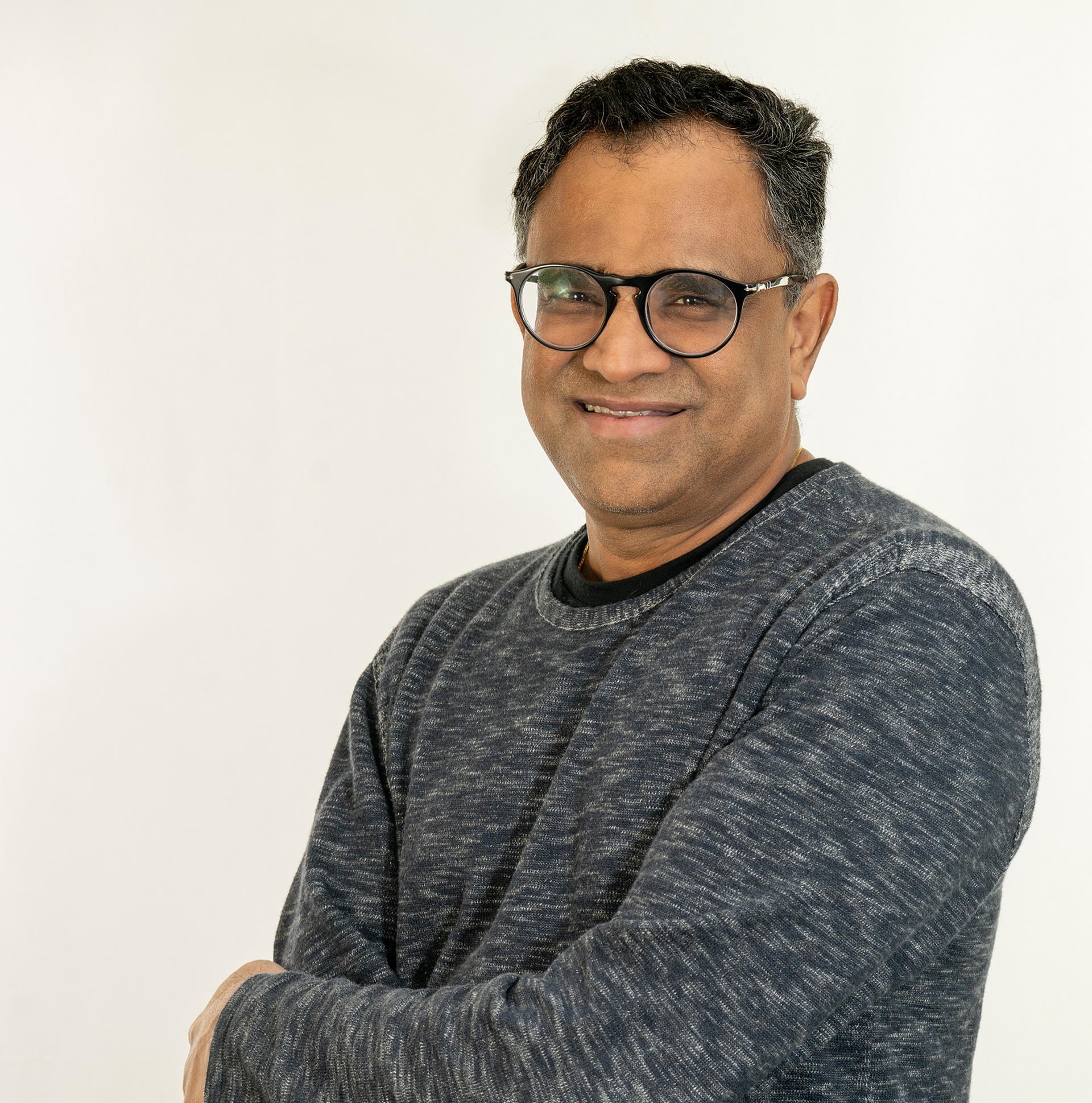 Dr Raj Talluri is based in Silicon Valley, California and has extensive experience in mobile communications, go-to-market strategy, strategic partnerships, consumer electronics, and the semiconductor industry. He is currently Senior Vice President and General Manager of Micron's Mobile business unit.
Dr Talluri's previous positions include Senior VP and General Manager of Qualcomm's IoT business unit and General Manager of the Imaging and Audio business at Texas Instruments. At Qualcomm he was responsible for the Snapdragon Applications Processor product management and building out the ecosystem supporting their leadership position in smartphones and other applications. He was also instrumental in Qualcomm's acquisition of Cambridge Silicon Radio in 2015, championing it in early stages then executing and managing the integration afterwards. Dr Talluri has a PhD in Electrical Engineering from the University of Texas.
"I would like to take the opportunity to welcome Raj to the board of directors," said Martin Knight, Executive Chairman of Cambridge Mechatronics. "With his deep knowledge about the smartphone industry and his career on the US West Coast, Raj brings a wealth of experience, meaning he will be a major contributor to our strategic goals."