7 Nov 2023
Xiaomi Launches the Xiaomi 14 Pro with Shape Memory Alloy (SMA) advanced optical image stabilisation technology
The Xiaomi 14 Pro reveals a clear focus on camera performance, adopting the latest Snapdragon 8 Gen 3 chipset, Shape Memory Alloy (SMA) technology for superior optical image stabilisation, which also supports a f/1.42 – f/4.0 variable aperture.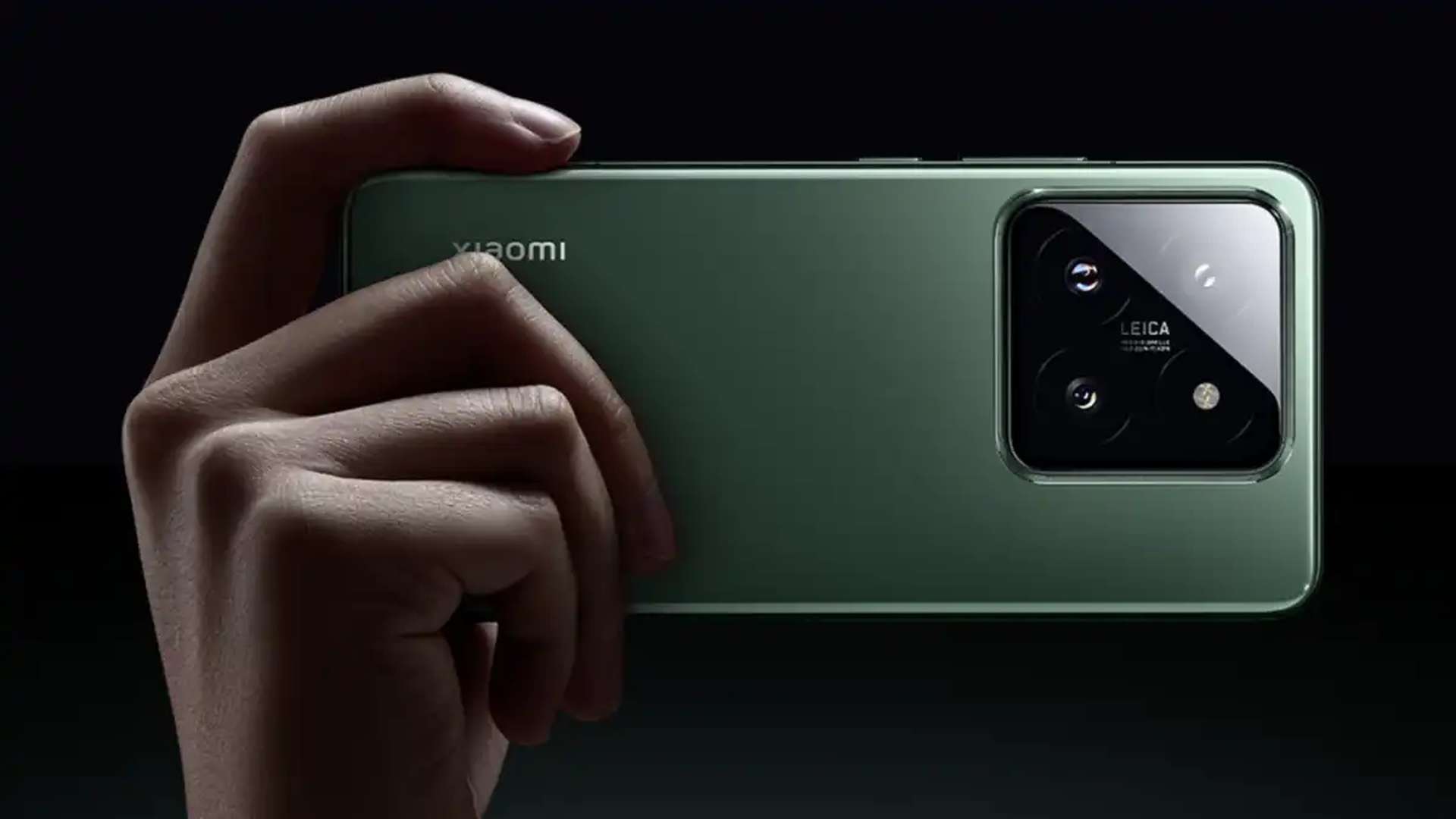 Image credit: Xiaomi
The Xiaomi 14 Pro comes with a triple 50MP camera configuration comprising the ultrawide, wide and 3.2x optical zoom telephoto cameras. The main camera is equipped with a 1/1.31", 1.2um pixel image sensor with OIS and variable aperture capability offering users unparalleled photographic creativity.
Xiaomi's selection of lens shift SMA OIS in the main camera continues their adoption of SMA technology for the specific advantages it brings, such as the magnet-free design, ensuring no interference with other radio frequency (RF) components or cameras within the device. SMA actuators have a high force-to-mass ratio, meaning that they are ideally placed to meet a rising demand for larger and heavier optics, including the additional mass from a variable aperture module, as is the case in the Xiaomi 14 Pro main camera.
By implementing the lens shift SMA actuator for OIS, Xiaomi has been able to adopt the f/1.42 – f/4.0 variable aperture, offering its users control over depth of field, bokeh and creating starburst effects. A wealth of creative possibilities are enabled, including under low light conditions.
The Xiaomi Mi 14 Pro, with Leica branded optics, the latest Snapdragon 8 Gen 3 chipset, a 6.73" display with 3000 nits peak brightness and the new HyperOS is a true flagship offering a significant advancement in smartphone design and functionality, especially in its camera prowess.
Whilst the handset has been announced for the Chinese market, global Xiaomi consumers may need to wait to hear if this advanced piece of technology will be made available globally.
---
About CML: Cambridge Mechatronics Limited (CML) is a world-leading developer of mechanical, optical, electrical, silicon and software designs for system-level solutions using its Shape Memory Alloy (SMA) platform technology. Solutions such as ACTUATORS based on SMA wire (which is as thin as a human hair) can be controlled to the accuracy of the wavelength of light. These actuators are particularly suited to applications that require high levels of precision and force, in a fast, compact and lightweight design. For more details about SMA technology and Cambridge Mechatronics, please GET IN TOUCH.