13 Sep 2018
Apple confirms commitment to 3D sensing
During Apple's Special Event yesterday, three new iPhone models were launched: the XS, XS Max and XR.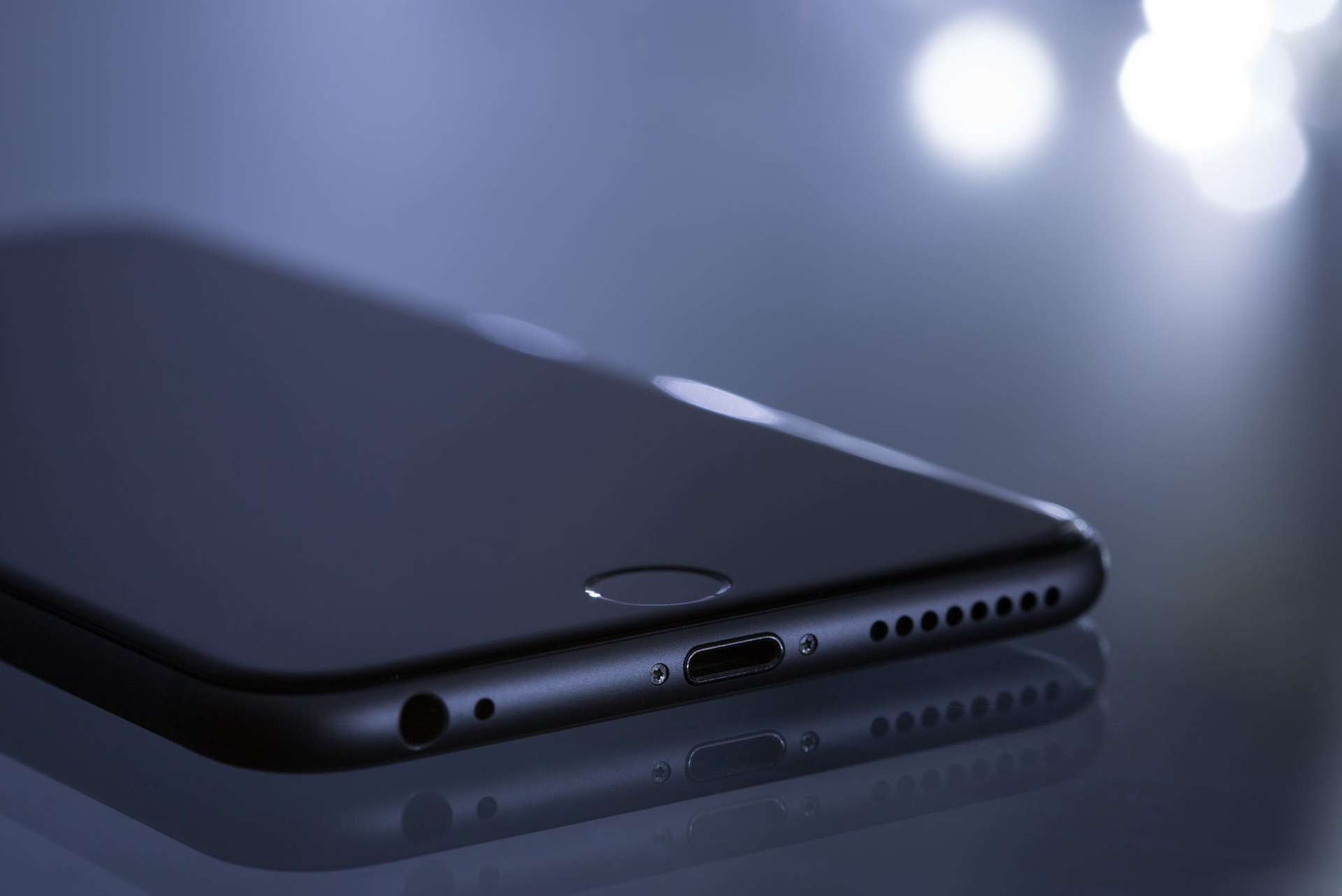 During the event, particular emphasis was made to mark a shift to ever-larger screens. The sizes of the new models are 5.8", 6.5" and 6.1" respectively.
Another major advance was that all of the new iPhones will come equipped with a front-facing 3D sensing module to provide 'Face ID', Apple's 3D face recognition technology. This was first launched last year, but only available on the flagship iPhoneX device. The iPhone8 and 8Plus use a fingerprint sensor underneath the home button to unlock the phone instead.
Both Xiaomi and Oppo launched smartphones this year with similar 3D face recognition technology in their Mi8 Explore Edition and Oppo FindX handsets. Oppo launched a further device, the R17 Pro, which uses 3D sensing in the back face of the phone to create depth data of the surrounding scene.
This reinforces CML's expectation that 3D sensing modules will eventually be broadly adopted by smartphones, although initially led by top-end devices.
As is the case for cameras, we anticipate strong demand for ongoing performance and specification improvements for new applications and an enhanced user experience. Therefore, CML is making available products to deliver advanced, next generation 3D sensing modules for both the front and rear of smartphones using its SMA smart material platform technology.