21 Dec 2018
Credit Suisse 2019 Smartphone Components Trends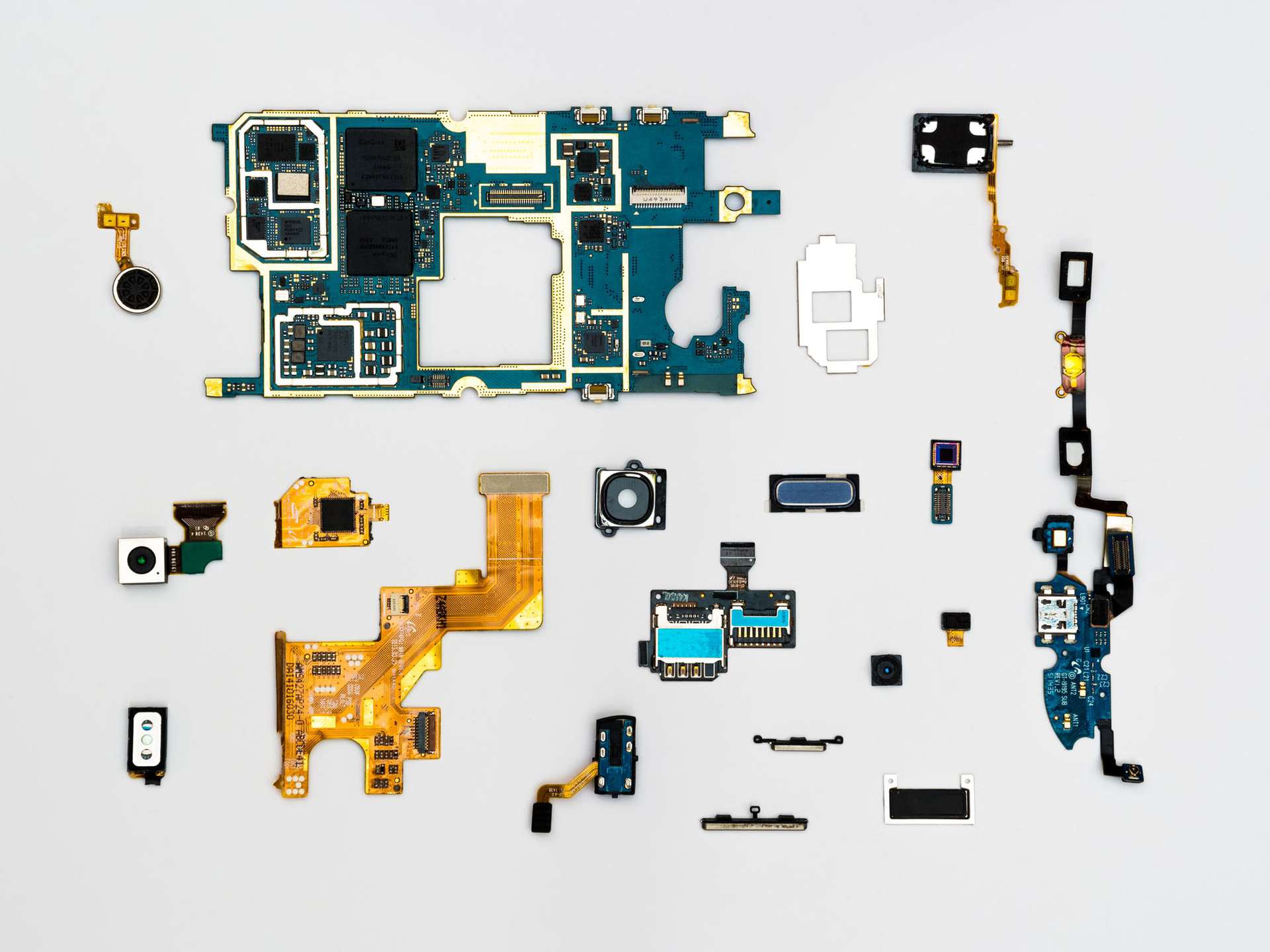 Credit Suisse is a leading financial services company with investment banking capabilities and operations in over 50 countries worldwide. A recently published analyst report covers the smartphone technology sector. It reviews the performance of major players in 2018 and forecasts market trends for 2019.
The camera remains a key marketing tool for smartphone brands and much of the report focusses on this area. Credit Suisse predicts camera specification upgrades for 2019 smartphone models, primarily the migration to 48MPixel image sensors, increased triple and quadruple camera setups, emergence of periscope cameras for high zoom factors, and the accelerated adoption of SMA OIS actuators.
Credit Suisse explain that smartphone manufacturers plan to shift to SMA OIS camera solutions, displacing VCM OIS products, in response to increases in lens size required for high resolution image sensors.
The miniature design and high force of SMA OIS actuators allows these specification upgrades without taking up an unacceptable amount of real-estate inside the handset. As discussed in a previous CML news release, SMA OIS products' lack of magnetic interference further increases their benefit over VCM products for dual, triple and quadruple cameras.
Cambridge Mechatronics Limited is a smart materials engineering company that designs miniature motors (actuators) using Shape Memory Alloy (SMA) for use across a variety of substantial global markets. This report reinforces the central role of CML SMA OIS solutions to deliver smartphone camera improvements for next generation mobile devices.