27 Jul 2023
While you shake, I will maintain stability! GalaxyCore announce smartphone optical image stabilisation (OIS) technology
In an era when images and videos dominate mass media, and consumer requirements for smartphone photography are approaching professional cameras and SLRs, optical image stabilisation has become a "must-have" feature.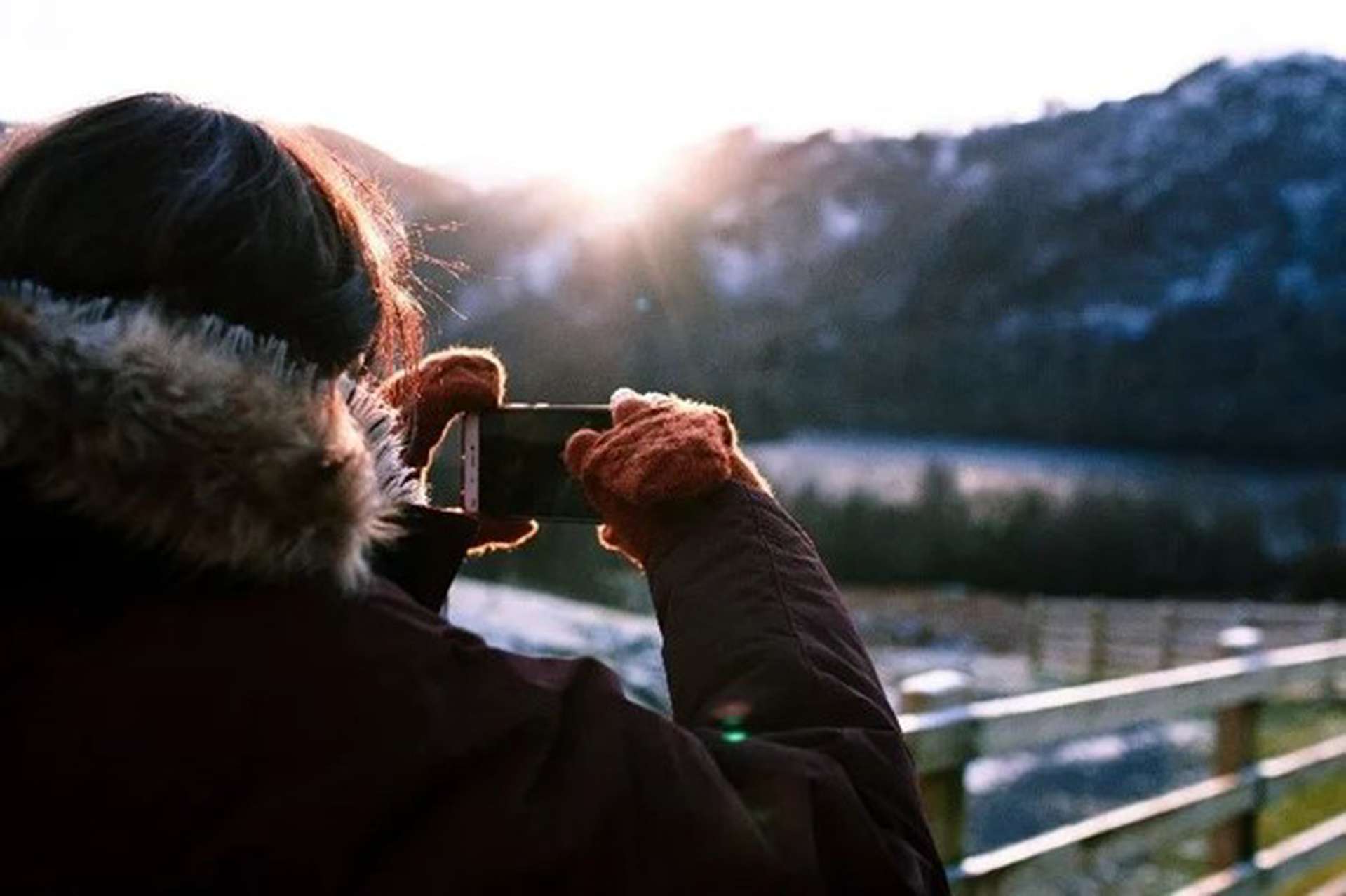 This article is a direct translation from the original version published by GalaxyCore on WeChat. In flagship handset models released in the first half of this year, both the main camera and the telephoto camera are equipped with OIS and electronic image stabilisation (EIS). Why are these image stabilisation functions so important?
When taking photos or videos, image stabilisation helps consumers take high-quality images and videos in complex shooting environments such as movement, motion or darkness. For example, shaking from fast walking or sports can cause blurry photos. The anti-shake compensation stabilizes the image of the smartphone camera and reduces blur. When shooting at night, requiring longer exposure times, even a slight shake may render the photo unusable. Under these conditions, the image stabilisation function is even more important.



With image stabilisation so important, what technology are the major mobile phone manufacturers adopting? There are four main solutions on the market:
1. Electronic image stabilisation (EIS)
The most used type in smartphones. It mainly analyses and collects images on the sensor and uses software to "post-processes" the images. The advantage is that it can also be used for video post-processing of each image frame.
2. Lens shift optical image stabilisation (LS-OIS)
Using the actuator to move the lens in the XY plane perpendicular to the optical axis is the mainstream solution on the market at present, and the results are good.
3. Sensor shift optical image stabilisation (SS-OIS)
Consumers are demanding improvements in mobile camera quality, with larger image sensors being adopted resulting in larger and heavier lenses. The introduction of additional technologies such as variable apertures further increases the mass that needs to be moved and controlled. Lens-shift optical image stabilisation will require a greater force to move a larger lens. For Voice Coil Motor (VCM) technology, the higher force required will increase power consumption and a larger magnet will also bring more electromagnetic interference. For this reason, sensor shift OIS was developed. At present, the main cameras of all new Apple iPhones on the market are using sensor shift optical image stabilisation.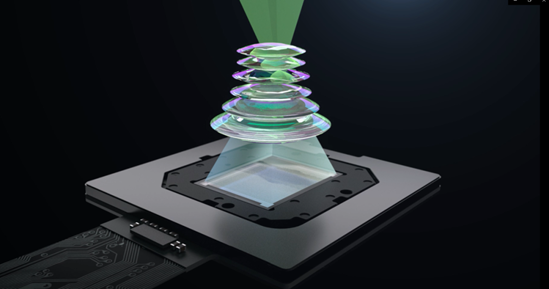 4. Module tilt optical image stabilisation (Gimbal or Module Tilt)
Module tilt optical image stabilisation moves the entire camera module. Compared with the EIS and shift OIS, module tilt can achieve greater compensation angles, but may result in higher product footprints and power consumption. Adoption by OEMs has seen a decline in recent years.
Building on their deep roots in the mobile phone industry, GalaxyCore has independently developed sensor shift OIS technology with its own intellectual property rights, and significantly improved camera performance with two major features:
1. Sub-micron level control for three-axis image stabilisation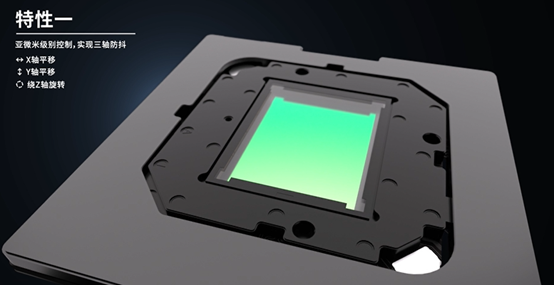 GalaxyCore's sensor shift OIS actuator, through the use of Shape Memory Alloy (SMA), can drive the motion of the image sensor to realize 3-axis motion for X, Y, and Rotation. Compared with the traditional lens-type optical OIS actuators, it can cover more use cases and the compensation is more accurate with lower power consumption. 
2. Innovative elastic electrical interconnect technology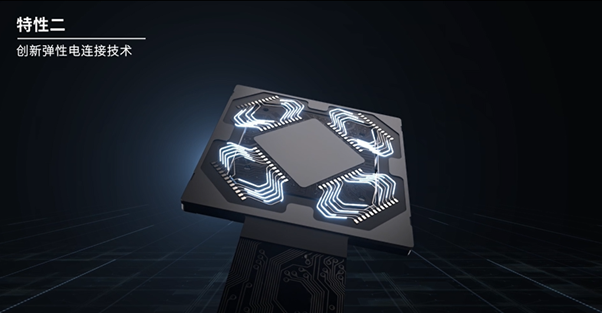 The innovative elastic electrical interconnect technology ensures the stable transmission of image signals, for optimal image quality, during OIS motion.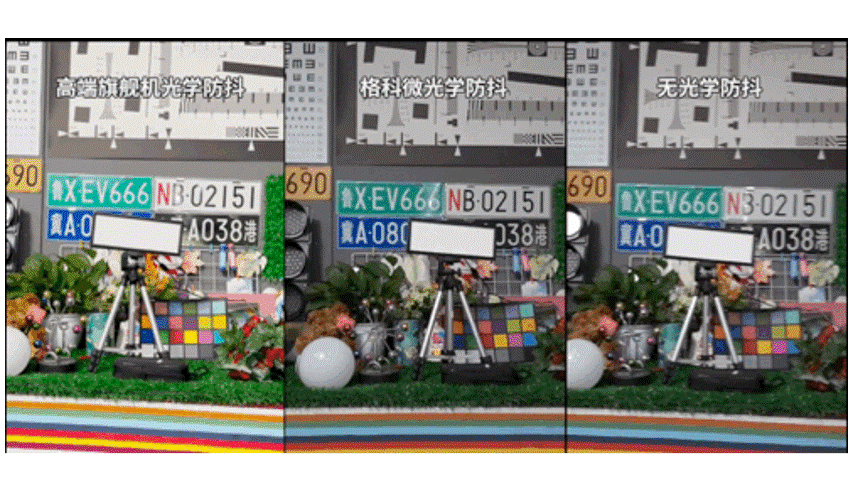 GalaxyCore optical image stabilisation effect
Xu Yong, Senior Manager of GalaxyCore R&D Department, says:
"Since 2016, GalaxyCore has been developing a sensor-shift optical image stabilisation system with an elastic interconnect design. Compared with other optical image stabilisation solutions, it can cover more consumer use cases and provide better image stabilisation. It is suitable for flagship and mid-to-high-end models, helping consumers create first-class and professional image output."

In an era of social media videos, optical image stabilisation has become an essential feature of smartphone cameras. GalaxyCore will combine leading image sensors, packaging solutions, optical image stabilisation and actuator technology into an overall smartphone camera solution to help consumers get a first-class camera experience!
---
About CML: Cambridge Mechatronics Limited (CML) is a world-leading developer of mechanical, optical, electrical, silicon and software designs for system-level solutions using its Shape Memory Alloy (SMA) platform technology. Solutions such as actuators based on SMA wire (which is as thin as a human hair) can be controlled to the accuracy of the wavelength of light. These actuators are particularly suited to applications that require high levels of precision and force, in a fast, compact and lightweight design.
For more details about Cambridge Mechatronics and SMA technology, please GET IN TOUCH.