5 Mar 2021
Meizu 18 smartphones feature CML's SMA OIS
The recently launched Meizu 18 and 18 Pro handsets have camera performance central to their specifications and marketing. The Meizu 18 has a triple camera set-up including a 64Mpixel image sensor. The 18 Pro has a quad camera array with a 50Mpixel sensor for the primary camera. The main cameras in both handsets use CML's SMA OIS technology.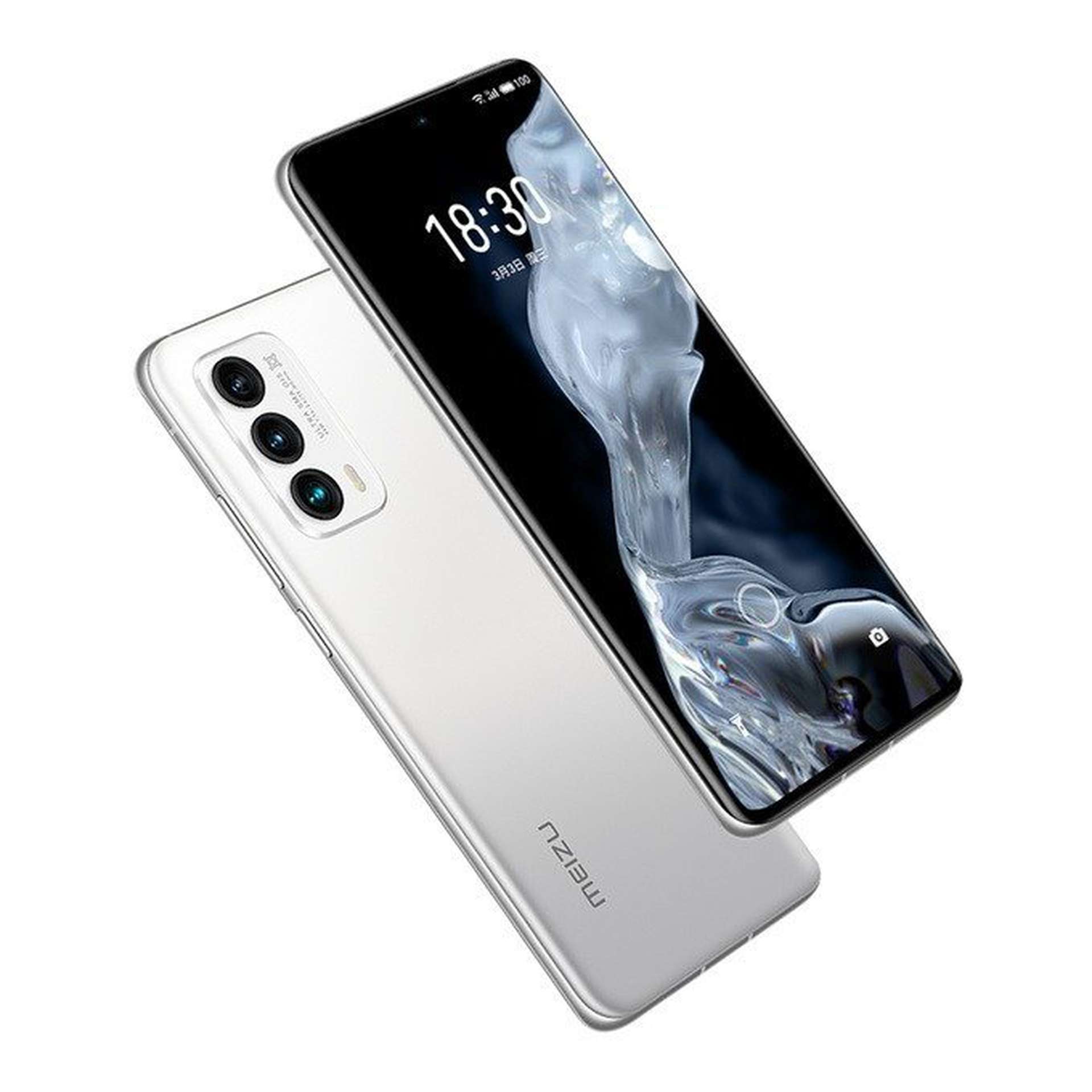 Meizu announced at their launch event that the main cameras on both handsets have SMA OIS (shape memory alloy optical image stabilization). The technology is branded 'Ultra SMA OIS' on the 18 model. Large pixel technology and artificial intelligence algorithms are combined with SMA OIS and branded 'Dark Vision' on the 18 Pro.
The combination of OIS with large format, high resolution image sensors gives optimum image quality in smartphone cameras. It comes into play particularly in low light conditions that otherwise trouble lower specification smartphones, producing dark or grainy photos.
Meizu further explained that SMA OIS is ideal for smartphones with multiple camera systems because of its compact size. This is helpful in saving internal space to maximise battery capacity or to include additional components for new cutting-edge features.
This marks the fifteenth handset that has been released with CML's SMA OIS technology included. As more smartphone brands move to multi cameras that are OIS-enabled and include large, high resolution image sensors to push the limits of image quality, CML's SMA OIS appears to be becoming the technology of choice for next generation mobile devices.