20 Jan 2022
Cambridge Mechatronics to present its AR/VR technology at SPIE Photonics West 2022
CML has been invited to present on the main stage alongside technology giants such as Facebook, Google and Snap at SPIE AR/VR/MR. This event is the industry's leading event for AR and VR hardware and technology, and part of the larger SPIE Photonics West conference.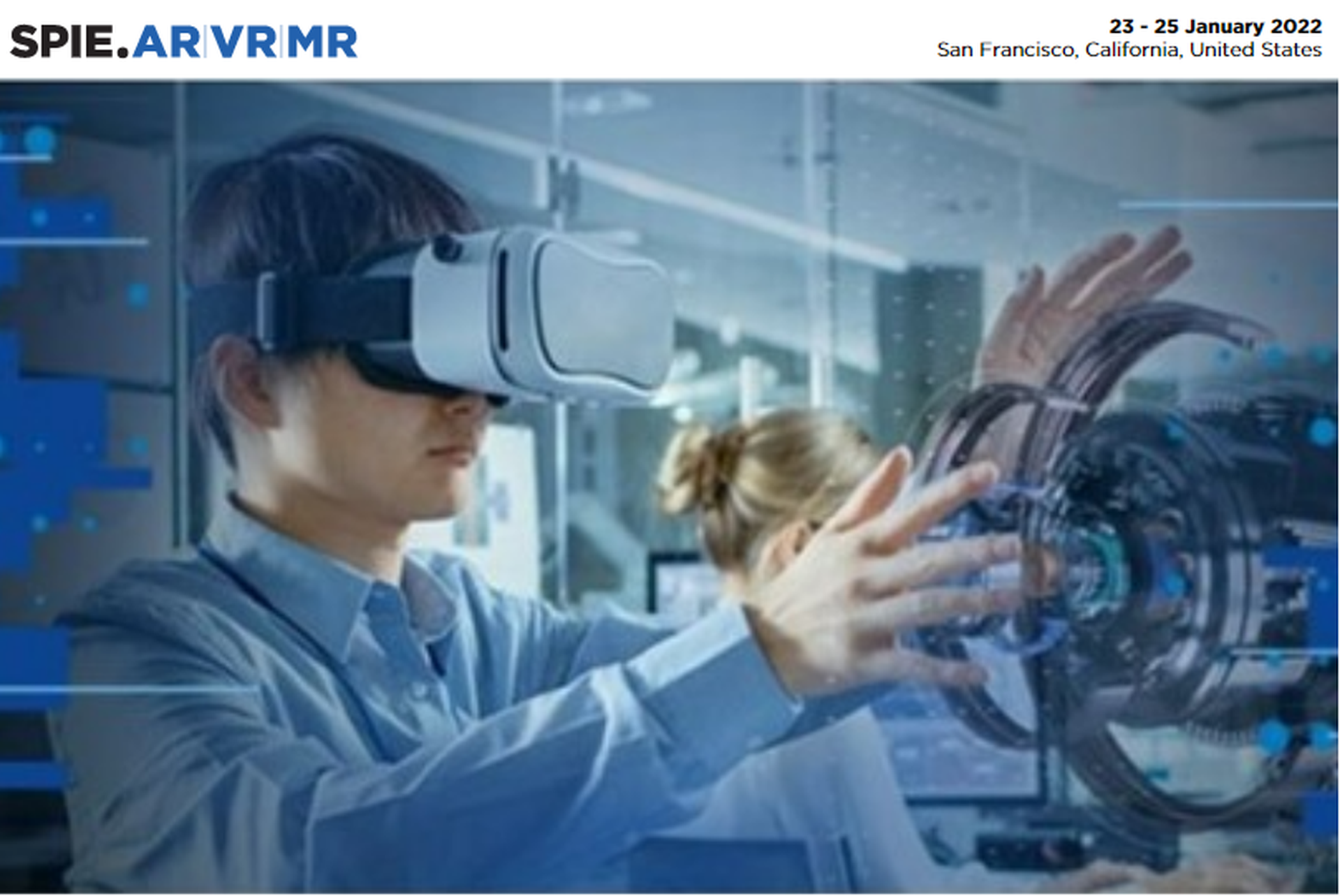 Dr Ben Brown, Director of R&D at CML will present "Shape Memory Alloy actuators for AR and VR applications", an introduction to our unique SMA actuator technology and what it means for AR and VR. AR and VR is considered by many in the industry as the next mobile computing platform, and in time could potentially replace the smartphone. SMA's core advantages of precision motion with high force, low power and compact form factor are as applicable to AR and VR camera devices as they are to smartphone cameras, for which CML's technology has shipped in 10s of millions of devices. These core advantages are also ideally suited to solving some of the major challenges facing display optics and computer vision. In addition, CML has developed a haptic glove to enhance the feeling of immersion in gaming or enterprise use cases and many more.
If you are attending AR/VR/MR or Photonics West, please GET IN CONTACT to schedule a discussion.