6 Oct 2021
CML to attend Engineering Design Show
CML will be exhibiting at the Engineering Design Show, held at the Ricoh Arena in Coventry on 19th and 20th October 2021. The Engineering Design Show is the UK's only event entirely dedicated to engineering, electronics, and embedded design.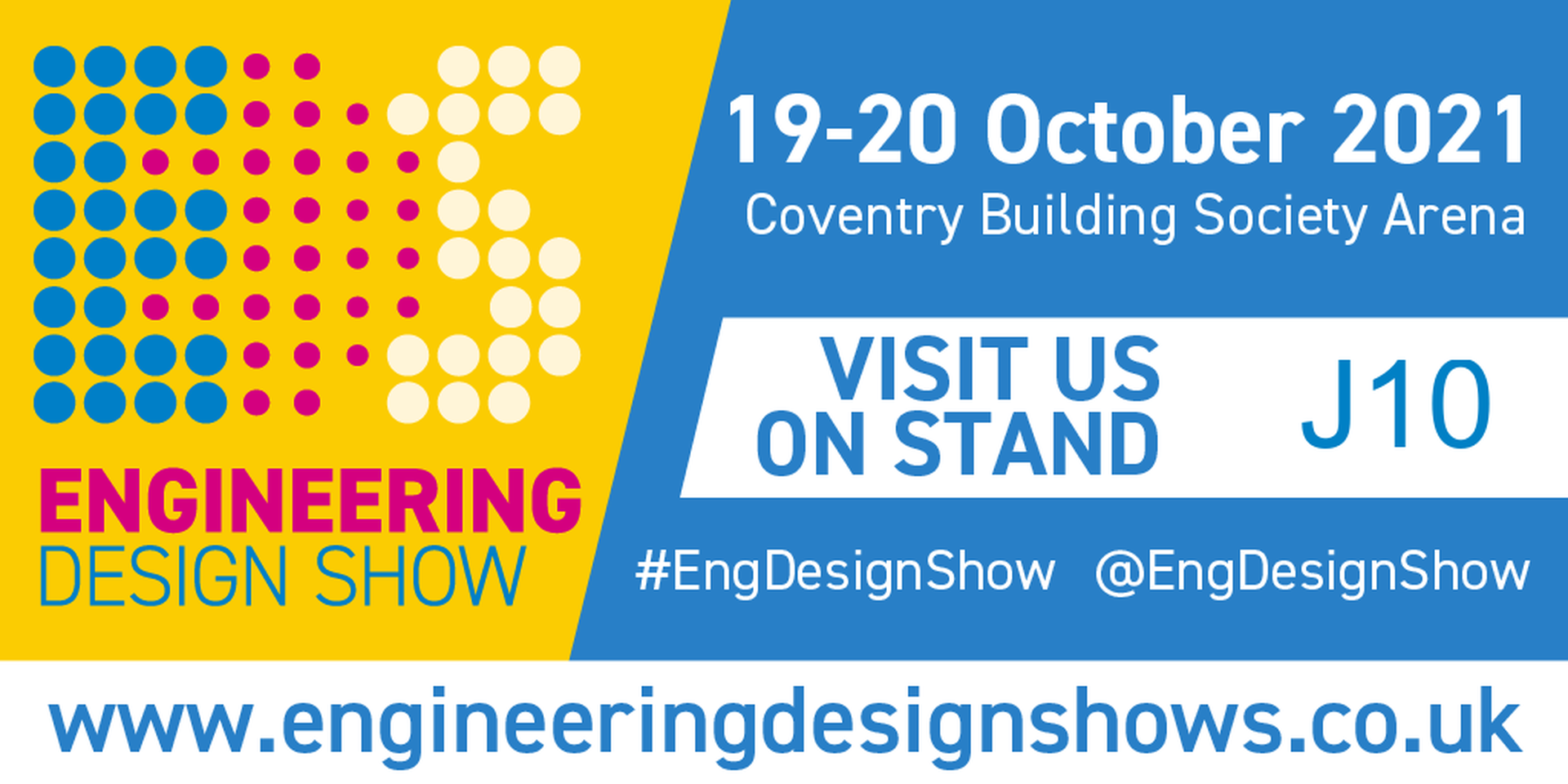 CML leverages its SMA platform technology for precision actuator applications, applicable to several industries. We have developed technology which enables positioning components with precision of the wavelength of light using Shape Memory material which is thinner than a human hair.
Come and visit us at stand J10 to learn more about CML's smart material actuation technology. Please get in contact if you are also attending and would like to schedule a discussion.