22 May 2023
Cambridge Mechatronics shortlisted in National Made in the UK award ceremony following regional win in the Digital Engineering and Technology category
We are pleased to announce that Cambridge Mechatronics Ltd (CML) has qualified for the Insider Media Made in the UK Awards, bringing together the regional victors of the Digital Engineering and Technology competition, to be held in Liverpool on 29th June 2023.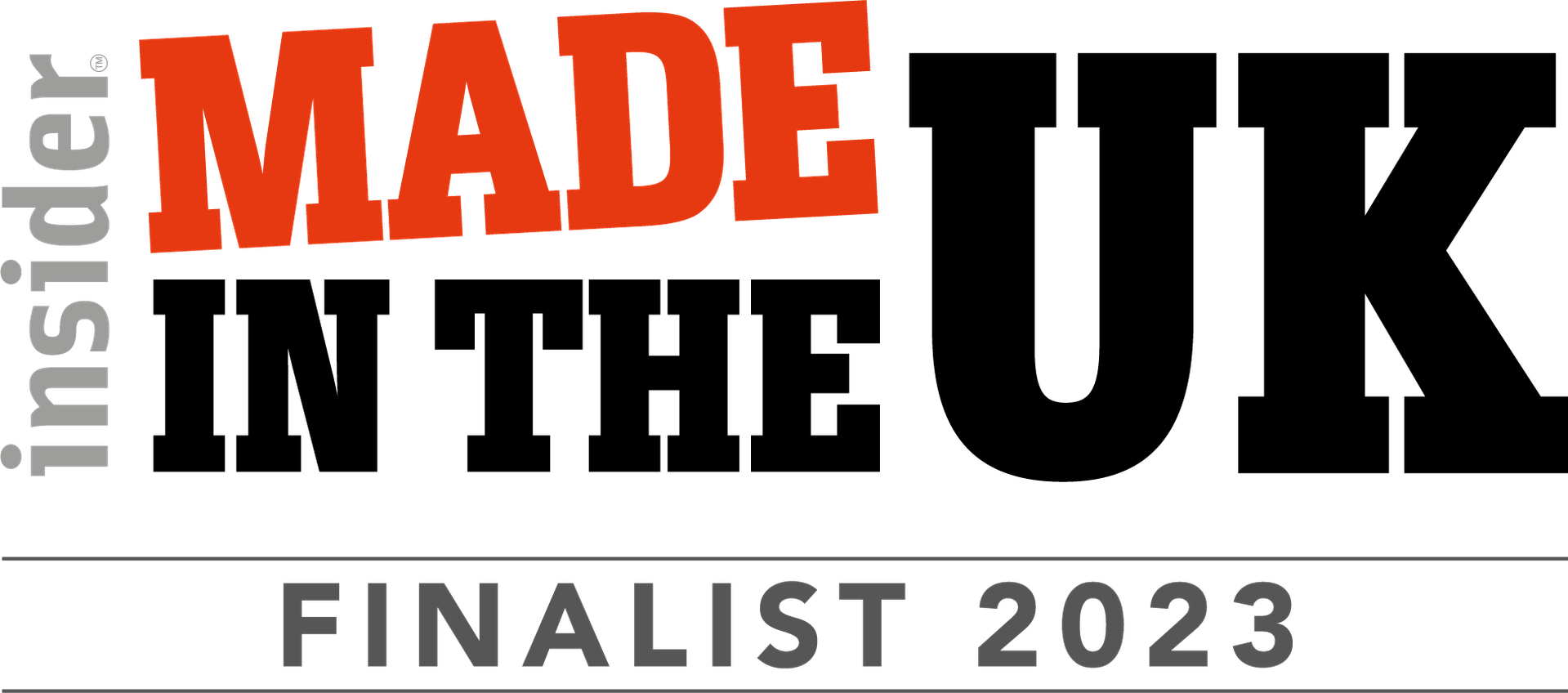 The event celebrates technology and manufacturing innovation from across the UK, bringing together entries from across England, Wales and Northern Ireland who were victorious at their regional heats.
The regional finalists include Central & East Midlands Digital and Technology winners Cambridge Mechatronics Ltd, Automotive, Aerospace and Rail winners Helix, Export winners Geosense and Food & Drink winners Cranswick Convenience Foods, as well as representatives from the North East, Northern Ireland, North West, South East, South West, Wales and Yorkshire.
The Made in the UK Awards recognise and reward the manufacturing heritage and capabilities within the UK. They showcase the best of the best, drawing winners from a total of nine manufacturing awards dinners taking place across the UK in the year leading up to the grand final.
---
About CML: Cambridge Mechatronics Limited (CML) is a world-leading developer of mechanical, optical, electrical, silicon and software designs for system-level solutions using its Shape Memory Alloy (SMA) platform technology. Actuator solutions using SMA wire (as thin as a human hair) can be controlled to the accuracy of the wavelength of light. These actuators are particularly suited to applications that require high levels of precision and force, in a compact and lightweight design.
If you'd like to learn more about CML or SMA technology, please do get in touch.
Enquiries
Alexander Doust, Cambridge Mechatronics Ltd
Tel: +44 (0) 1223 450190
Email: [email protected]