26 Jul 2019
Huawei Increase 2019 Shipments Forecast
Ren Zhengfei, Huawei CEO, has predicted the company's global smartphone shipments will increase by 30% in 2019.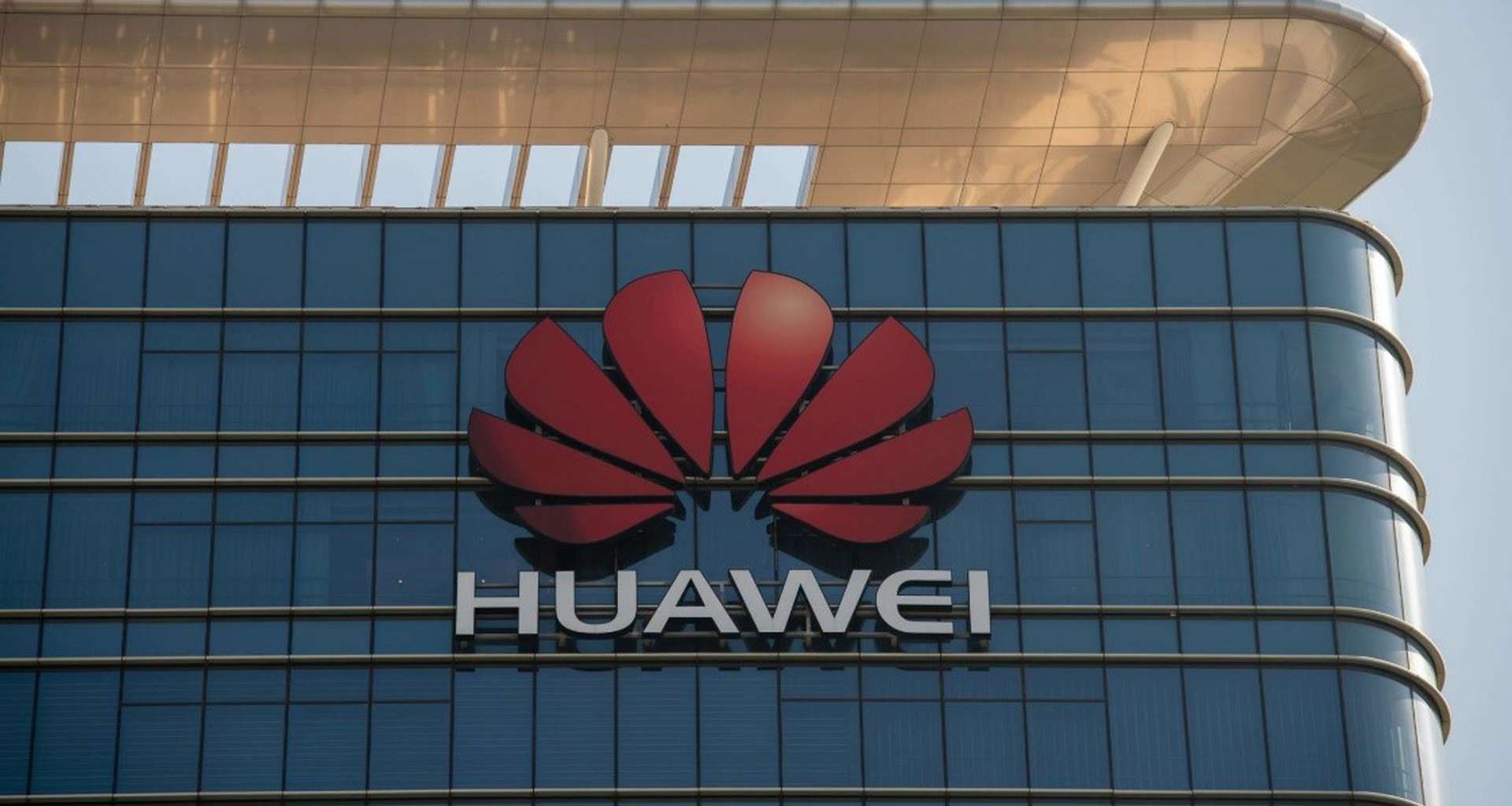 Ren estimates that Huawei's shipments will rise to 270 million units this year, up from 206 million in 2018.
According to data from IDC, the company had been preparing for a 40 to 60 million drop in shipments due to recent political headwinds following their addition to the US entity list. However, following the G20 Summit, the US have eased restrictions on Huawei and allowed businesses to resume trade with them. Huawei now appear to be targeting a higher annual shipment growth than their original goal of 20%.
Bloomberg speculate that one way Huawei would achieve this additional growth is through securing a higher level of dominance within the Chinese market. Huawei currently hold around 46% of the Chinese market share and would have to break the 50% benchmark. IDC expect Apple's shipments to drop by 12.1% in 2019. Analysts believe a transition to 5G devices next year will revitalise sales.
An increase in market share for Chinese smartphone vendors such as Huawei provides a positive outlook for CML. These manufacturers are renowned for prioritising photography as a key differentiator within an increasingly saturated marketplace. CML's SMA technology is well placed to deliver the smartphone camera improvements required by these manufacturers.