11 Sep 2019
Apple Follows Triple Camera Trend
Apple launched their iPhone 11 range at a keynote event held at the Steve Jobs Theatre on 10 September.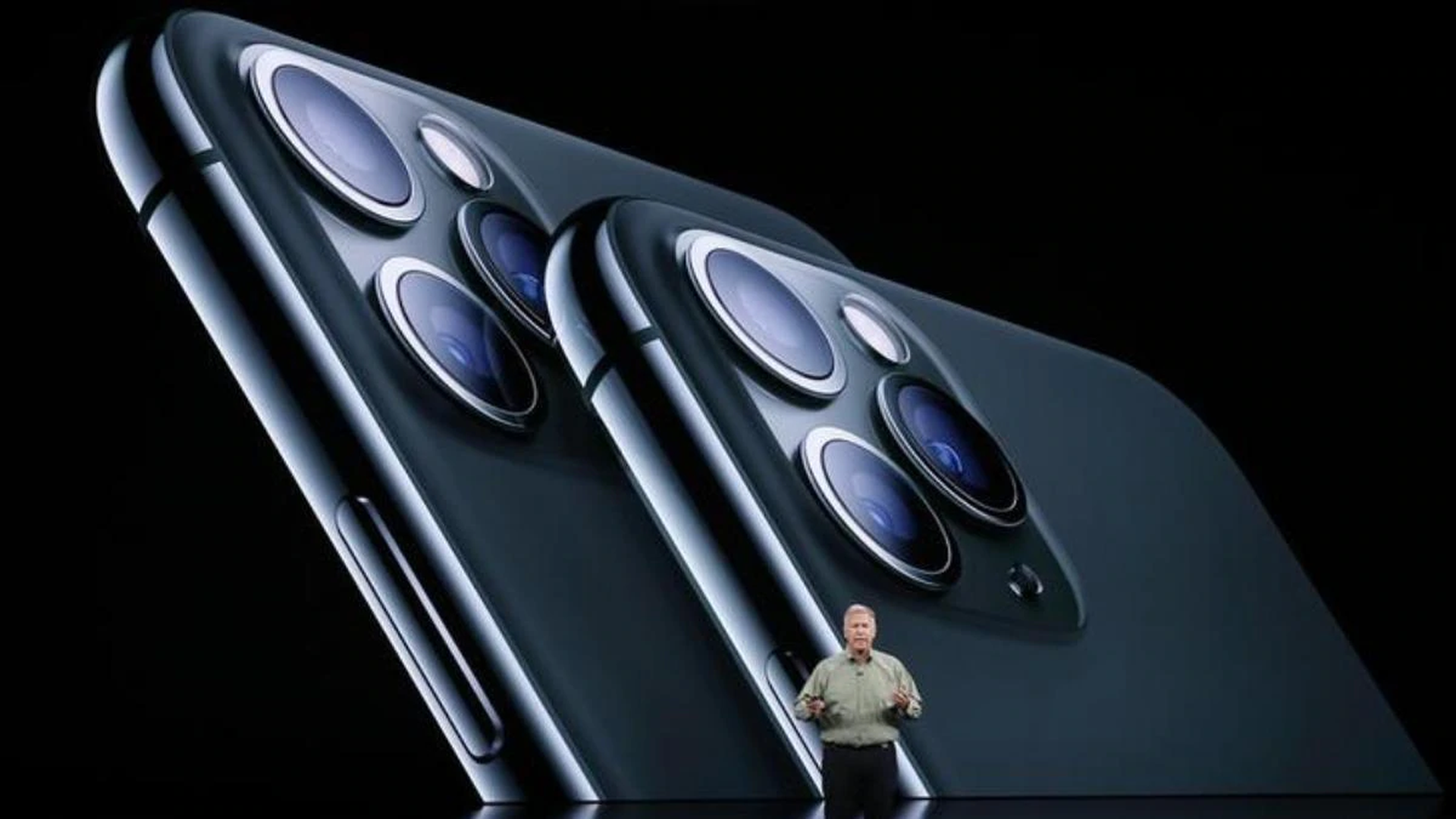 The new iPhone 11 series consists of three smartphones. The entry-level iPhone 11 has a dual rear camera with prices starting at £729. However, the two higher specification 'Pro' models, the iPhone 11 Pro and 11 Pro Max, both sport triple rear cameras and will cost between £1,049 and £1,499.
Apple's 2019 iPhones offer improved imaging capability over earlier products. An additional camera has been added to each 2018 model to provide users with a richer feature set. The 12-megapixel main camera benefits from both AutoFocus (AF) and Optical Image Stabilisation (OIS) to ensure the image remains in focus and enhance low light performance. It is joined by a 12-megapixel ultra-wide module to zoom out and provide panoramic-like images. The 12-megapixel telephoto camera, only found on the Pro variants, provides 2x optical zoom and features both AF and OIS. OIS is particularly necessary for zoom cameras as this feature amplifies user handshake.
The launch of the iPhone 11 range now means that all top 6 global smartphone vendors provide handsets with triple rear cameras.
Despite replicating the main, ultra-wide and zoom features previously delivered by key competitors Huawei and Samsung, the iPhone cameras' resolution at 12Megapixels is significantly lower than Apple's major rivals. Samsung and Huawei use leading-edge components currently up to 40 and 64 Megapixels. It will be interesting to see the iPhone's camera score compared to other premium devices, following evaluation by industry renowned reviewers DxOMark.
The ongoing addition of cameras with high resolution image sensors, together with actuators to deliver AF and OIS functionality can create issues for smartphone vendors. The optics in high resolution cameras need high force actuators to move them quickly and precisely but maintain a miniature form factor. This allows them to be compatible with case designs with modern styling and also maximise battery size and capacity. CML's camera actuators can deliver this functionality in a compact design and also are non-magnetic, unlike traditional actuator technologies. Being non-magnetic prevents interference with other critical components, maximising the packing density of parts inside the handset.
The next stage of multi-camera adoption will involve the addition of ToF 3D sensing modules, as previously reported by CML. These have already been included in flagship launches such as the Huawei P30 Pro and Samsung Galaxy S10 5G. According to Forbes, Apple will launch ToF in their 2020 iPhones.
CML has developed technology, now ready to be licensed, that increases the depth sensing range of ToF modules from two to ten metres. This allows consumers to interact with more distant objects for a more immersive augmented reality experience.