12 Jun 2018
Upcoming Events
In June, CML will be attending the following events. If you would like to arrange a meeting with us at any of the events please contact us using [email protected]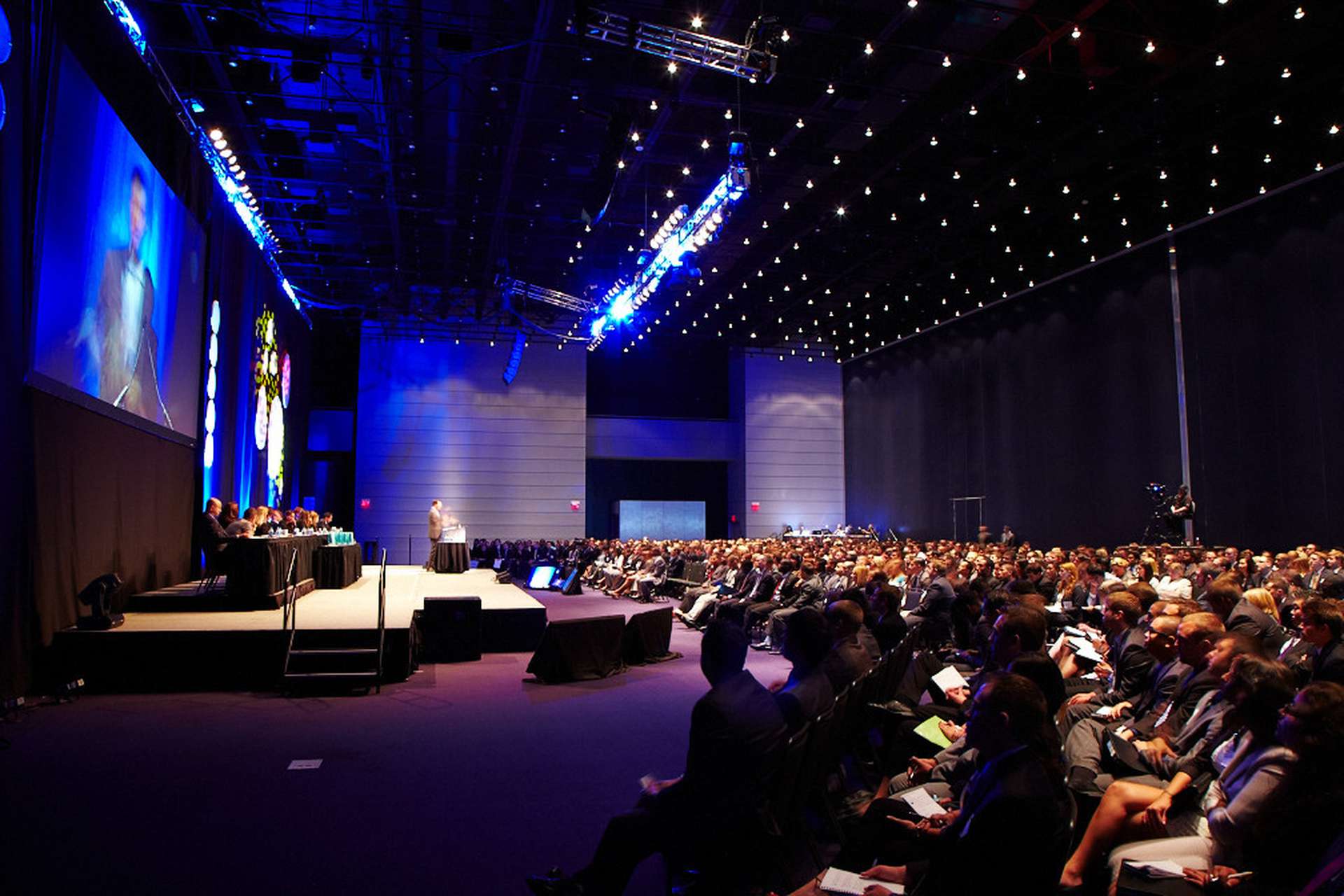 CES Asia
CML will attend CES Asia in Shanghai from 13 to 15 June. The CES Asia conference covers consumer technology in the Asian market and focuses on transformative technologies such as 5G, augmented and virtual reality, artificial intelligence, vehicle technology and wearables.
Eurohaptics
Eurohaptics 2018 will be held in Pisa and runs from 13 to 16 June. The conference provides researchers from industry and academia with an opportunity to present new developments covering all aspects of haptics – including consumer electronics, medical applications, human machine interactions and virtual reality.
CML will be part of an industry panel discussion at the event.
ACTUATOR 2018
ACTUATOR 2018 is a major event in the field of miniaturised drives which is held in Bremen from 25 to 27 June. The conference focuses on new actuator technology and innovative products, including smart materials.
MWC Shanghai
Over 60,000 people are expected to attend MWC Shanghai 2018, which showcases cutting-edge products and services from across the mobile eco-system. MWC Shanghai 2018 will be held from 27 to 29 June.
CML will present a session entitled 'The application of smart materials to deliver next generation device user experiences' which will cover how the smart material Shape Memory Alloy (SMA) is being deployed to improve key components for next generation smartphones and wearables.