18 Jul 2018
The Triple Camera Trend
Sharp and Samsung released the first camera phones in 2000 with 0.11 Megapixels and 0.35 Megapixels respectively. The Sony Ericsson Z1010 was the first selfie camera phone, launched in 2003 with 0.3 Megapixels.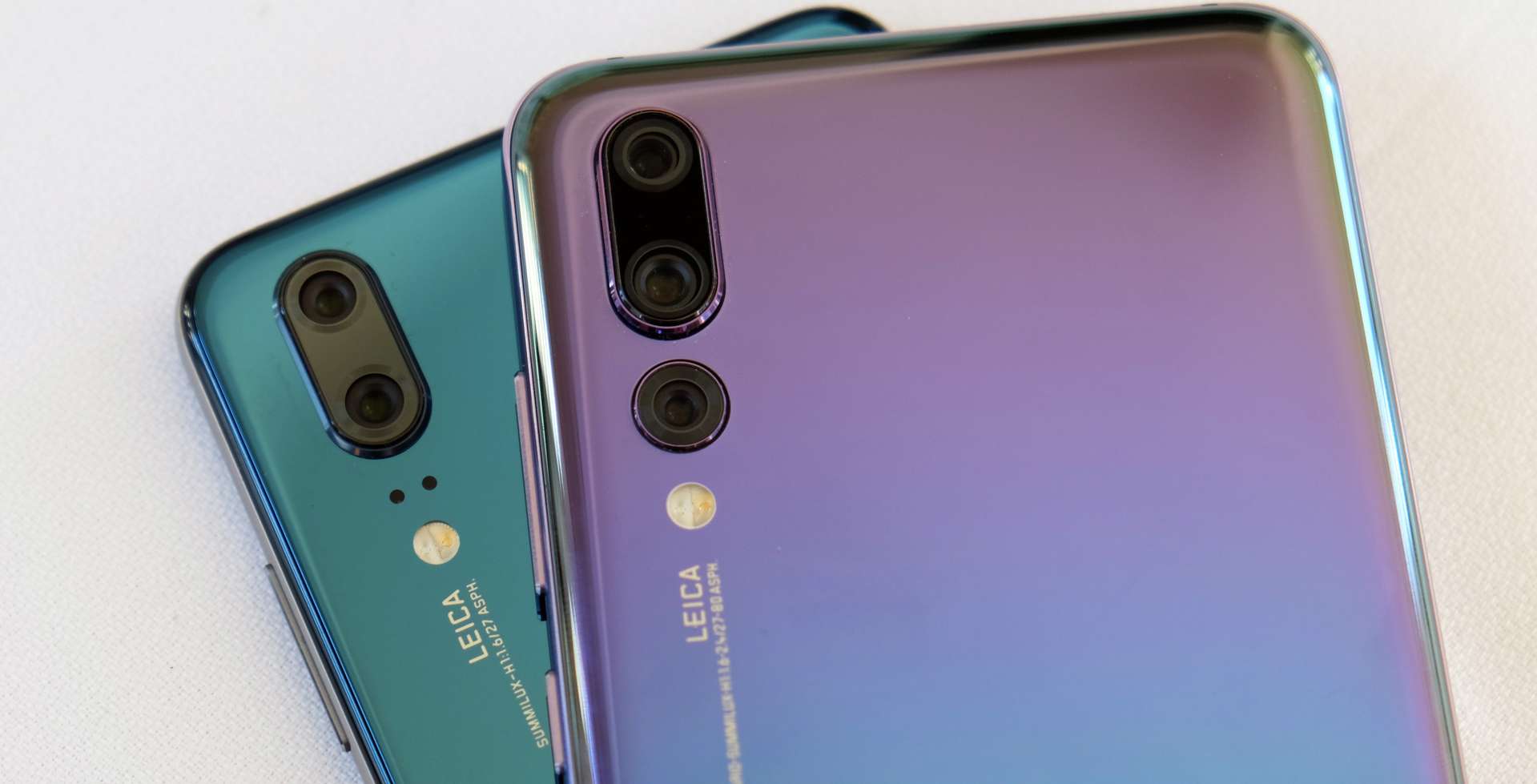 Over time, sensor resolutions continued to steadily rise – 2, 3, 5 and 8 Megapixels – with the Nokia Pureview 808 hitting 41 Megapixels in 2012. Autofocus (AF) functionality is now included in almost all smartphones and Optical Image Stabilisation (OIS) features in premium models by the major brands.
The first dual camera phone was introduced by hTC in their Evo 3D model in 2011. Dual cameras have been added to both premium and mainstream devices by almost all major smartphone brands, including dual selfie cameras. Their popularity is driven by the ability to deliver enhanced image quality and new features, such as genuine optical zoom, Bokeh for background blurring in portraits, and 3D mapping for applications such as Augmented Reality.
Huawei's P20 Pro contains the first triple camera, and the technical media reports rumours that the other top two brands, Samsung and Apple, will release triple camera handsets next year. Therefore it is expected that the whole industry will follow suit in time. Some industry players are now beginning to talk about quad cameras.
A consequence of adding more camera modules to a compact area is that the issue of magnetic interference with other components becomes more prevalent. The current actuator technology, voice coil motor, uses magnets to generate a driving force.
CML's shape memory alloy (SMA) actuator technology does not contain magnets and therefore does not interfere with other key smartphone components.
A further implication of using dual, triple, or even quad cameras is that they increase the size of the much bemoaned camera bump. I recently posted an article explaining how CML's actuator technology can significantly reduce camera thickness, which could potentially allow smartphone vendors to remove the unsightly and impractical camera bump.
Triple cameras could rise in popularity at a similar rate to that experienced by dual cameras and, although we may need to wait until 2019 to see whether triple cameras take hold, it appears as though the trend to add more cameras to smartphones has yet to reach a limit – which is good news for CML.