14 May 2018
Sonim Selects SMA OIS for its Ultra-Rugged Smartphone
The Sonim XP8, which incorporates CML's SMA driven optical image stabilisation (OIS) actuator (the "4-wire actuator"), is now available to purchase.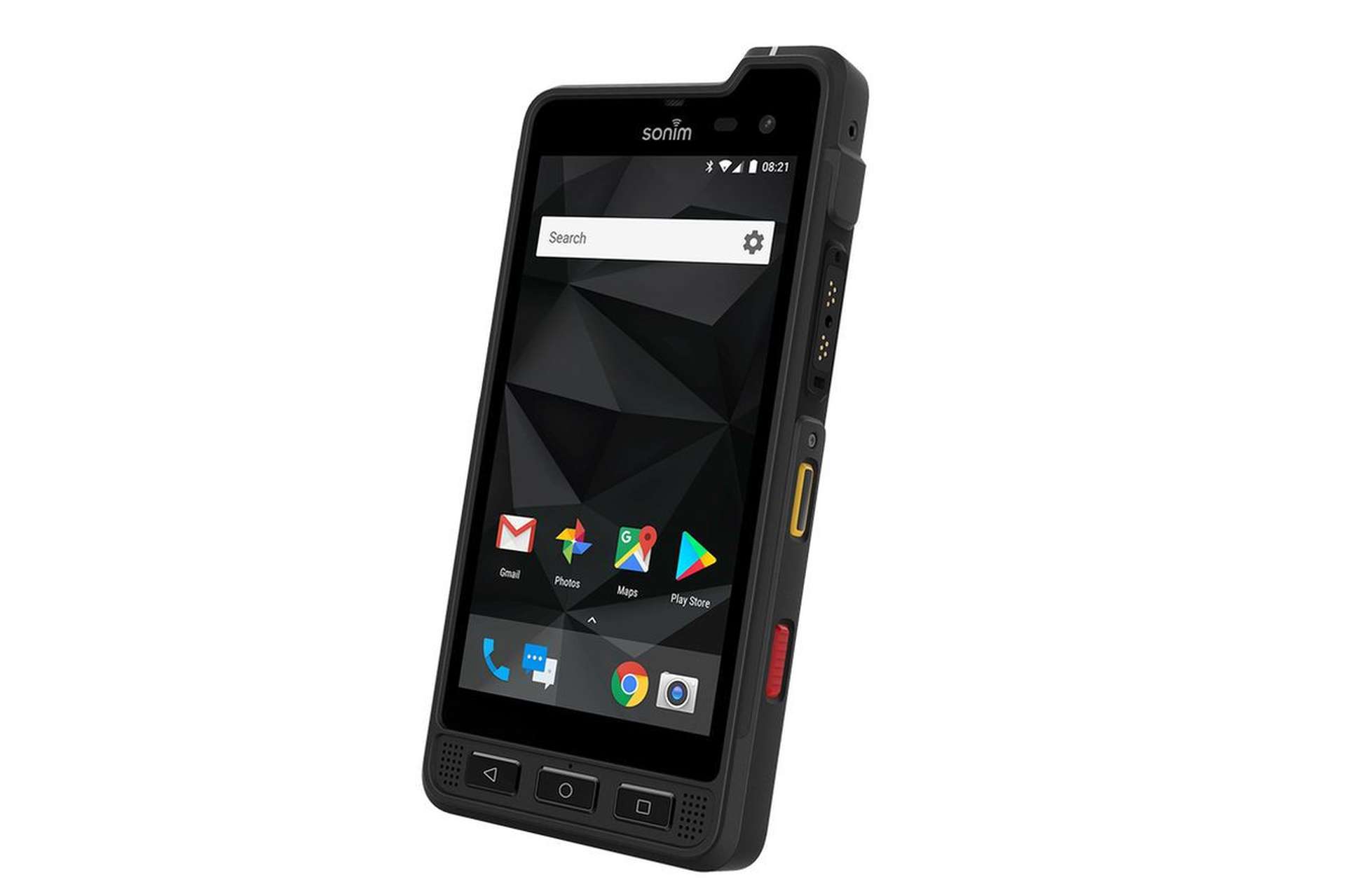 Sonim designs handsets specifically for workers in demanding and hazardous environments, such as those working in construction and first responders, and it is said that the XP8 will be the world's toughest, most reliable smartphone.
The camera module for the XP8 is built by Sunny Optical, with the 4-wire actuator being manufactured by CML licensee Billu.
Peter Liu, Sonim's Senior Vice President of Operations and General Manager of China said "OIS makes an obvious improvement to the quality of pictures, particularly in low light, and therefore features in state of the art smartphone cameras. Sonim's phones are subject to the world's most arduous conditions and consequently we need the most dependable components for our handsets. CML's 4-wire actuator provided the best OIS actuator reliability results".
Cerberus Wu, Sunny's Senior Marketing Director added "We are delighted that Sonim have chosen SMA actuators to provide OIS in the XP8. We believe that SMA actuators are a highly innovative technology with a number of different benefits and as a result are increasing our SMA product offering".
Jianhua Wang, President of Billu said "The inclusion of the 4-wire actuator in the Sonim XP8 is another exciting development for SMA actuators. We believe that the penetration of SMA into the actuator market will continue to accelerate and have already made further investment in SMA actuator technology".
Andy Osmant, Managing Director of CML commented "We are very pleased that Sonim selected our SMA 4-wire actuator for the XP8 camera and this is a testament to the durability of SMA actuators. We believe that this is another positive step towards widespread adoption of our SMA technology".