20 Aug 2018
Smartphone Camera Module Maker Experiences Margin Squeeze
Major producers of smartphone compact camera modules recently announced their interim results for the first half of 2018. Of particular interest was Sunny Optical's announcement.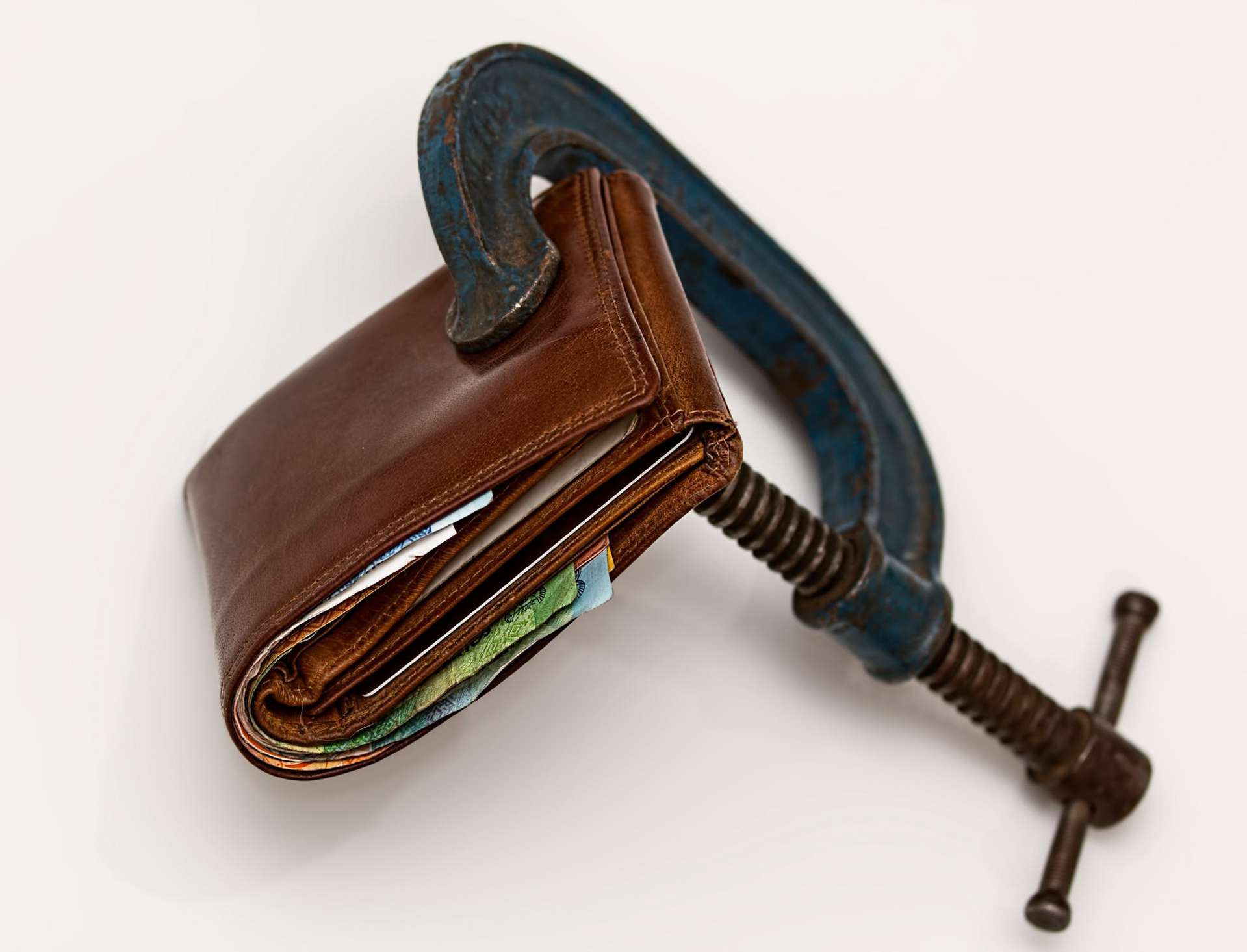 Sunny Optical is one of the world's largest producers of compact camera modules, which make up 77% of the company's overall revenues. Although Sunny's camera module business segment experienced revenue growth of 14.6% compared to H1 2017, it suffered a fall in gross margin from 12.7% to 9.4% in the same period.
Post release of their H1 2018 results, Sunny have experienced a 28% reduction in their share price. Analysts report that the main driver of the poor results was a squeeze on margins caused largely by rising component costs. Around 50% of Sunny's cost of sales are imported. For high end camera modules, key components including lens actuators and image sensors are typically imported from Japanese and Korean companies. The weakness of Renminbi in the first half of 2018 has contributed to the rising component costs.
CML's SMA actuator products are simpler to manufacture than the incumbent VCM technology, whose largest suppliers are from Japan and Korea.
As a result CML has been successful in establishing partnerships and licence agreements with Chinese actuator makers. This has allowed them to expand their product offering, particularly with respect to OIS actuators, and offer domestic supply chains for Chinese compact camera module makers.
Allowing Chinese suppliers to provide high end lens actuators offers protection to Chinese supply chains from unpredictable exchange rate volatility and their impact on financial performance. CML considers this a further substantial benefit from a licence to its SMA technology, in addition to the miniaturisation and performance advantages.