22 Jun 2018
Pop-Up Cameras
There is a constant drive by the major smartphone brands to maximise the size of the display without increasing the overall height and width of the handset, so that the phone is practical to handle and carry around.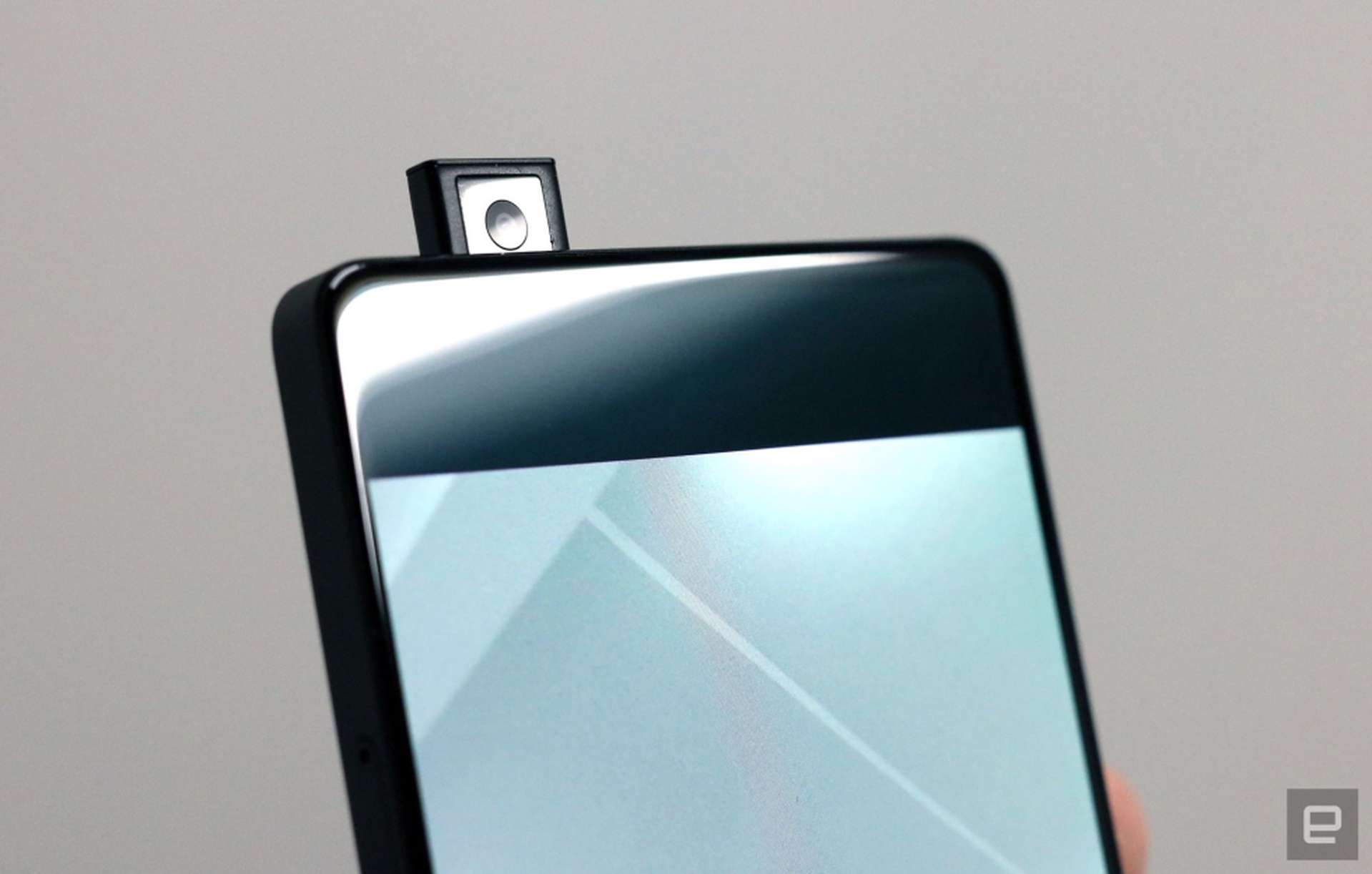 Bezel-less displays are becoming a key differentiator of premium smartphones. However, as the display size increases and bezels become smaller or disappear entirely, smartphone manufacturers need to determine  where to place the 'selfie camera', which usually appears above the display.
Many brands have added 'notches' to the top of the display to house the camera while  still providing useful display area either side of the notch. Xiaomi, with their Mix2 smartphone, moved the selfie camera from the top bezel to the bottom one. In handsets recently launched by Vivo and Oppo, a novel alternative approach has been revealed, called 'pop-up' cameras.
Vivo's Nex selfie camera rises in a block-shaped frame when the camera is activated, and retracts back into the handset when not in use. The Oppo Find X selfie camera slides up from inside a wide section of the handset body. Many websites are inviting consumers' opinions on their preference. This is likely to be quite a personal view due to the various pros and cons. However, one aspect that both designs have in common is that pop-up cameras move the camera bulk and launch mechanism elsewhere, increasing the overall handset thickness.
Both the Nex and Find X handsets are around fifteen percent thicker than the manufacturers' other premium range models, despite slim handsets being a popular requirement for high-end products.
The pop-up camera cannot use the current approach of bump-outs in the casework to allow for relatively thick cameras that are built using conventional optics and actuator technology. The pop-up mechanism simply wouldn't work, it would be stuck in the casework. As described in a recent article I posted, CML's technology can significantly reduce camera thickness, allowing a pop-up mechanism without compromising the handset thickness and styling. So we will watch with interest whether the pop-up camera becomes a long-term trend, and to determine its impact on the ongoing drive for ever thinner cameras.