26 Mar 2018
Miniature Camera Market's Continued Growth
Sunny Optical, listed on the Hong Kong stock exchange and one of the world's largest producers of compact camera modules, announced their results for the year to 31 December 2017, showing substantial year on year growth in profit.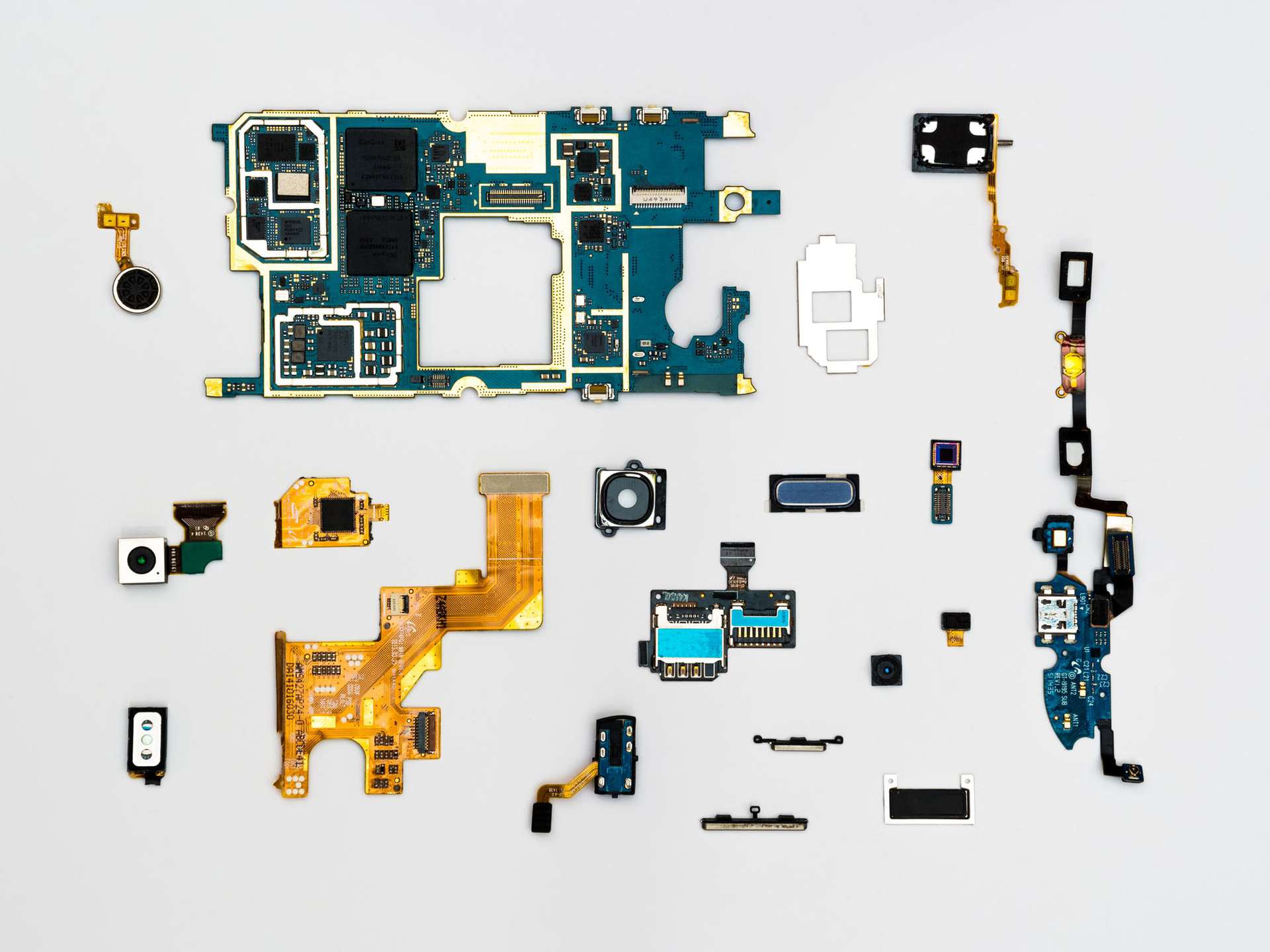 Sunny Optical reported year on year profit growth of 128% with revenue increasing by 53%.
The upsurge in profit was driven by strong year on year increases in shipment volume of handset lens sets, vehicle lens sets and handset camera modules, up 60%, 41% and 20% respectively.
This growth has been underpinned by sales into the Chinese smartphone market, with the top four Chinese smartphone vendors – Huawei, Oppo, Xiaomi and Vivo – all displaying double digit increases in handset volumes and experiencing an enlargement of their market share compared to 2016.
Handset related products continued to form the focus of Sunny Optical's business and accounted for 85% of revenue, up from 83% in 2016, providing further evidence that the upgrading of camera specifications has become the main driver of replacement demand for new handsets. CML believes that cameras will continue to be a key differentiator in the smartphone market and that our unique technologies can deliver further enhancements to smartphone vendors.