6 Aug 2018
Huawei Moves Into Second Position
According to reports from IDC and Canalys, Huawei have surpassed Apple to move into second position based on global market share of smartphone handset sales.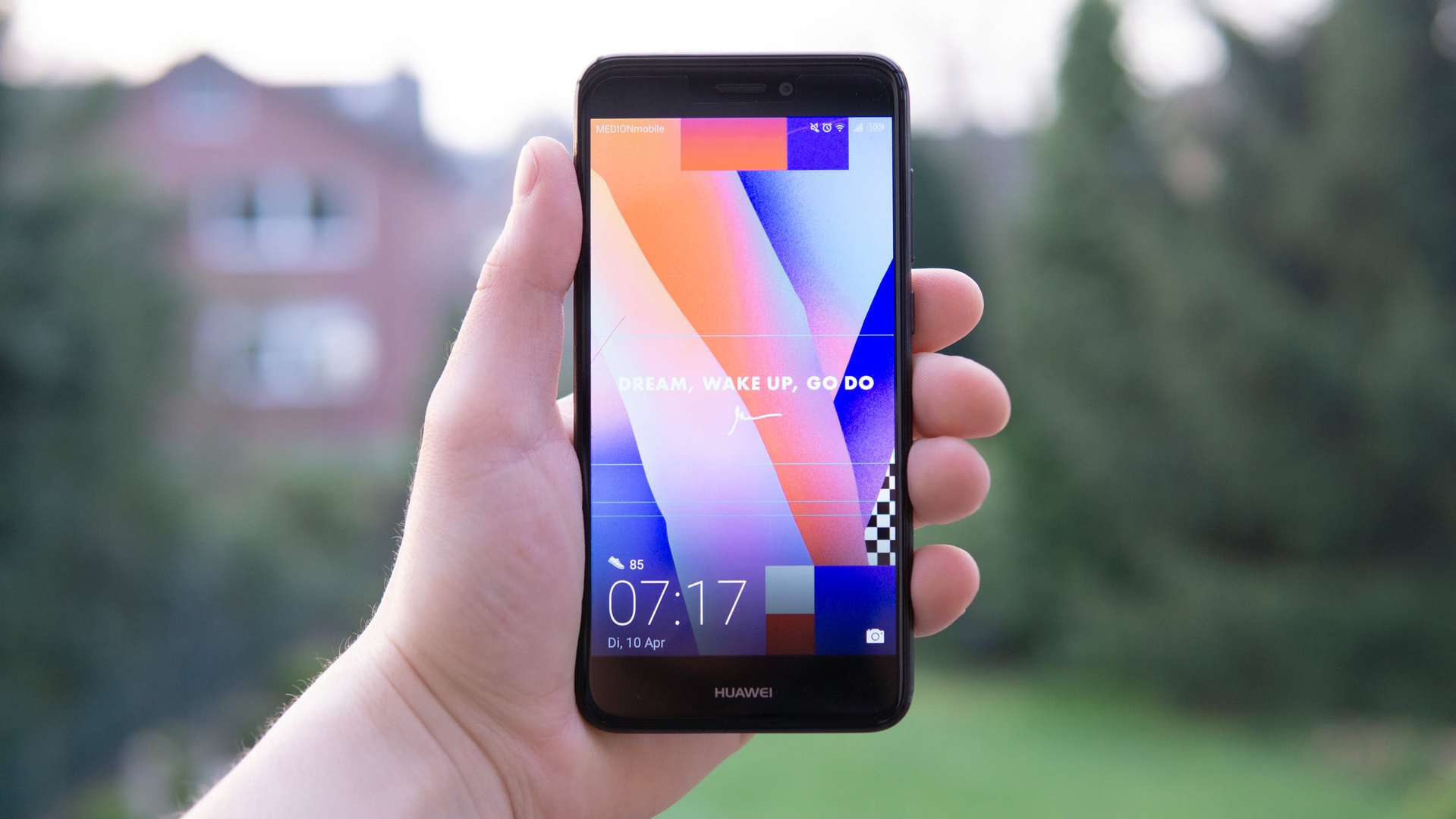 Huawei's market share increased to 15.8% – a record high for the company – as it delivered shipments of 54 million units in 2Q18. This represents an impressive year-on-year growth of 40.9%.
Huawei's volume growth has been driven by a combination of strong performance of its latest flagships – the P20 and P20 Pro – and increased sales outside China of its mid-to-low tier Honor branded smartphones.
At the flagship end Huawei has accelerated its adoption of new technologies, particularly regarding imaging with the P20 Pro featuring the world's first triple camera.
The report by IDC also shows growth for the other leading Chinese smartphone vendors, with Xiaomi experiencing a 48.8% year-on-year growth. CML expects that the leading Chinese smartphone vendors will continue to consolidate their positions and display year-on-year growth. CML has been successful in growing its activity with Chinese handset vendors, camera integrators and actuator makers. CML is set to benefit from the increased interest from the Chinese supply chain for smartphone cameras.