25 Apr 2018
Haptics Market Expected to Continue to Grow
A report by Market Research Future forecasts that the global haptic technology market will to grow to $22bn by 2023, with a CAGR of 16% between 2017 and 2023.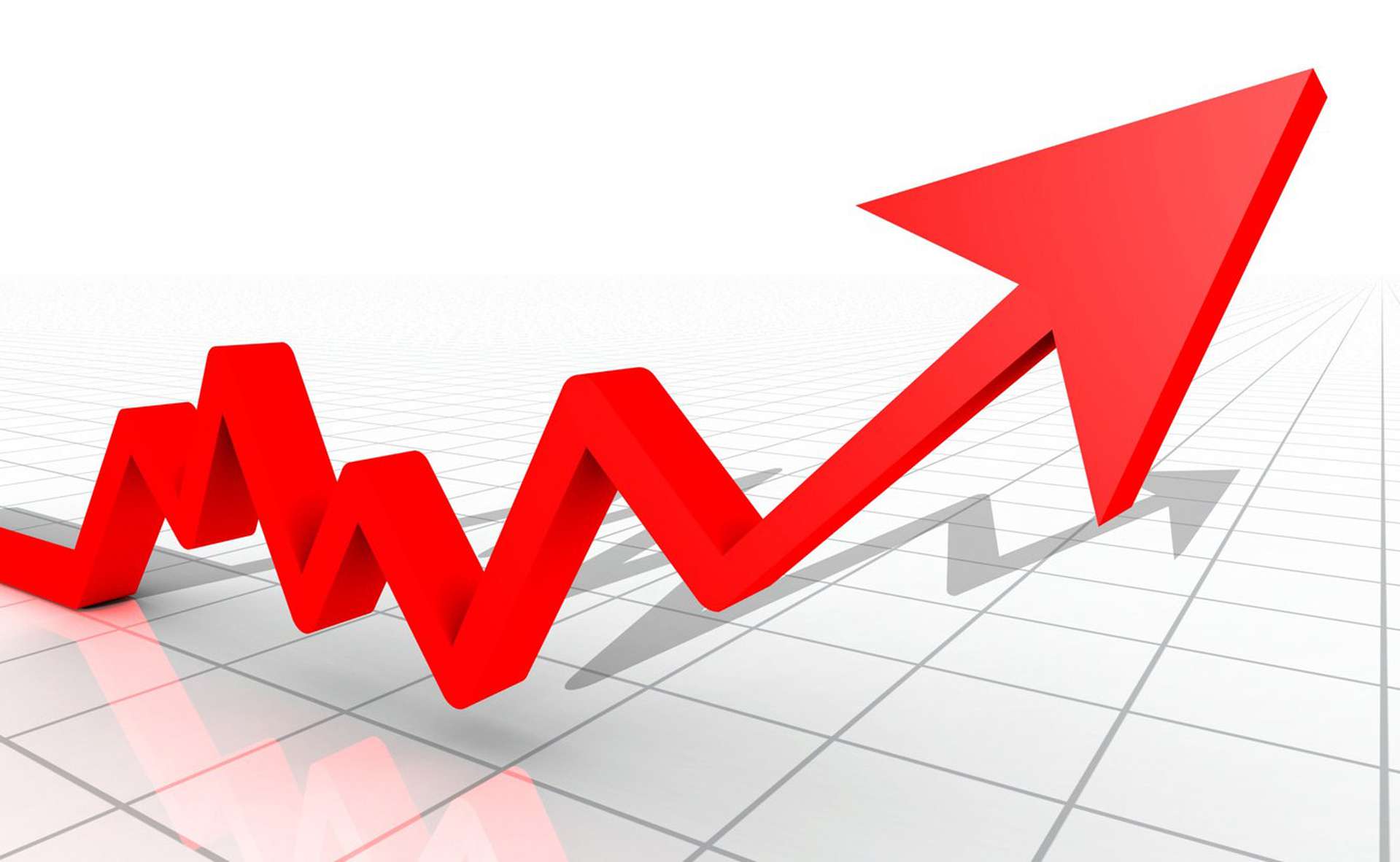 Haptics covers devices that interact with the sense of touch and has a wide range of applications including consumer electronics, gaming, home appliances, automotive and medical devices. Adoption of haptics technology in consumer electronics devices such as smartphones and tablets is expected to be a key factor in driving growth in the short term as vendors of such items look to haptics to provide product differentiation.
The key barriers restraining the growth of the haptic market are high cost, form factor and high power consumption.
To overcome these barriers CML has developed SMA actuator designs that are compact, non-magnetic, low power, easy to manufacture and highly suited to automated production processes.
CML believes that these factors, combined with the ability to customise the tactile sensation according to users' preference, make its technology applicable across the range of haptic applications.