14 Mar 2018
Geoff McFarland Joins CML Board
CML is delighted to welcome Geoff McFarland to its board as a non-executive director.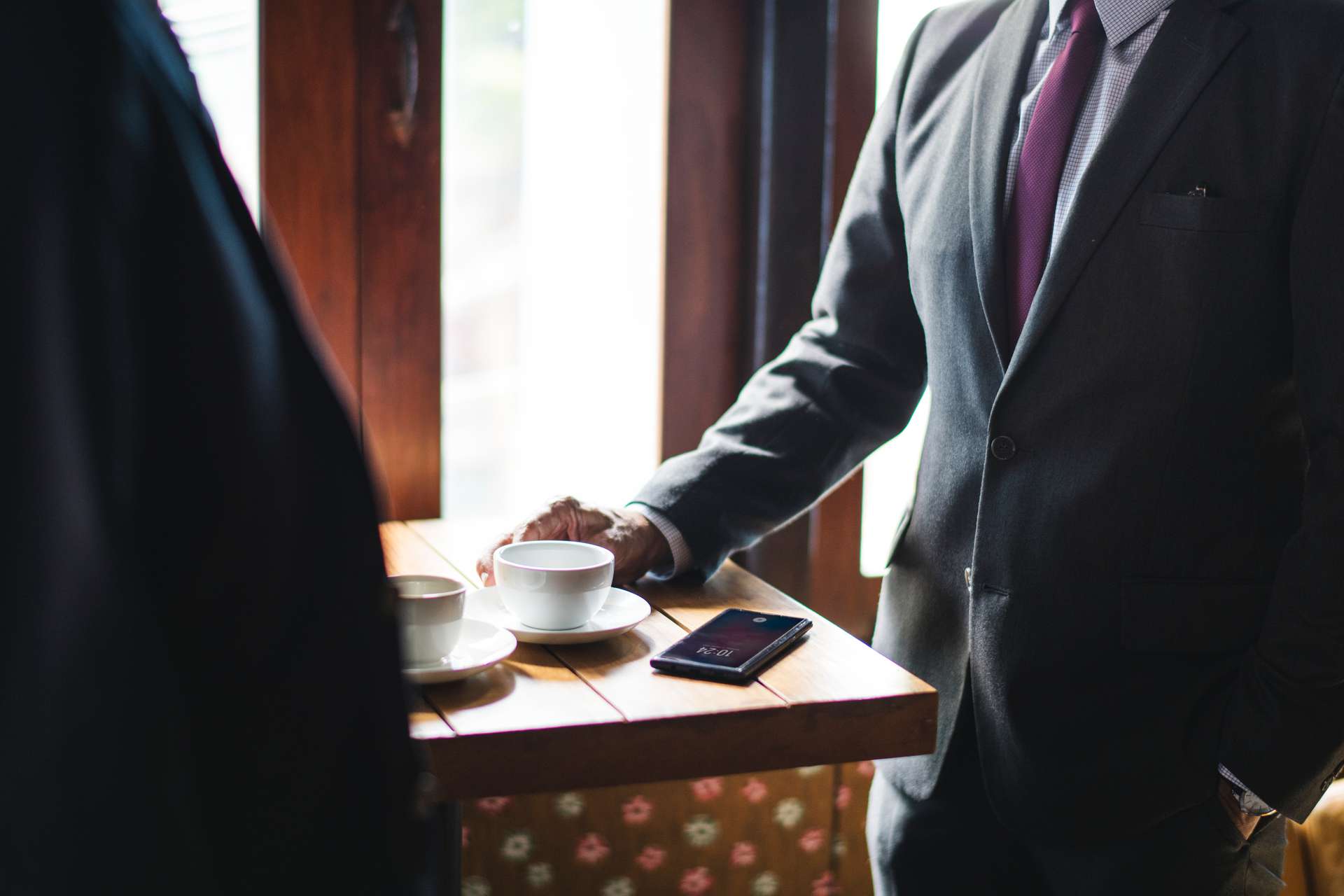 Geoff is Group Engineering Director and has been a board member at Renishaw Plc since 2002, where he heads the group engineering function and for which he is also responsible for group IP and patents.
Geoff is a Fellow of The Royal Academy of Engineering and is a member of the Institute of Physics with BEng and DEng engineering degrees. He is a visiting professor at the University of Bath and an honorary professor at Heriot-Watt University.
Martin Knight, Executive Chairman of CML, commented "We are very excited at Geoff McFarland's appointment. He brings a wealth of very relevant experience to CML - in particular his knowledge about the creation and exploitation of intellectual property, allied to his understanding of high precision manufacturing, will be most valuable to CML as it develops its platform technologies".