15 Feb 2019
Counterpoint Reports Premium Smartphone Market Growth
Counterpoint Research is a global industry analyst firm headquartered in Hong Kong, with analysts based within significant global industries.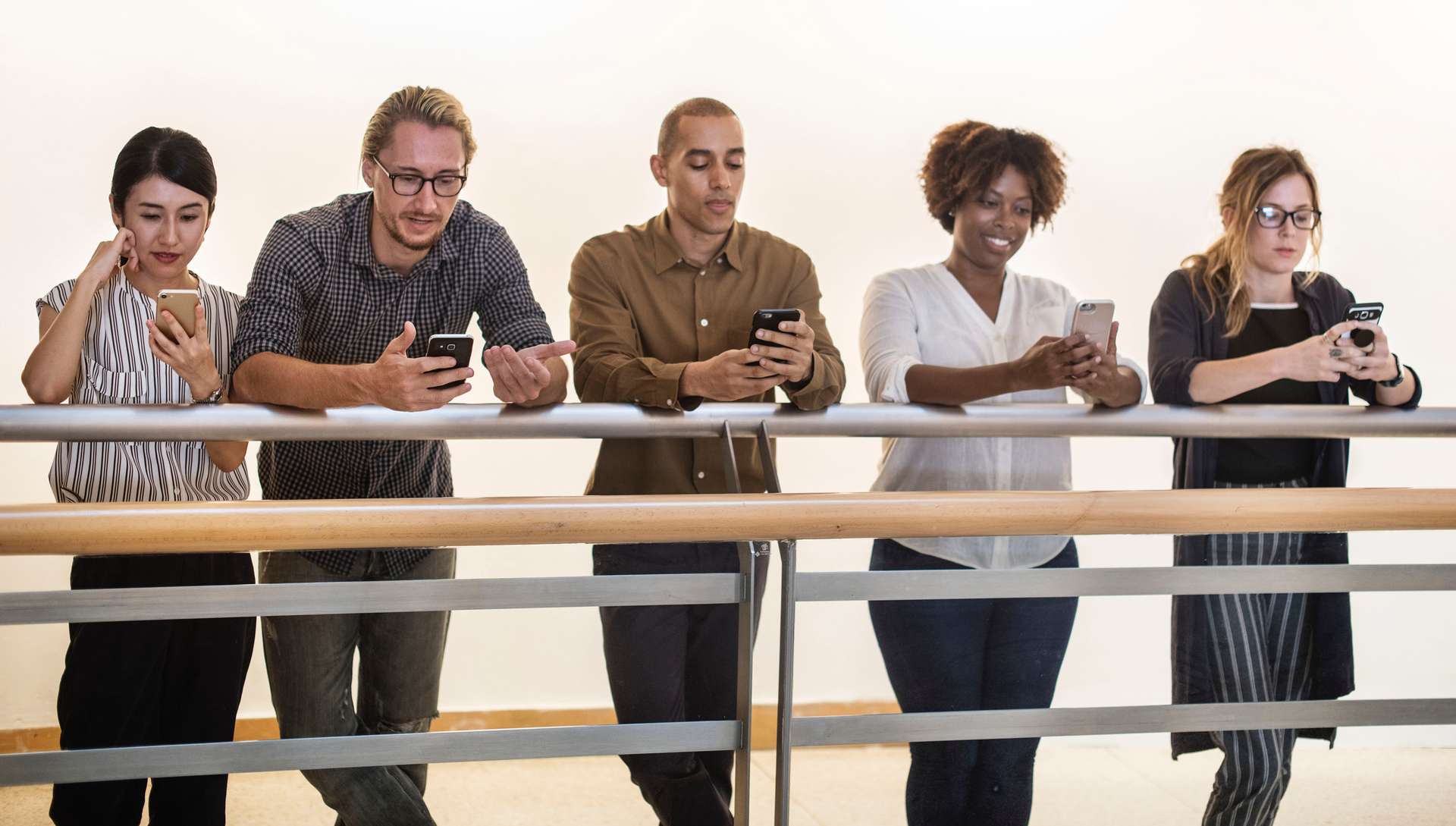 They provide detailed smartphone market analysis, regularly releasing a 'Market Pulse' which provides readers with an in-depth analysis of market players, challenges and emerging opportunities.
According to a recent Counterpoint Market Pulse report, the global premium smartphone segment continues to grow faster than the overall market.
As global shipments enter decline, premium smartphone shipments grew 18% in 2018 with market contraction carried predominantly by low-end devices.
This growth has been driven by Apple, Samsung and Chinese vendors including Huawei, Oppo, Vivo and OnePlus.
Tom Kang, Research Director at Counterpoint Research, commented that 'within the premium segment, the $800 plus ultra-premium segment has been growing the fastest'. Varun Mishra, Research Analyst at Counterpoint, adds that the introduction of 5G-enabled devices alongside emerging foldable devices means that premium market growth 'is likely to continue'.
This Counterpoint analysis provides a positive outlook for high end component suppliers such as CML. Our actuators enhance high performance smartphone components found within premium devices.