10 Sep 2018
CML Signs License Agreement with New Shicoh
CML and New Shicoh Motor Co. Ltd (New Shicoh) are pleased to announce the agreement of a licence to use CML's patented shape memory alloy (SMA) technology to manufacture optical image stabilisation (OIS) actuators (also known as the "4-wire actuator") for use in smart mobile devices.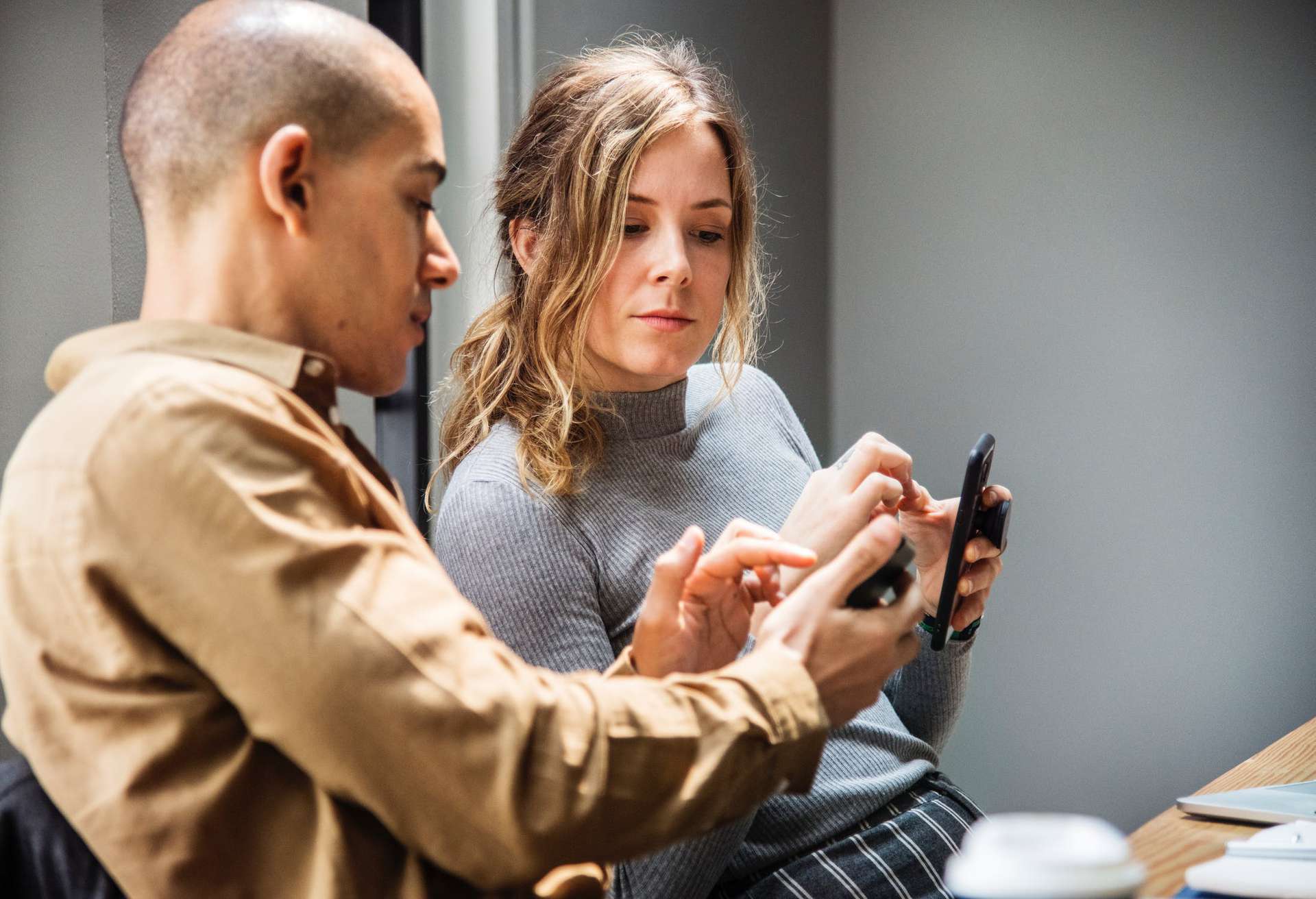 This represents another major licensing agreement that CML has signed for the use of its SMA technologies in miniature camera modules.
Andy Osmant, Managing Director of CML:"We are very pleased to establish a partnership with New Shicoh. New Shicoh are one of the foremost Chinese actuator manufacturers and have positioned themselves within the supply chain of leading Chinese smartphone vendors."
Bob Cai, Chairman of New Shicoh commented: "New Shicoh values product innovation and has a history of investing in intellectual property. We believe that SMA actuators, with their numerous benefits, will allow us to enhance our product offering and deliver on the market's demand for slimmer actuators. The fact that CML's SMA technology overcomes the issue of magnetic interference is particularly attractive, especially as we expect an increase in the number of handsets that incorporate dual camera modules."
New Shicoh develops and manufactures miniaturised vibration, autofocus, fan and linear motors for cameras in mobile phones and other devices. New Shicoh's key customers are Chinese Tier 1 handset vendors and include Huawei, Xiaomi and Vivo. Its production capacity currently sits at 25 million units per month. New Shicoh is continuously developing relationships with global and domestic Chinese camera module integrators, with the aim to establish itself as one of the world's leading professional actuator manufacturers.
Cambridge Mechatronics is a high technology design and engineering company based in Cambridge, UK. CML specialises in developing cutting edge shape memory alloy technology. Products are taken from concept to mass production through technology licensing or partnerships with global manufacturing corporations.