12 Apr 2018
CML Signs License Agreement for the First 8-Wire Combined AF+OIS Actuator with Billu
We are pleased to announce that Shanghai B.L Electronics Co Ltd (Billu) has signed an agreement to licence the use of CML's patented SMA technology to manufacture an 8-wire combined autofocus (AF) and optical image stabilisation (OIS) actuator (the "8-wire actuator").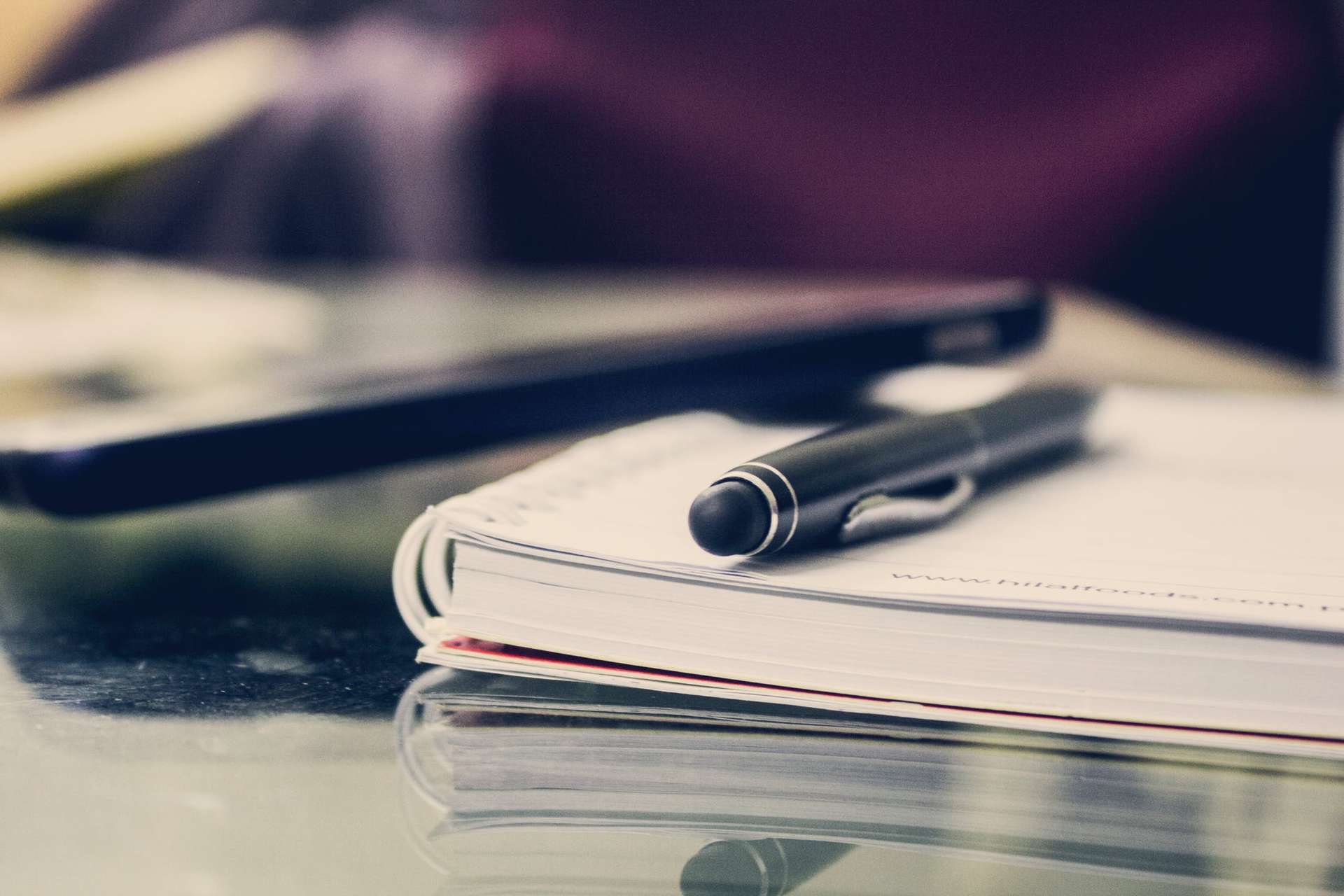 This agreement represents a further development in CML's relationship with Billu, who already have a licence with CML to manufacture CML's SMA AF and SMA OIS actuators.
The licence agreement for the 8-wire actuator is the sixth licensing agreement that CML has signed for the use of its SMA technologies in miniature camera modules.
Andy Osmant, Managing Director of CML commented "We are delighted to continue the development of our outstanding partnership with Billu, with whom the technology transfer for our SMA AF and SMA OIS actuators is progressing well. We believe that the 8-wire actuator design is a simple structure that could offer AF and OIS functions at a comparable size and cost to a voice coil motor AF only actuator. CML believes that the 8-wire actuator technology will accelerate market adoption of OIS in smartphone camera modules".
Jianhua Wang, President of Billu said "We believe that SMA actuators – with their capability for miniaturisation, power efficiency and cost reduction – have an exciting future. The licence agreement for the 8-wire actuator expands our offering of SMA products and allows us to produce further innovative devices for our customers. In particular, we believe the 8-wire actuator will enable OIS to penetrate the mid-range smartphone segment, thereby increasing our market presence".
Billu designs and manufactures actuators, which are widely used in cameras for mobile phones, medical devices, industrial equipment and wearable smart devices. Billu's customer base includes Xiaomi, Sunny Optical, Meizu and TCL. Production capacity at its primary facility in Shanghai is currently twenty million units per month, placing Billu in the top three Chinese domestic smartphone actuator vendors.
Cambridge Mechatronics is a high technology design and engineering company based in Cambridge, UK. CML specialises in developing cutting edge shape memory alloy technology. Products are taken from concept to mass production through technology licensing or partnerships with global manufacturing corporations.