29 Nov 2018
CML scheduled to talk at Smart Haptics 2018
Smart Haptics is a global industry-driven event. This year it will be held in San Diego on 5th and 6th December.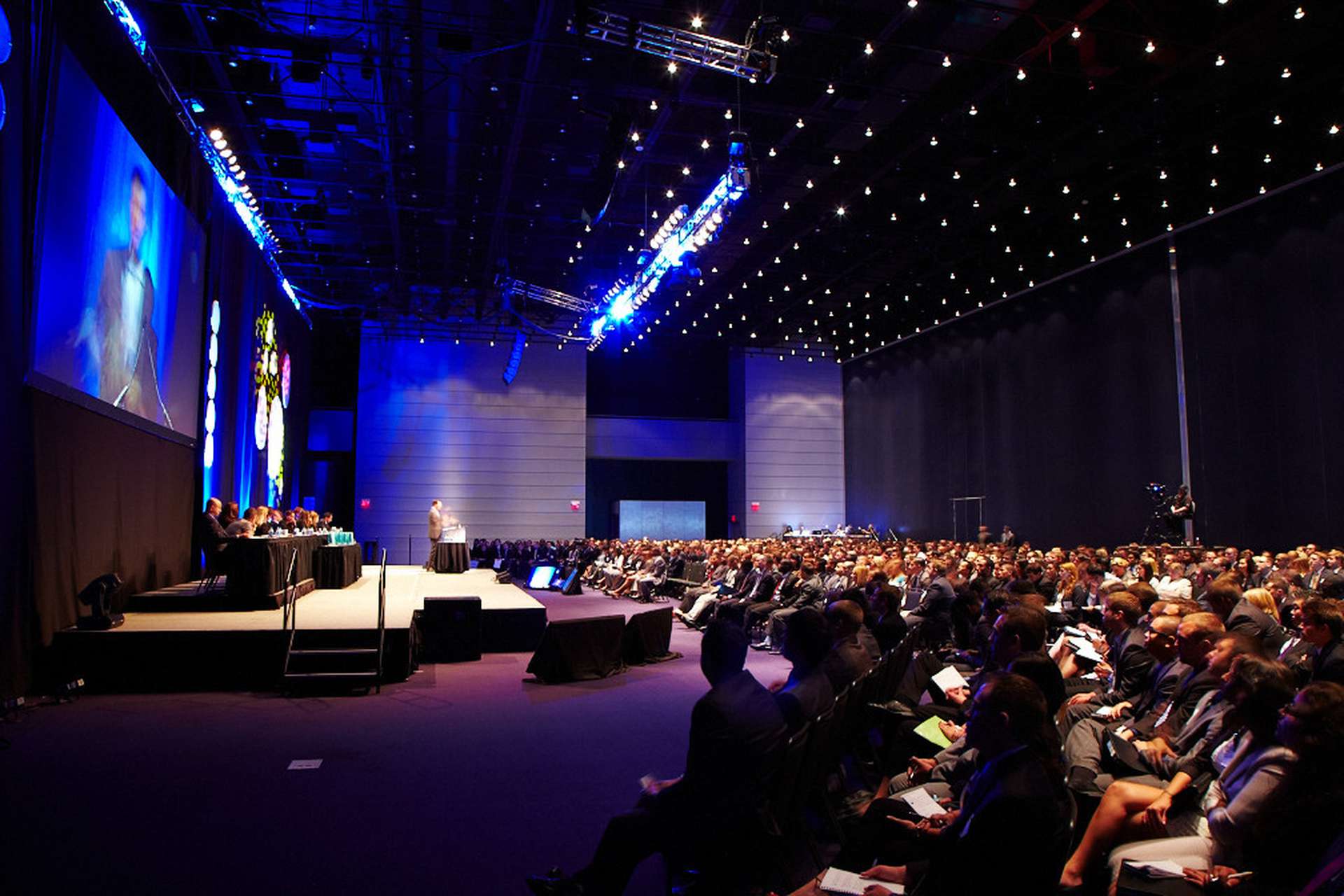 The conference is attended by industry giants such as Apple, Google, Microsoft and Facebook and covers a diverse range of haptic applications including automotive, mobile, augmented and virtual reality. Google will provide the conference keynote address discussing advanced mobile haptics, with CML heading a series of talks from high technology companies including ALPS Electric and TDK. Dominic Webber, CML's Marketing Director, will give a presentation on the application of smart materials for haptic applications during the first technology enablers session.
Smart Haptics analysis values the haptic market at $20 billion by 2022 as consumers continue to demand increased functionality from their products.
CML's haptic technology carries many benefits including a local effect, miniature design, customisable sensation and low power consumption, making it an ideal choice for future haptic innovations. In addition to the talk there will be demonstrations of CML SMA technology available.