3 Sep 2018
CML Opens Office In Shanghai
CML are pleased to announce the opening of our new office in Shanghai. The Shanghai office is staffed by a multidisciplinary team who provide both sales and technical support to CML's network of actuator manufacturer licensees, camera module integrators and handset vendors.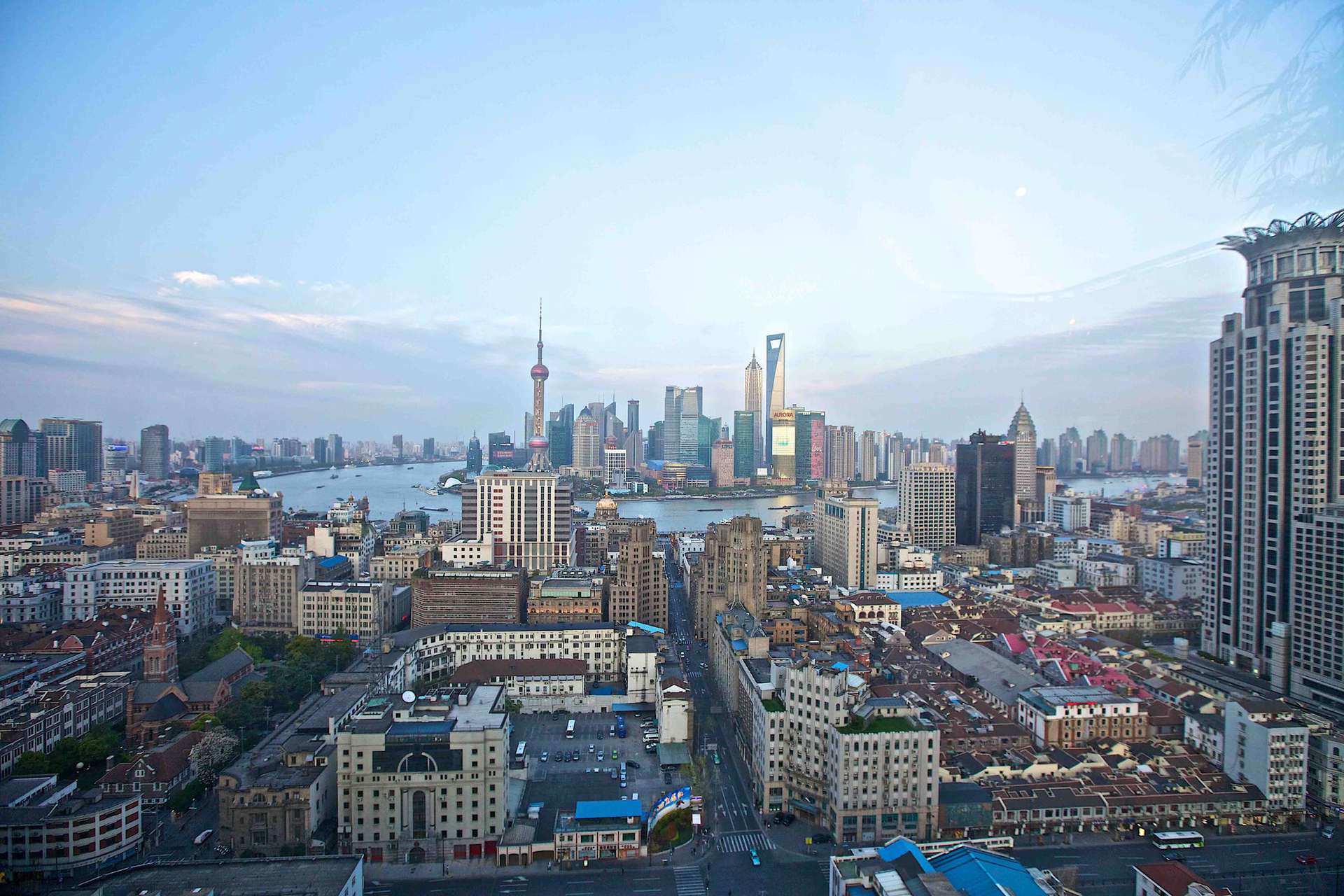 The opening of a base in Shanghai means that CML now has four offices located in the Greater China region, having already established offices in Hong Kong, Shenzhen and Taipei.
Edwin Shiu, General Manager of CML's Greater China Operations, commented "Shanghai is an important region for the manufacture of compact camera components. Our licensee Billu is based in the area, as are camera module integrators Sunny Optical and Q Technology."
"The need to increase our presence in Greater China is driven by increasing demand for CML's technology in the region. CML's SMA technology allows actuator manufacturers to broaden their product range and offers Chinese compact camera module makers greater access to domestic supply chains. With the leading Chinese handset vendors continuing to show growth in shipment volumes, we expect to see increasing shipment volumes across the domestic supply chain."