14 Nov 2018
CML to give Haptics Presentation at IDTechEx Show
IDTechEx provides independent market research, business intelligence and events on emerging technology to audiences in over 80 countries.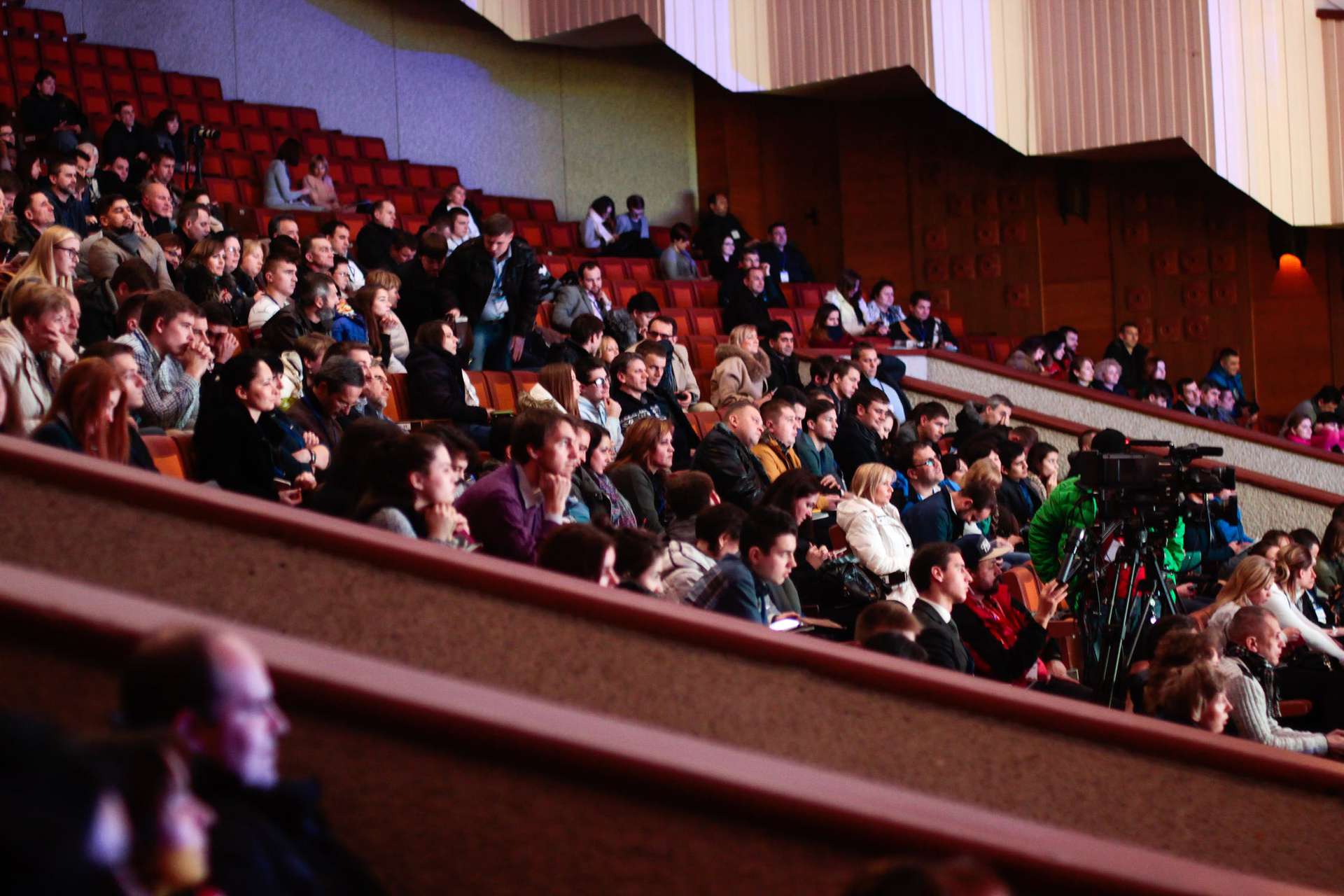 On November 14th and 15th they present the latest emerging technologies in Santa Clara at the IDTechEx Show, with over 270 exhibitors, 3500 attendees and 250 presentations expected.
The agenda for the first day includes keynotes from IDTechEx themselves, ARM, Microsoft and Sony Corporation covering a variety of topics including 3D printing, the Internet of Things and emerging wearable technologies.
The following day covers a broader selection of exciting topics ranging from energy harvesting to display and lighting innovations. Marc Scholz, Cambridge Mechatronics, is due to speak in the Haptics and HMI segment in Grand Ballroom H, outlining existing haptic technologies and the clear advantages of utilising SMA technology for haptic applications such as gaming or wearable devices. In addition to the presentation there will be demonstrations of CML SMA technology available.