26 Jan 2018
CML Awarded Grant to Develop Medical Robotics with University of Leeds
CML has been awarded a grant with the Science and Technologies Of Robotics in Medicine (STORM) lab at the University of Leeds, to explore the use of its platform technologies in medical robots.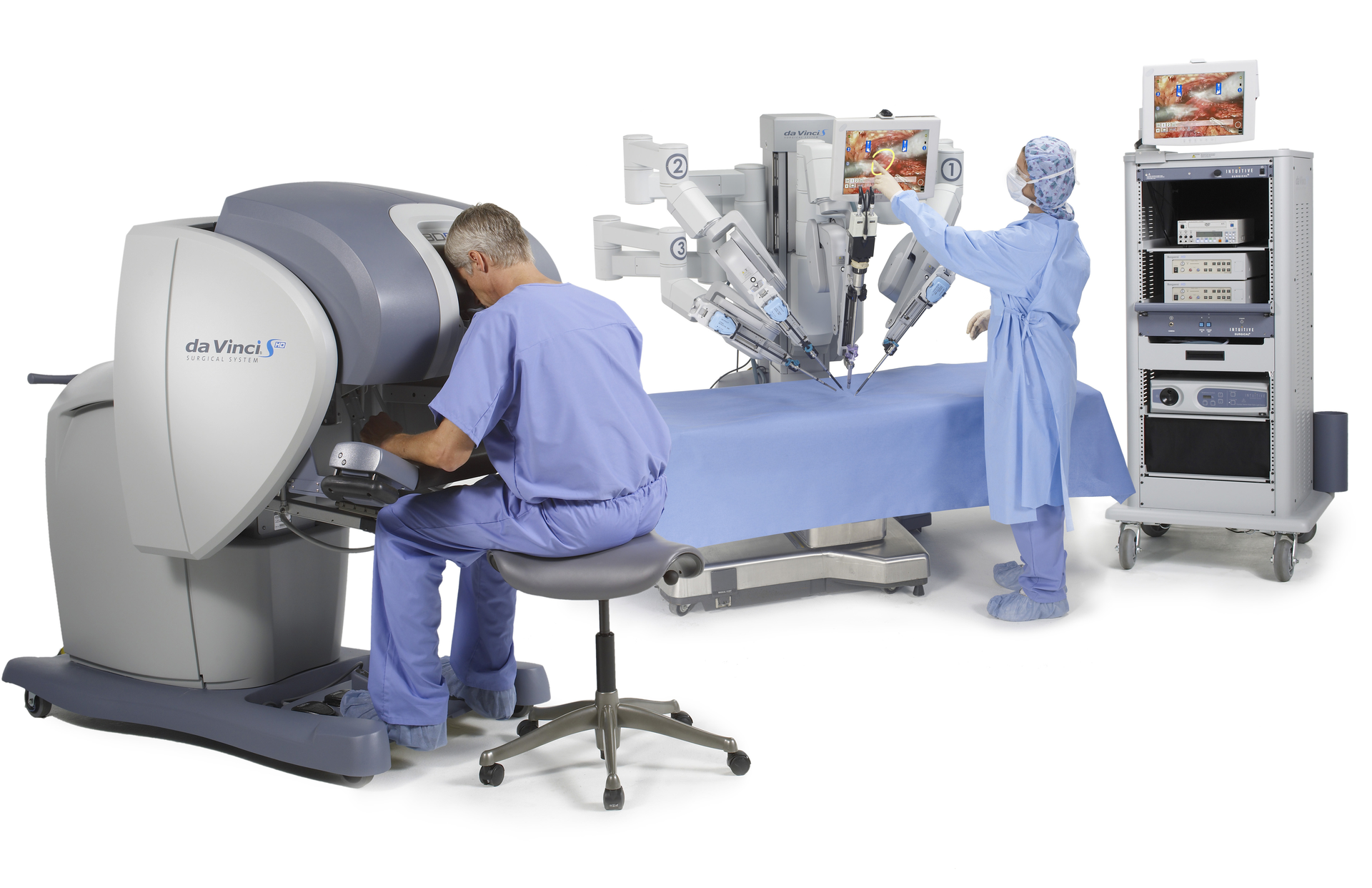 The STORM lab was founded by Professor Pietro Valdastri to develop a range of surgical robotic devices, with particular focus on medical capsule robots, robotic endoscopy, affordable medical devices and autonomy in robotic surgery.
Shape Memory Alloy has already been used extensively in medical devices, principally because it is bio-compatible, small and lightweight.  CML's platform technology allows this material to be controlled with very high precision in a compact design without the need for expensive sensors, which has the potential to transform existing applications of the material as well as generating novel applications.
Andrea Cantone, Business Development Manager at CML said "We are delighted to be working with the STORM lab and look forward to developing a long-standing and productive partnership with the University of Leeds".