9 Apr 2018
Adoption of OLED Displays in Smartphones
In recent years most smartphones have featured LCD displays, although flagship handsets are now adopting OLED panels as their choice display technology. TrendForce predicts that the penetration rate of OLED panel in smartphones will reach 46% by 2021.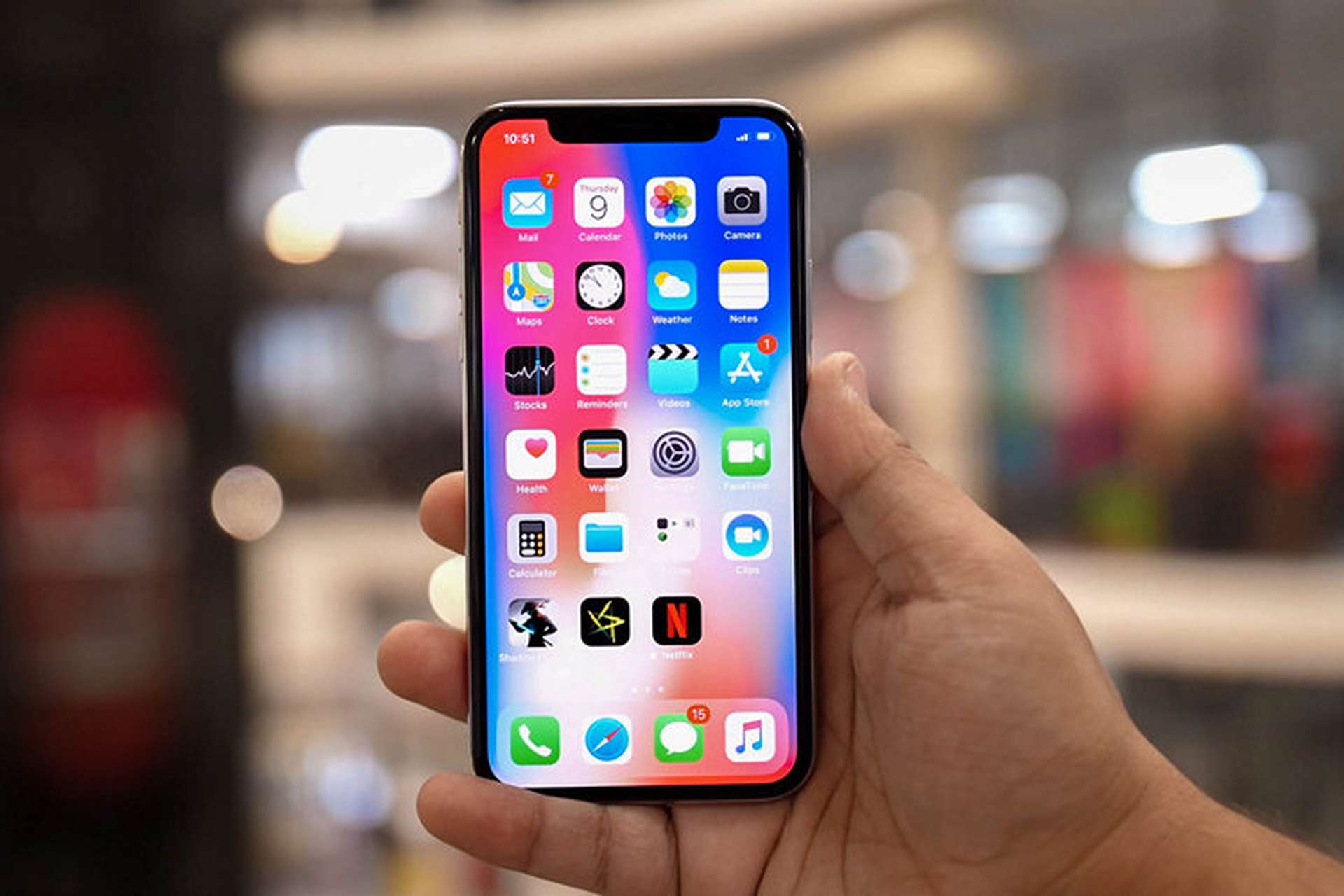 OLED panels are self-emitting and therefore, unlike LCD displays, do not require a backlight. The lack of a backlight means that OLED panels can be made thinner than LCD displays, which allows smartphone vendors to be more flexible over the thickness of handsets. Another key factor currently contributing to the thickness of the handset is the camera, with many smartphones featuring a rear camera bump as a design compromise. SMA actuators are lower height than the VCM actuators currently used in smartphone cameras.
CML believes that its SMA actuator technology would assist in facilitating the smartphone thickness reduction enabled by the adoption of OLED panels.
A further benefit of OLED panels over LCD displays is that OLED panels are bendable. This would allow smartphone vendors to develop handsets with folding displays which enable the user to switch between a compact phone sized screen and a wider screen closer to that of a tablet. The incorporation of foldable displays is likely to result in handsets consisting of two halves and would be a significant change in design form. CML believes that its low height SMA actuator designs would support smartphone vendors in ensuring that foldable handsets do not become considerably thicker than current smartphones by reducing the height of the camera.