22 Dec 2020
Mate 40 Pro+ Camera Ranks Number One
Huawei launched its Mate 40 range of smartphones in October which received positive reviews particularly for camera performance and product styling. The Mate 40 Pro+ model has the highest camera specifications in the line-up, with four rear-facing cameras and a 3D sensing module.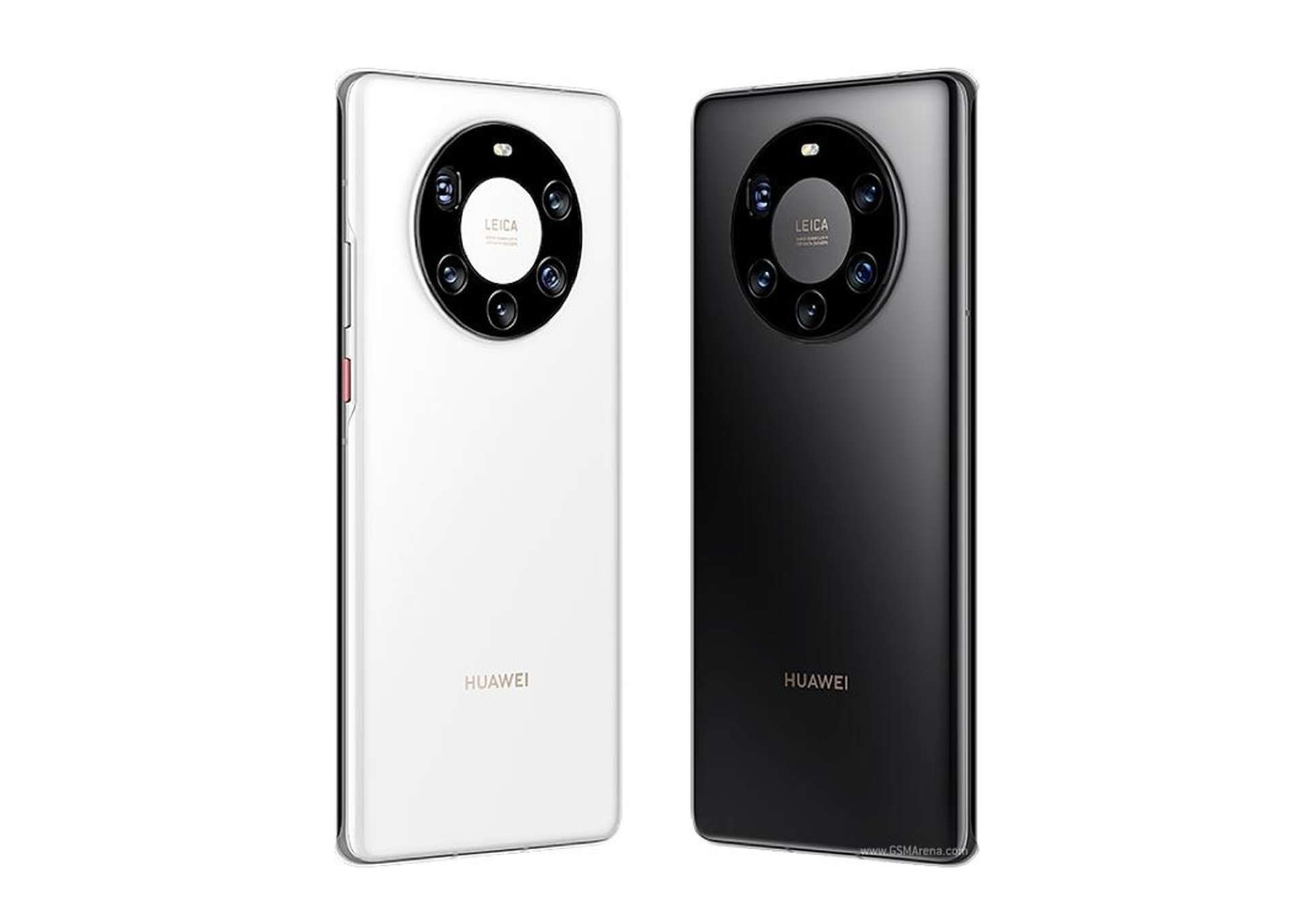 Leading independent camera reviewer DxOMark has awarded the Mate 40 Pro+ the highest ever score for a smartphone. With 139 points, the Mate 40 Pro+ is the clear leader in DxOMark's score table.
The main camera in the quad camera design has the largest image sensor used in a smartphone in combination with optical image stabilisation (OIS). In their review, DxOMark explain:
The addition of optical image stabilization (OIS) is a wise move that ensures improved detail and lower noise compared to the standard model in most conditions, but especially in low light. Longer exposure times with lower ISOs are now possible with the aid of OIS, and the Mate 40 Pro+ sets a new benchmark for night photography in our analysis.
It is well known that the combination of large image sensors and OIS provide the best quality images. However, if traditional OIS technologies are used, the camera becomes very large in size. This leaves a choice of whether to have a "camera bump out" in thin smartphone case designs to accommodate the camera or to downgrade the camera performance with a smaller image sensor.
CML's technology can provide OIS functionality with large image sensors in cameras with a miniature form factor. This delivers industry-leading camera performance without needing to compromise product styling.