9 Sep 2020
The Launch of Under Display Cameras
Selfie cameras have become an indispensable part of smartphone photography for many consumers. To maximise the size of the display on the handset, manufacturers generally make a small 'notch' in the display to accommodate the camera.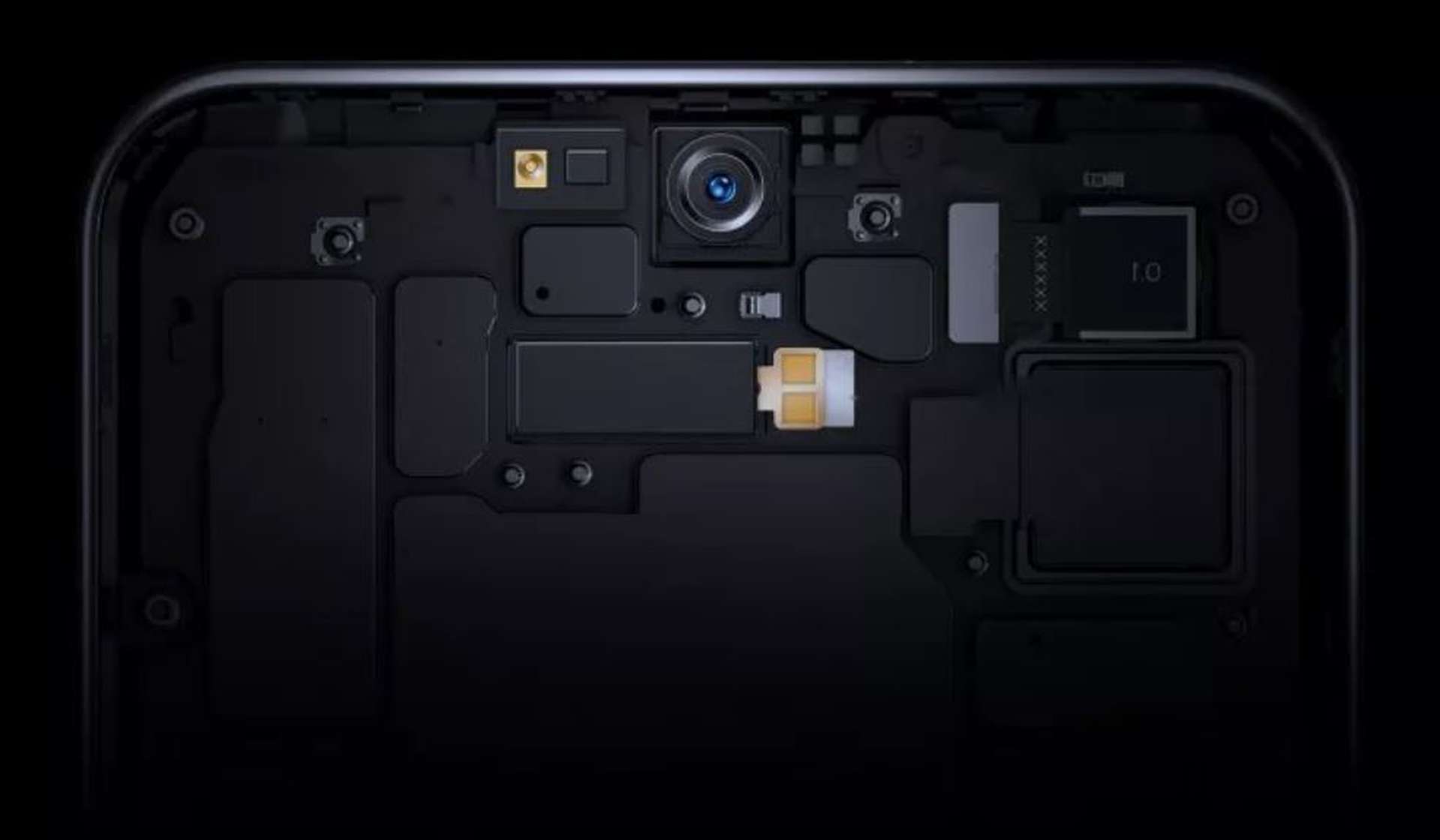 Smartphone brand ZTE has recently launched the AXON 20 5G, which is the first smartphone with a selfie camera positioned under the display and hence this has removed the requirement for a notch.
As this improves the visual appeal of the handset and maximises screen space, we expect under-display cameras to see significant growth and become a mainstream feature by 2022.
Moving the camera under the display means a reduction in the space available, which makes the design of the camera more challenging. CML's Autofocus (AF) actuators are much slimmer than competing solutions and comfortably fit in the available space.
Given that selfie photos are usually taken one-handed and are therefore more susceptible to blur resulting from handshake, CML believes that the selfie camera can be further improved by the inclusion of Optical Image Stabilisation (OIS).
CML's OIS actuators are also much thinner than parts using conventional technologies and therefore are well suited for inclusion in next generation, under display, selfie cameras.