23 Oct 2020
Huawei Launch Mate 40 Series
This week, Huawei launched their flagship Mate 40 series during an online event. Once again, this Huawei smartphone series leads the market through imaging hardware, with a large part of the launch dedicated to photography.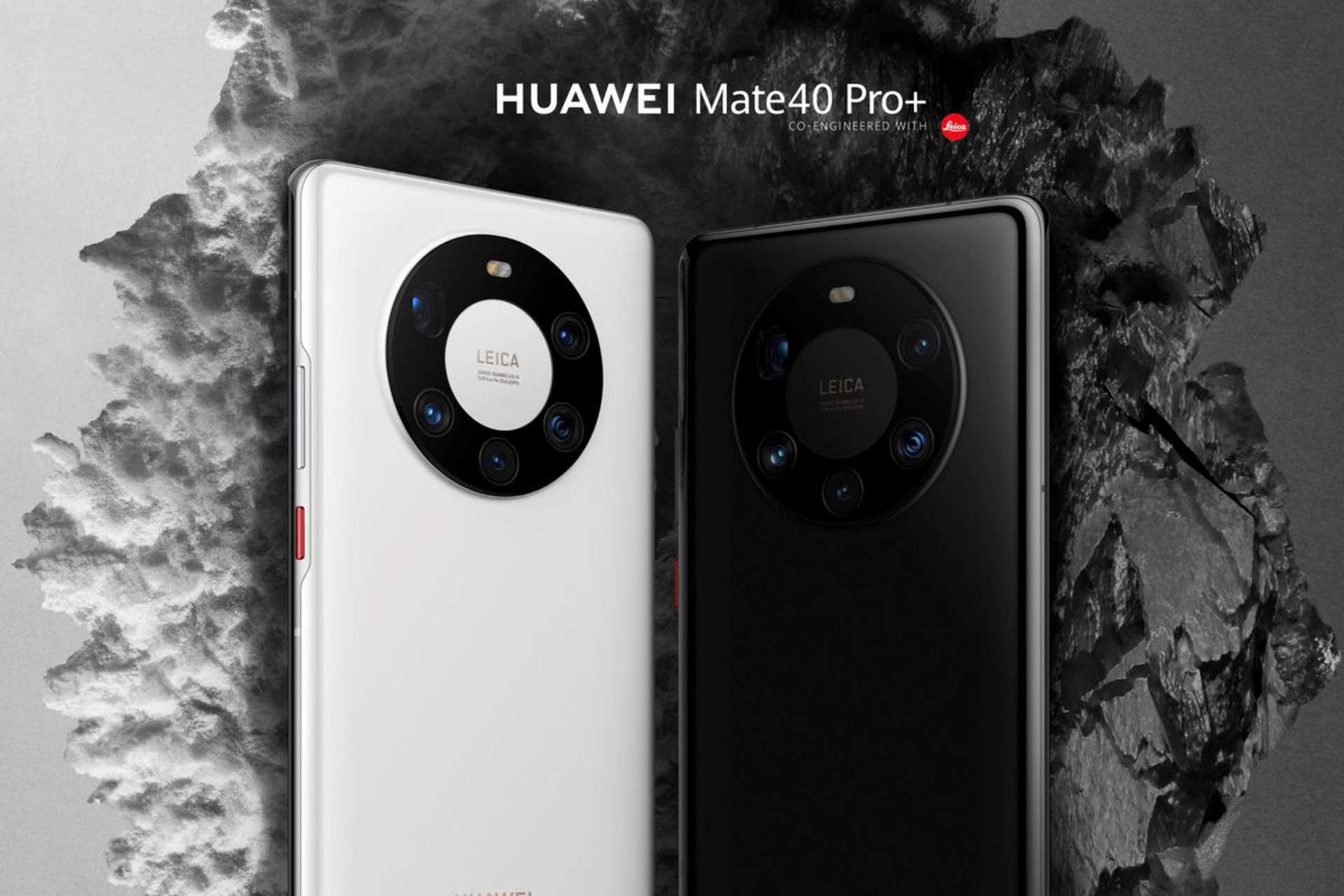 The Mate 40 Pro+ and Mate 40 RS Porsche models have the most powerful camera setups currently available on the market, both having four rear cameras in addition to a 3D depth sensor. The dual telephoto cameras on these devices offer a staggering 17x optical zooming range, whilst the ultra-wide front and rear cameras record at 3:2 cinematic ratio for unparalleled videography. Similarly to the P40 series, the Mate 40 range contains the largest image sensor currently available in the smartphone market. Sony's IMX700 1/1.28" image sensor captures images at 50MP resolution with a pixel size of 1.22µm. This sensor is housed in the main wide-angle camera, considered the default option by most mobile photographers. The Mate 40 Pro+ and Porsche edition benefit from Optical Image Stabilization (OIS) in the main camera to enhance the performance of this market leading sensor. At the launch event, Huawei's Richard Yu, CEO, stated that the size of the image sensor enables it to outperform main cameras used by other vendors. He also noted that a regular single shot outperformed Night Mode shots captured by rival devices in low light conditions.
Large image sensors such as the IMX700 require complex and heavy lenses, which in turn require high force actuators for features such as AF and OIS. As smartphone vendors increasingly make use of large format image sensors, this is heightening the demand for high force camera actuators which are fully compatible with modern 5G devices.
CML's high force camera actuator portfolio meets these requirements to enhance the imaging performance of the market's leading devices.