28 Jul 2021
Cambridge Mechatronics in top 50 for patents for 3rd year in a row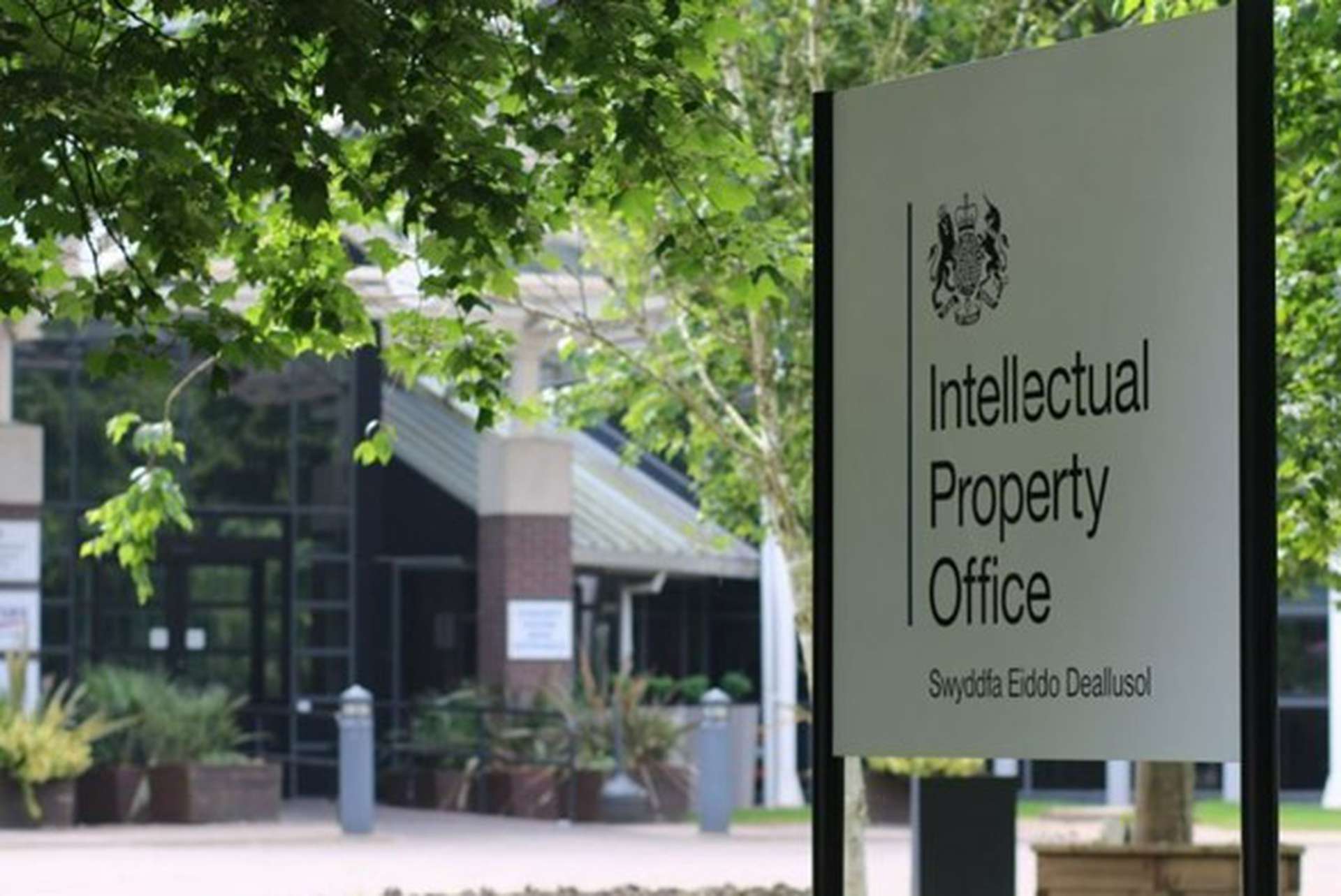 Cambridge Mechatronics Ltd (CML) is delighted to report that we have yet again appeared in the UK patent office's top 50 applicants. This year, we have risen further to 24th, alongside some global technology giants.
David Taylor, Head of IP at CML, explains below.
CML is the world leader in the development of Shape Memory Alloy actuator technology, and we have achieved this ranking thanks to innovation being at the heart of our company's ethos. CML's board members and executive team bring a wealth of experience in IP strategy to our company, and we partner with leading international patent attorneys and legal firms.
Our talented team of 120 employees filed 60 patents with the patent office during 2020, making our average per employee far ahead of most of the companies on the list. Innovative technology companies similar to CML sometimes only patent a core technology, leaving their portfolio open to being worked around or blocked. However, CML now has over 450 patents granted or pending around the world, covering not only the full breadth of our core SMA technology, but also its manufacture and its application. Our IP covers mechanical, optical, electrical, algorithm and silicon design.
Our multi-layered, multi-faceted approach to IP, means that we maintain a high quality portfolio, with a high conversion rate to international coverage and a strong grant rate. Cambridge Mechatronics' investors, partners and customers can be reassured about the strength and breadth of our IP (including patents and proprietary information) and preparedness to protect it.